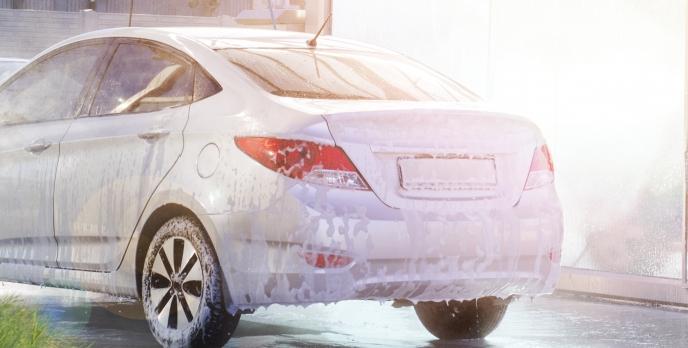 Battery-operated sprayers for professional use:
light, robust and powerful for challenging tasks in large areas
Less pumping, greater convenience – the battery-operated sprayers from SOLO make your work easier by generating the pressure required automatically by means of an electric pump. They are extremely light and have an ergonomic shape to ensure the best possible working comfort for you. And since they are extremely quiet and do not release waste gases, you can benefit from their performance and quality even in enclosed spaces.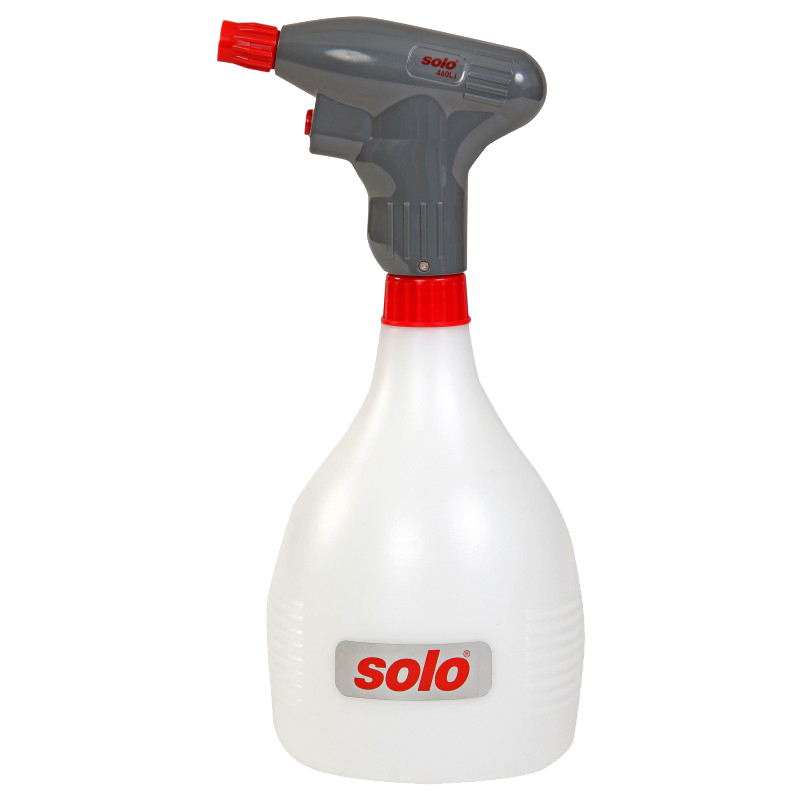 BATTERY-OPERATED BACKPACK SPRAYER 20 L - 416
Accessories für battery-operated sprayers
---
SOLO offers a comprehensive range of accessories and enhancements for professional applications. High demands are made of these devices in terms of their quality, functionality, range of application and features, in particular in commercial use.
Products
Work efficiently and easily even on difficult terrain – with powerful and easy-to-use sprayers and misters from SOLO, plant protection and cleaning agents can be applied efficiently, accurately and with minimum effort.
INTERESTING FACTS
Green fingers with electric garden sprayers
The extremely light SOLO 441 battery-operated backpack sprayer has an electric pump that is operated by a lithium-ion battery. This means that spray agents can be applied without any manual pumping. It is perfect for easy and quick maintenance of plants in the garden, professional use in nurseries, in greenhouses or day-to-day work in gardening and landscape design.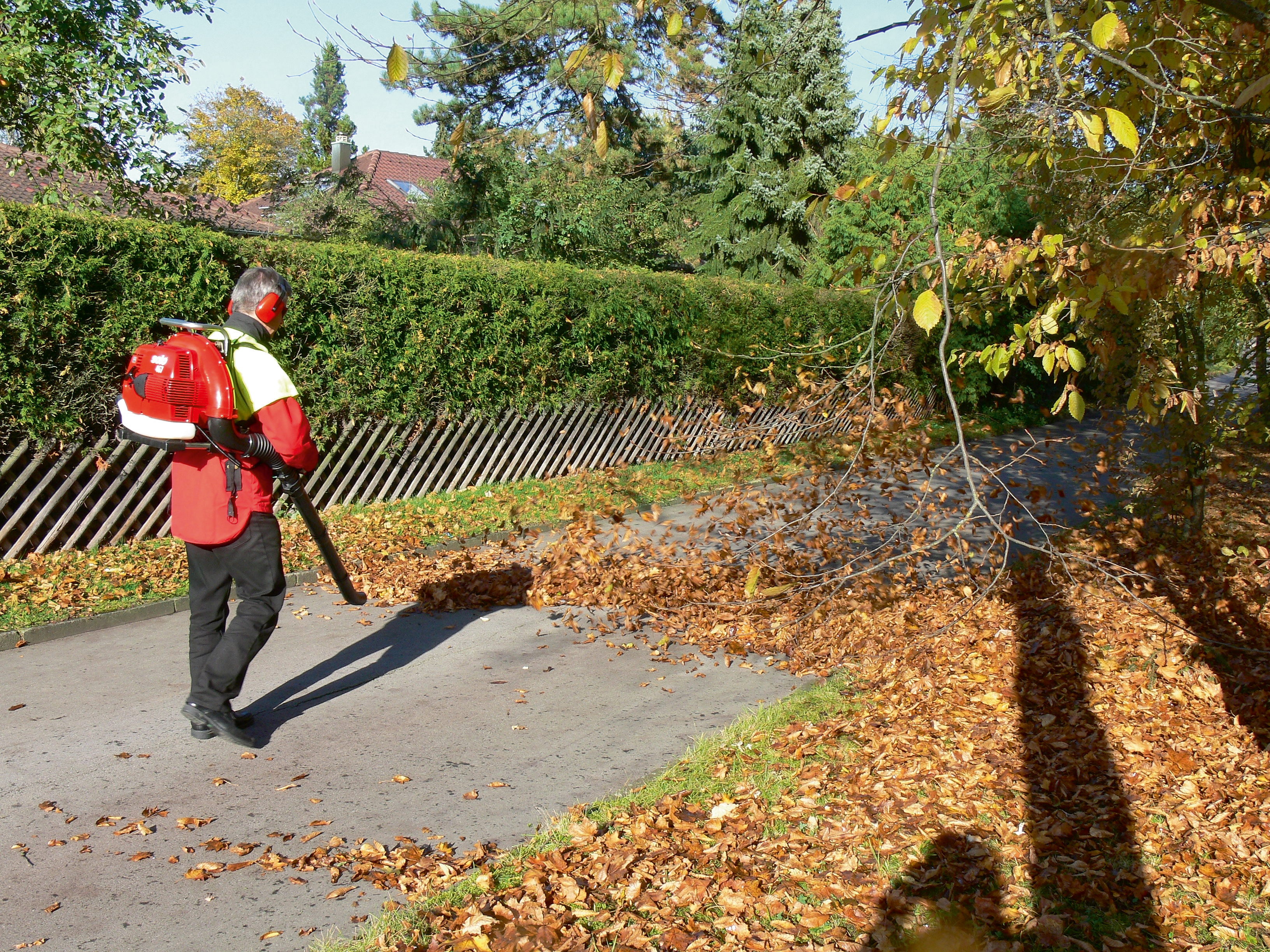 SOLO 441 battery-operated sprayer
Save yourself all that pumping with the new SOLO 441 - the affordable entry point to the quality class of battery-operated sprayers. Robust and lightweight, it comes with a rechargeable lithium-ion battery which offers 170 minutes of continuous operation and recharges in just two hours. The powerful, durable electric pump delivers an operating pressure of 2.5 bar.
WATCH VIDEO
Spraying and spreading with SOLO: the perfect aids for any application
Whether it's for private use in your own garden or as a professional: with the robust and extremely versatile products from SOLO, you are up to any challenge. With SOLO you always enjoy the advantages of the highest quality and performance – whether it's for professional plant protection, cleaning and disinfection or use in the building trade.
Contact
Would you like some individual advice, or do you have questions about our products? Our experts will be happy to help! From 8 a.m. to 4 p.m.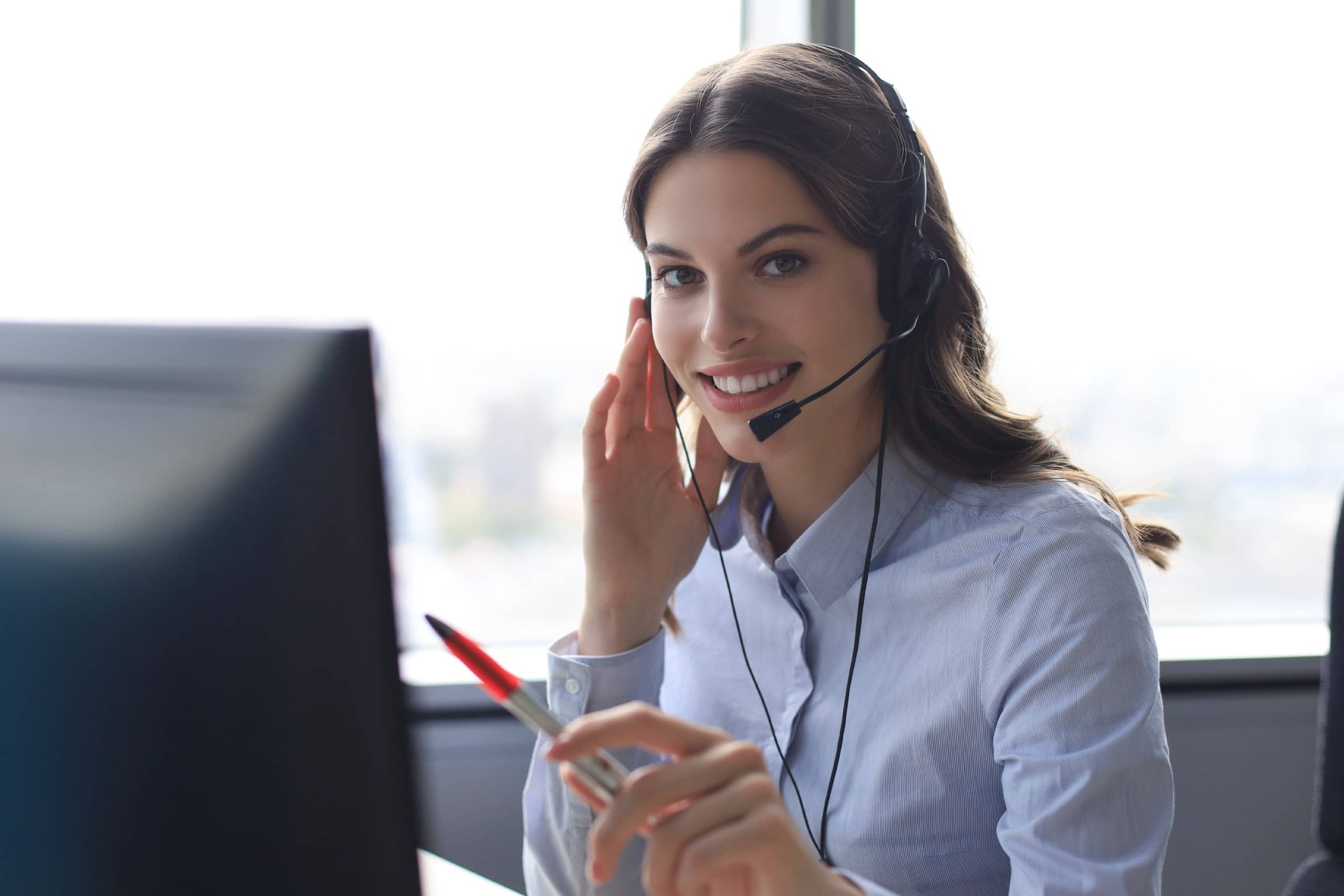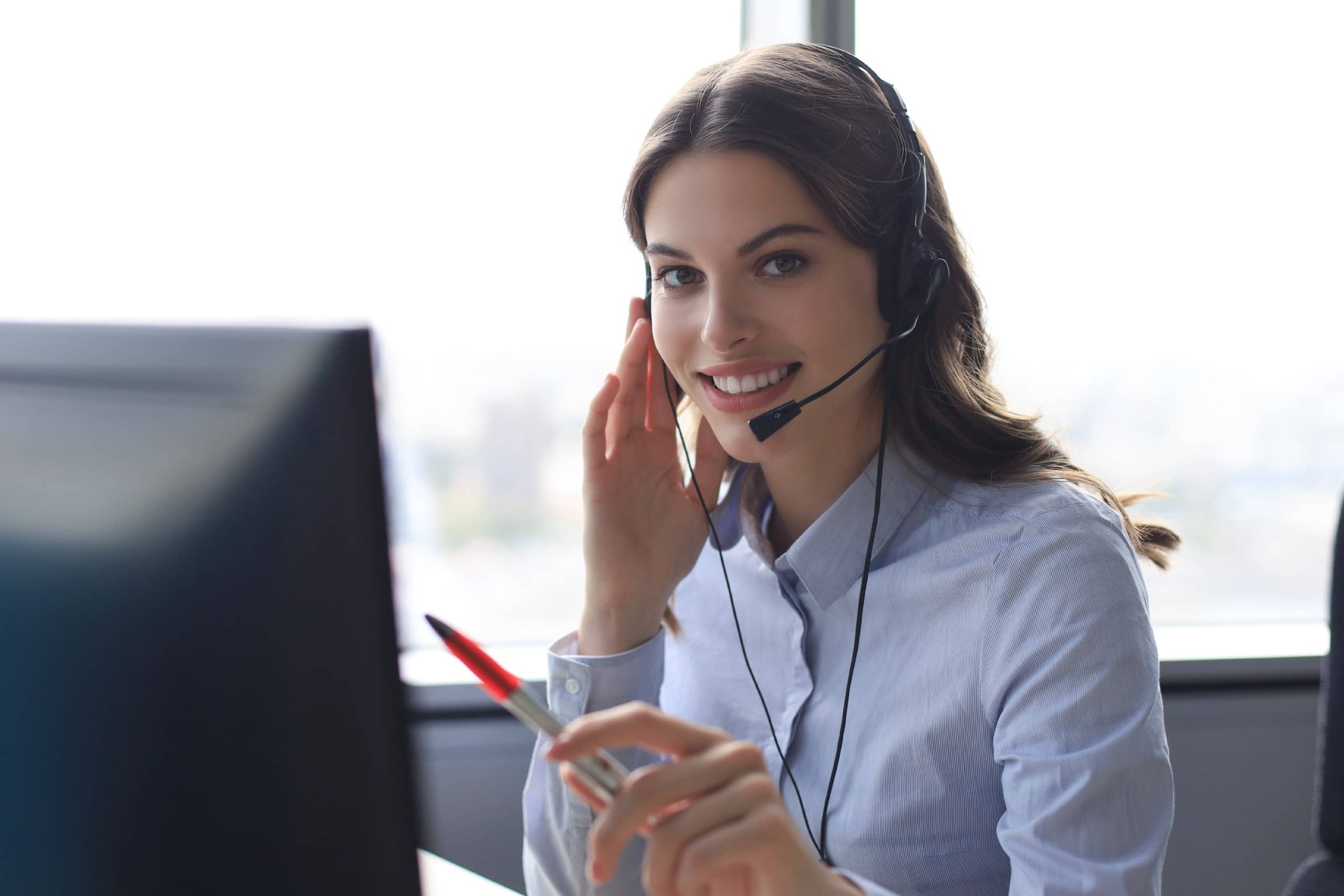 Have you got any questions or would you like to see for yourself on site?
Find a SOLO partner near you.
Please enter your location (e.g. postcode, address, city or country) to find your nearest SOLO partner.
Subscribe to the newsletter and
enjoy 10% discount.
Never miss another promotion, offer or product launch!

Battery-operated pressure sprayers from SOLO: more power, more convenience
SOLO
The better choice. Since 1948.
No manual pumping and better performance: battery-operated sprayers from SOLO self-generate the pressure required for spraying using the integrated electric pump. They are real lightweights, extremely quiet to use, low-vibration and release no waste gases at all. This means that they are not only handy tools in outdoor areas – they can also come into their own in indoor applications. Their quality and performance come to the fore in particular in the case of plant protection in large areas, which is often very time-consuming. The convenience of a battery-operated pressure sprayer allows you to work without fatigue, even over long periods. Electric sprayers are suitable for biological and chemical spray liquids and liquid fertilisers and are therefore a useful support for intensive plant protection applications in agricultural plantings and for trees, shrubs, flowers and other decorative plants, and crops in nurseries and greenhouses, in garden and landscape design, forestry and large gardens. Fertilisers, fungicides, insecticides and herbicides for controlling weeds, e.g. in green spaces, can be applied easily and effectively with battery-operated sprayers.
Professional battery-operated pressure sprayers for easier plant protection
The 416 Li and 417 battery-operated backpack sprayers are compact, light and sturdy devices. They have large, extremely strong, UV-resistant tanks holding 18 l or 20 l, which are perfect for jobs of any size. The wide tank filling aperture means that the sprayers can be filled quickly and safely and cleaned easily. The tanks are ergonomically shaped and have comfortably padded straps, back padding and a spray wand retainer for space-saving and secure storage. The SOLO 416 Li battery-operated backpack sprayer is equipped with a powerful lithium-ion battery, which provides the power needed to operate for up to 6 hours. The SOLO 417 model with its lead gel battery, on the other hand, can run for up to 3.5 hours in continuous operation. When the sprayer battery goes flat, it can be recharged quickly with the charging cable supplied. The powerful electric pumps of the battery-operated sprayers deliver 12 V and a pressure of up to 4.3 bar. The pressure and application volume of the spray agent can be set to two different levels with the handy toggle switch. The electric motor is extremely quiet and low-vibration, which means that hearing protection is not required during use. In addition, the 416 Li battery-operated model has a carbon telescopic wand which can be extended to 50 to 90 cm and provides even greater reach in application.
SOLO also has a battery-operated model for small plants and areas of application: the compact SOLO 460 Li battery-operated manual sprayer has a small but powerful electric pump, which can apply spray agent for up to 60 minutes. It has ergonomic operating handles, an easy one-button control and an adjustable universal nozzle that can produce everything from a fine mist to a powerful jet.
Battery-operated sprayer accessories & Spare parts
The extensive accessories allow the functions of SOLO battery-operated sprayers to be adapted much more closely to your personal requirements. From various wands, nozzles and drift guards to comfortable professional carrying systems, our range of accessories offers a wide variety of ways to extend what the sprayers can do. You can simply order charger cables, seals and spare parts whenever you need them. Our customer service team will be pleased to help you in your choice of the right parts.
PAYMENT OPTIONS
WE SEND WITH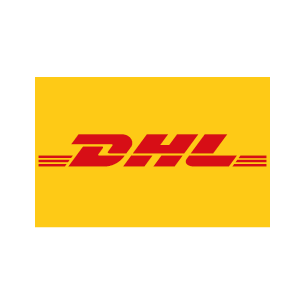 CERTIFIED ONLINE SHOP