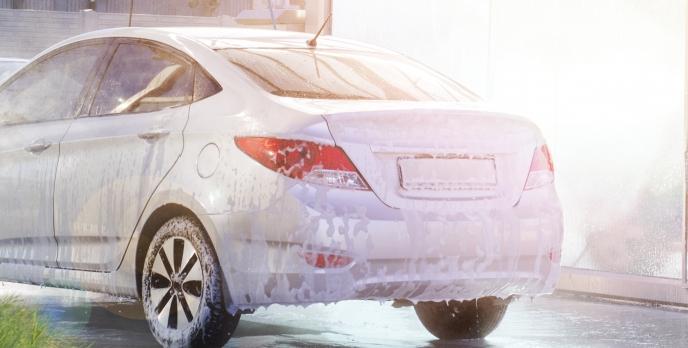 Battery-operated sprayers from SOLO:
ergonomic, light and quiet
Your work could not be made any easier – SOLO battery-operated sprayers generate the pressure required automatically with the electric pump. With their powerful electric motors, they are the right choice when it comes to protecting plants in enclosed spaces with large areas to treat. They are extremely quiet, ergonomically shaped and thus deliver the best possible working comfort. And with SOLO battery-operated manual sprayers, you can even look after small plants in your home without any pumping.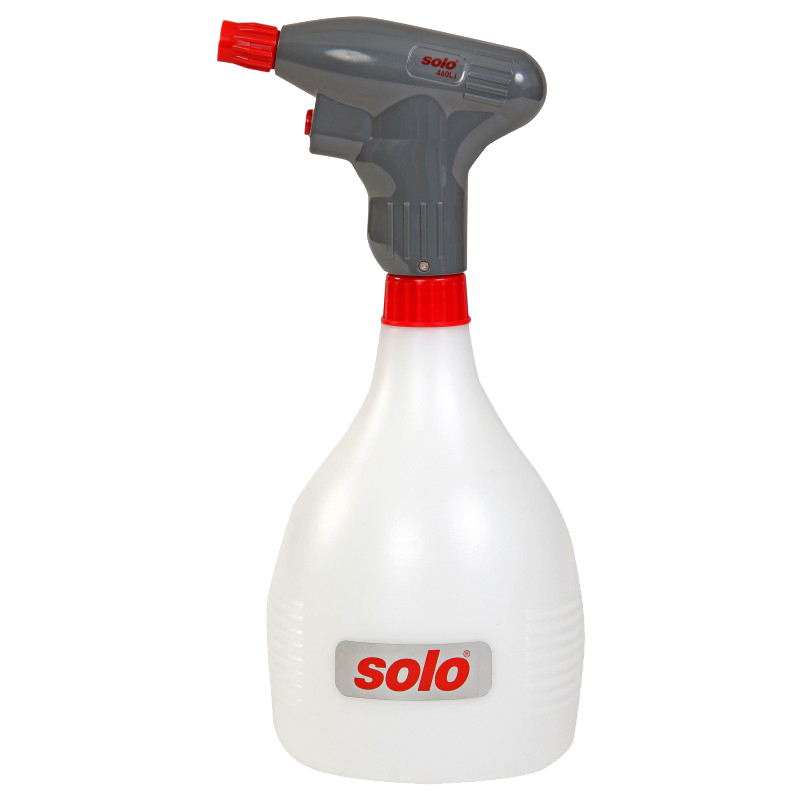 Battery manual sprayer 1L - 460 Li
Accessories für battery-operated sprayers
---
SOLO has a comprehensive range of accessories that make your SOLO device even more versatile and convenient to use.
Products
Work efficiently and easily even on difficult terrain – with powerful and easy-to-use sprayers and misters from SOLO, plant protection and cleaning agents can be applied efficiently, accurately and with minimum effort.
INTERESTING FACTS
Green fingers with electric garden sprayers
The extremely light SOLO 441 battery-operated backpack sprayer has an electric pump that is operated by a lithium-ion battery. This means that spray agents can be applied without any manual pumping. It is perfect for easy and quick maintenance of plants in the garden, professional use in nurseries, in greenhouses or day-to-day work in gardening and landscape design.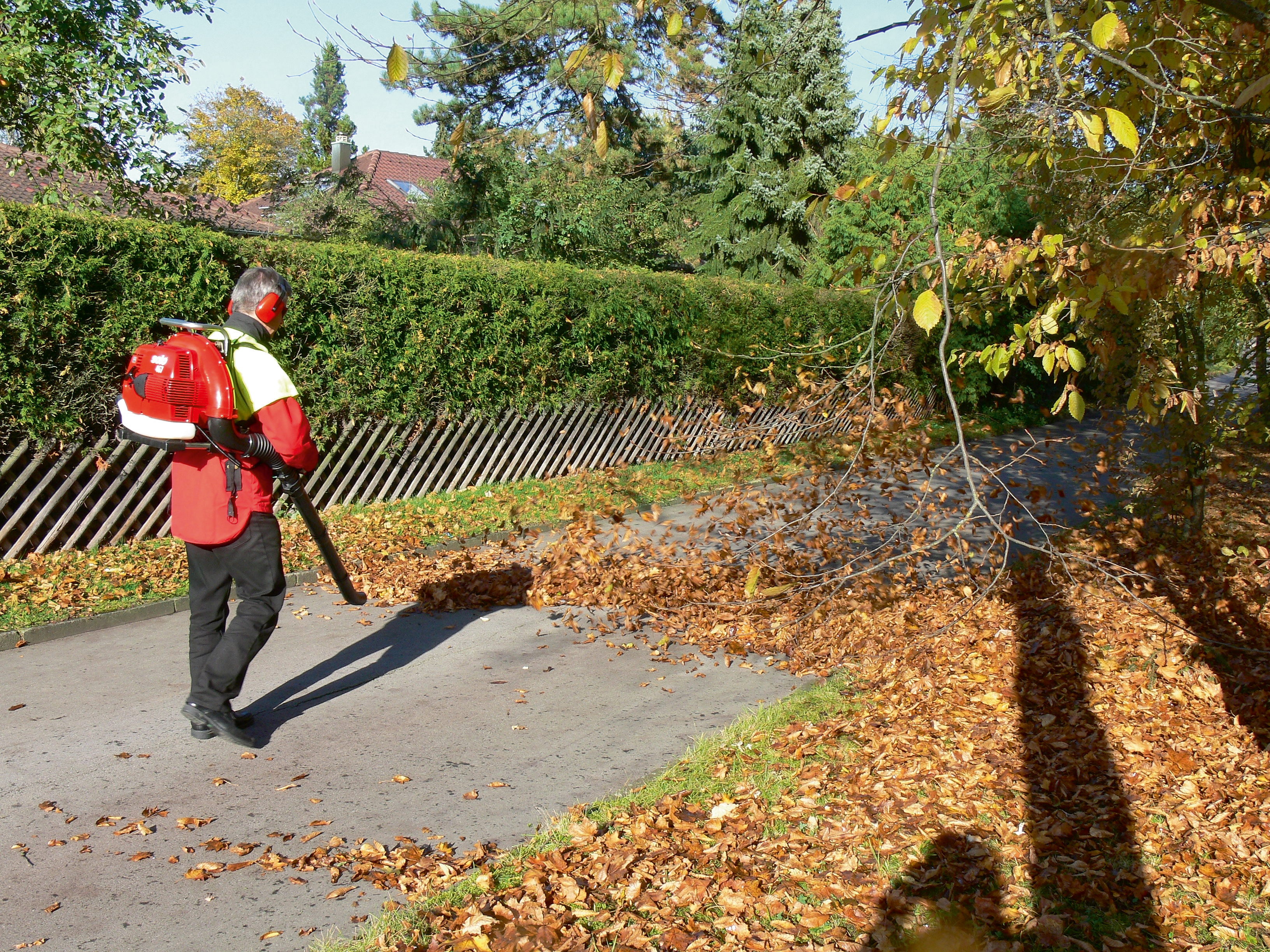 SOLO 441 battery-operated sprayer
Save yourself all that tiresome pumping with the new SOLO 441 - the affordable starting point for the quality class of battery-operated sprayers. Robust and lightweight, it comes with a rechargeable lithium-ion battery which offers 170 minutes of continuous operation and recharges in just two hours. The powerful, durable electric pump delivers a consistent 2.5 bar operating pressure.
WATCH VIDEO
Spraying and spreading with SOLO: the perfect aids for any application
Whether it's for private use in your own garden or as a professional: with the robust and extremely versatile products from SOLO, you are up to any challenge. With SOLO you always enjoy the advantages of the highest quality and performance – whether it's for professional plant protection, cleaning and disinfection or use in the building trade.
Contact
Would you like some individual advice, or do you have questions about our products? Our experts will be happy to help! From 8 a.m. to 4 p.m.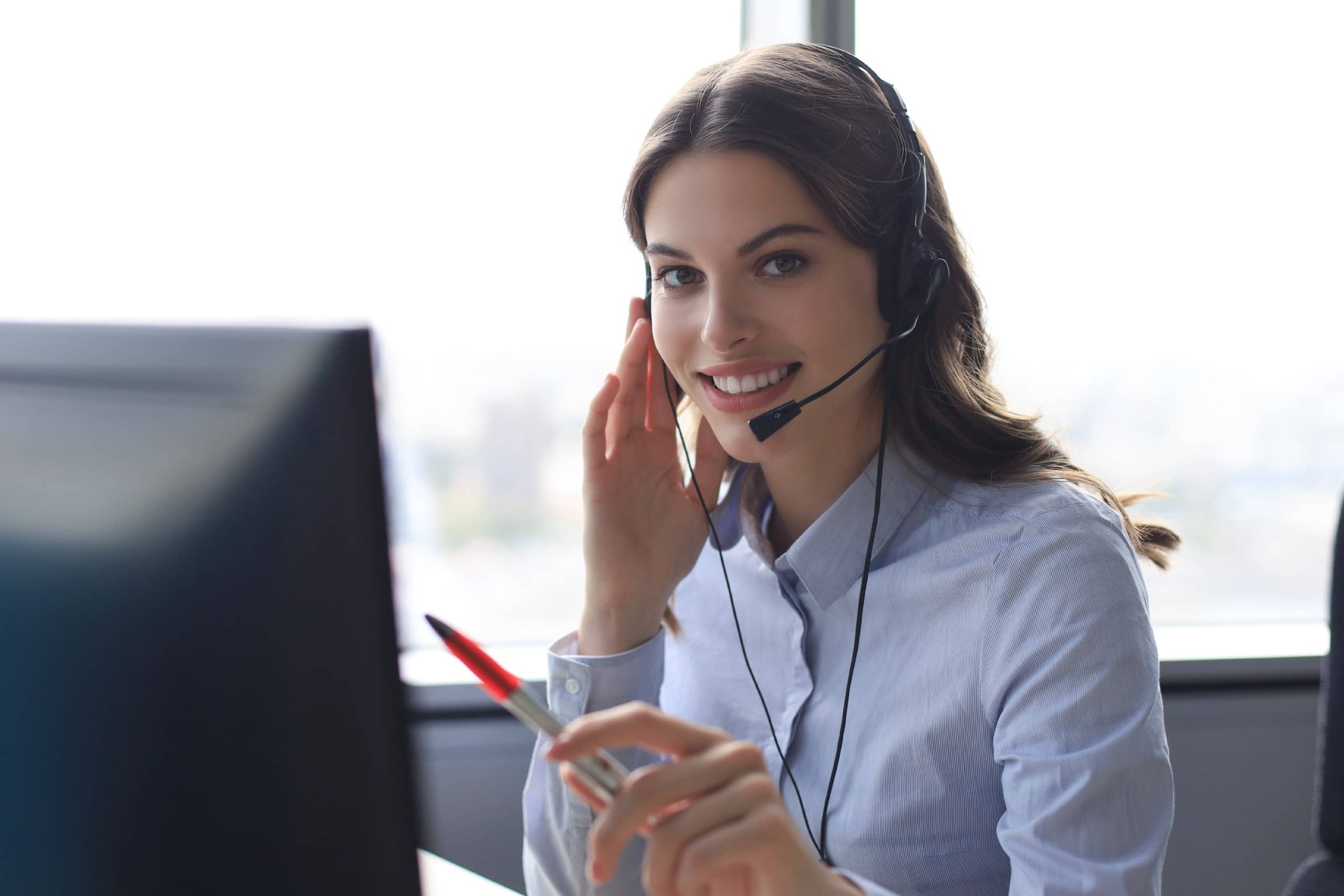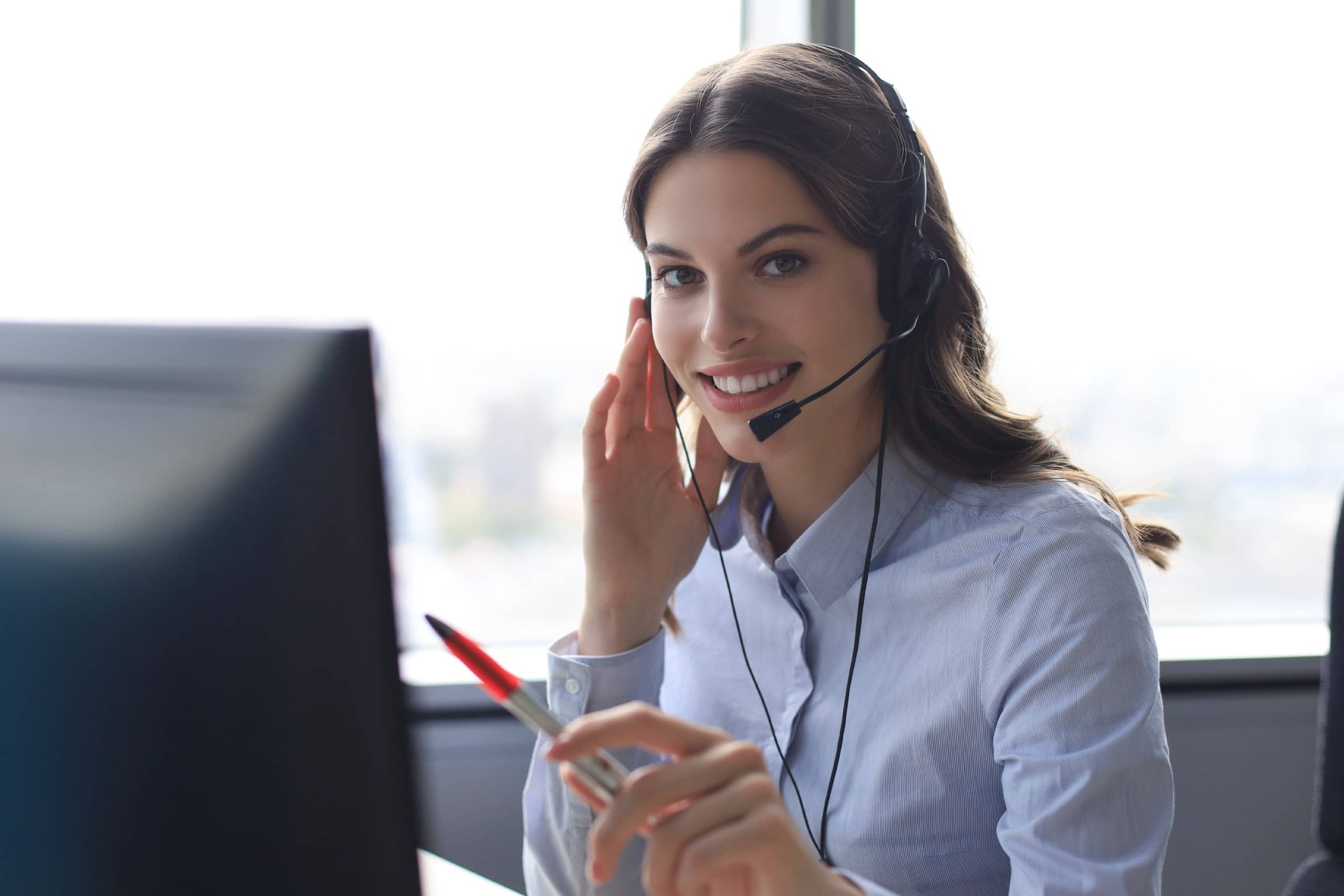 Have you got any questions or would you like to see for yourself on site?
Find a SOLO partner near you.
Please enter your location (e.g. postcode, address, city or country) to find your nearest SOLO partner.
Subscribe to the newsletter and
enjoy 10% discount.
Never miss another promotion, offer or product launch!

SOLO battery-operated sprayers: less effort, more output
SOLO
The better choice. Since 1948.
Battery-operated sprayers from SOLO are very quiet, emission-free and deliver the necessary operating pressure entirely without manual pumping thanks to the powerful electric motor. This allows fatigue-fee work, even on larger areas. But it's not only outdoors that the reliable battery-operated sprayers are popular aids: for plant protection in enclosed spaces such as conservatories and greenhouses, the full benefits of efficient working and high performance come into their own, too.
Battery-operated sprayers for optimal plant protection
The 416 Li and 417 battery-operated sprayers with their powerful electric motors offer you more features and convenience. With a touch of the power switch, the powerful pump of the battery-operated sprayers springs into action with just a quiet hum. There are two power levels available and the pressure gauge that comes as standard helps with the correct dosing. Even at the second power level, the noise increases only slightly. This ensures that working is a pleasant experience and hearing protection is not required. The two power levels control the pressure range of the powerful 12 V pumps, delivering up to 4.3 bar. When the battery goes flat, it can be recharged in the device quickly. In contrast to the lead gel battery of the 417, the 416 Li has a lithium-ion battery and a capacity of 20 instead of 18 l. In addition, it has a light carbon telescopic wand measuring 50 to 90 cm for even better reach.
The small SOLO 460 Li battery-operated manual sprayer is a practical and universal aid in the garden and home. The small but powerful electric pump delivers the spray liquid without the need for pumping by hand. And it goes on doing so for up to 60 minutes without recharging. The universal nozzle can be adjusted continuously from a fine mist to a powerful jet. The ergonomic operating handle with easy one-button actuation means that looking after your plants in the house and garden is child's play.
Battery-operated sprayer accessories & spare parts
The extensive accessories allow the potential applications of battery-operated sprayers to be extended much further. From various wands, nozzles and drift guards to comfortable, professional carrying systems, our range of accessories offers a wide variety of ways to extend what the sprayers can do. You can simply order charger cables, seals and spare parts whenever you need them. Our customer service team will be pleased to help you in your choice of the right parts.
PAYMENT OPTIONS
WE SEND WITH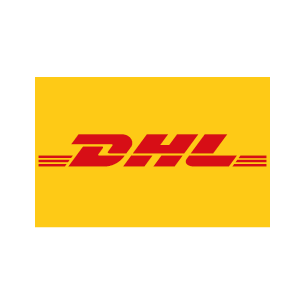 CERTIFIED ONLINE SHOP