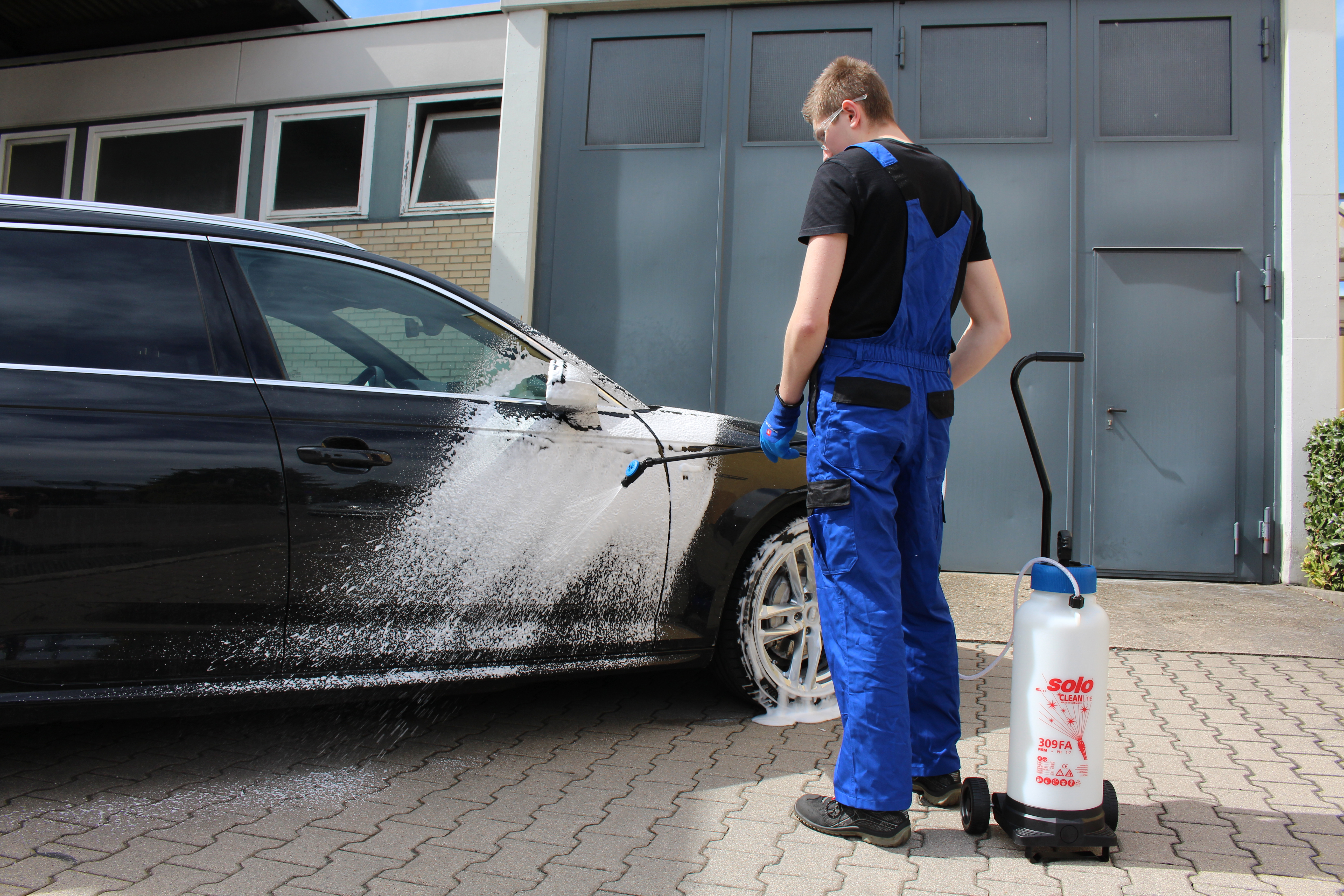 Sprayers for use in the home and garden
SOLO offers a comprehensive range of sprayers for use in the home and garden. High demands are made of these devices in terms of their quality, functionality, range of application and features, in particular in private use. SOLO offers you all this and more.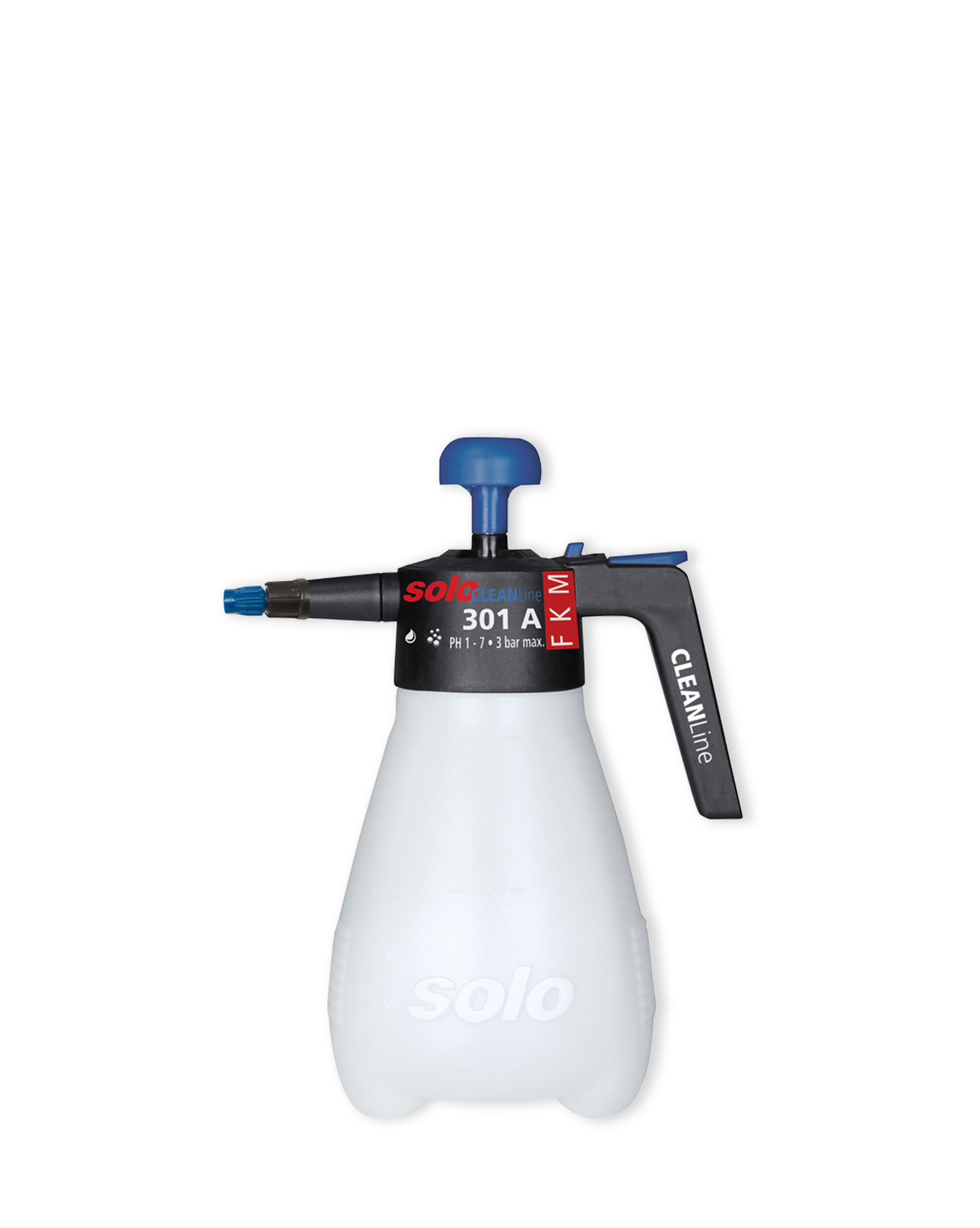 SOLO 456 PRESSURE SPRAYER &
SOLO 315 A BACKPACK SPRAYER
Areas of application
Whether you want to use your SOLO device for plant protection, plant care, cleaning or disinfection – with the practical accessories for SOLO sprayers, it will be easier to use and more effective.
Contact
Would you like professional advice, do you have questions about the products or do you need help with accessories or spare parts? Get in touch! We can help you find an optimal solution at any time. Mon-Fri: 8am to 4pm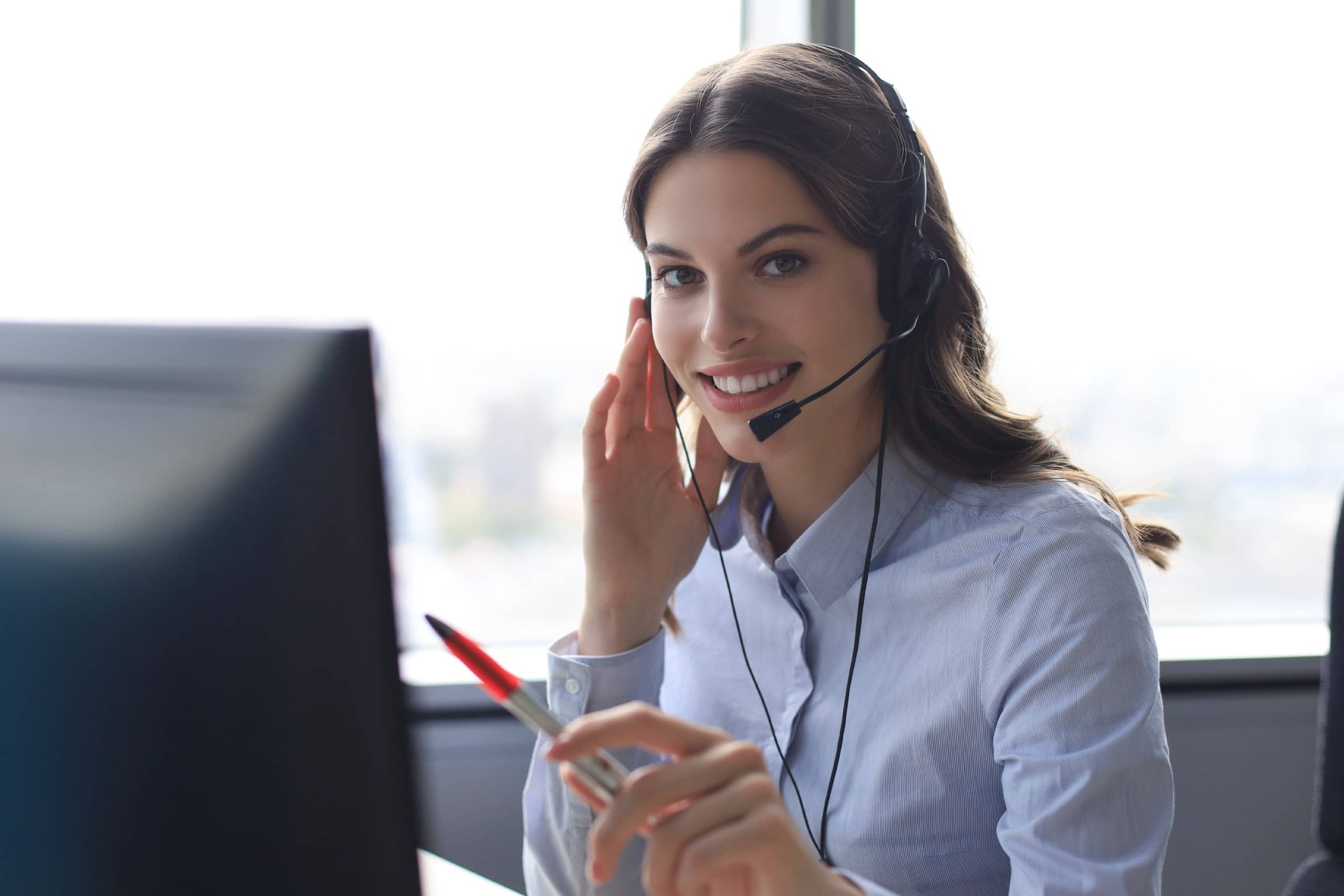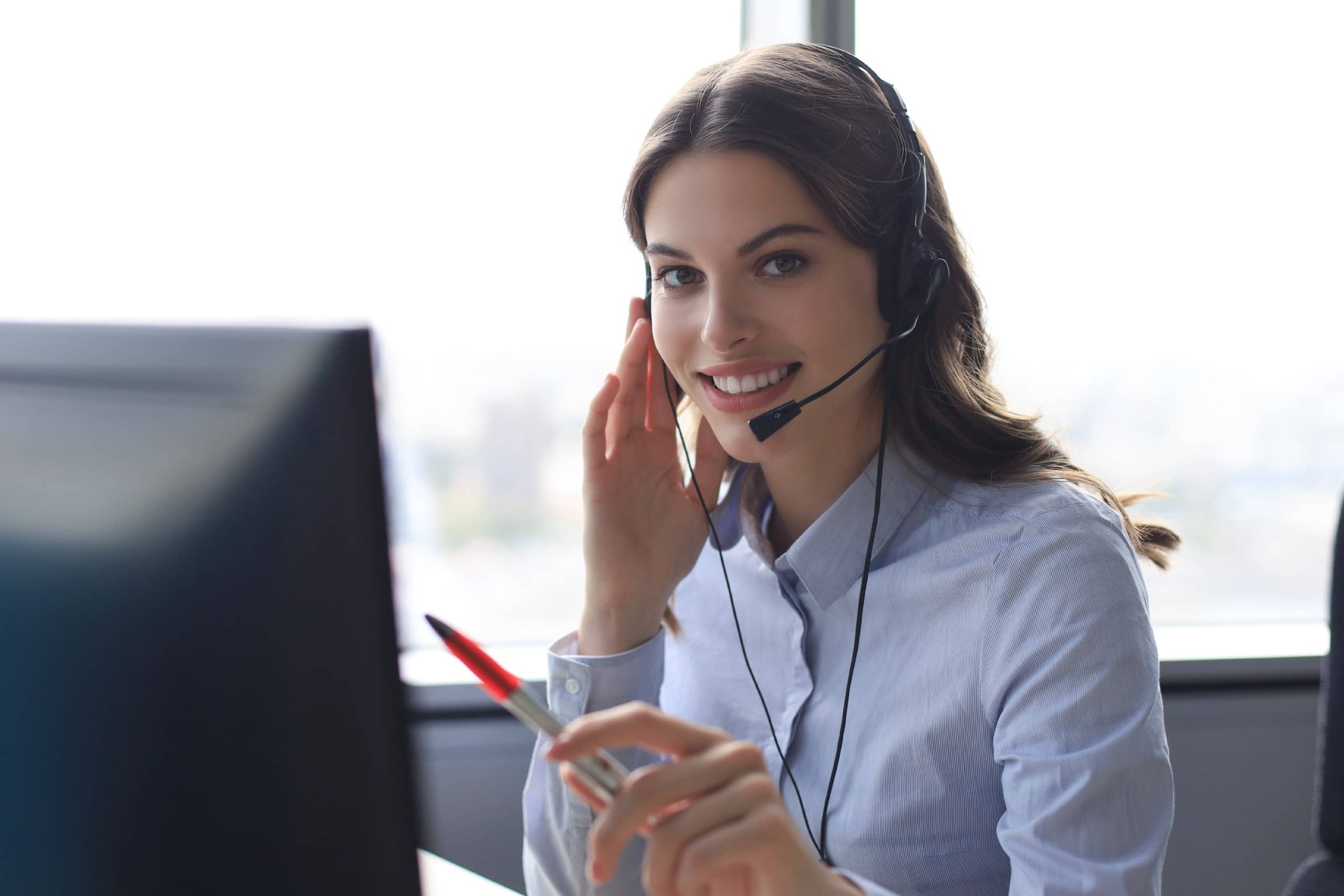 Have you got any questions or would you like to see for yourself on site?
Find a SOLO partner near you.
Please enter your location (e.g. postcode, address, city or country) to find your nearest SOLO partner.