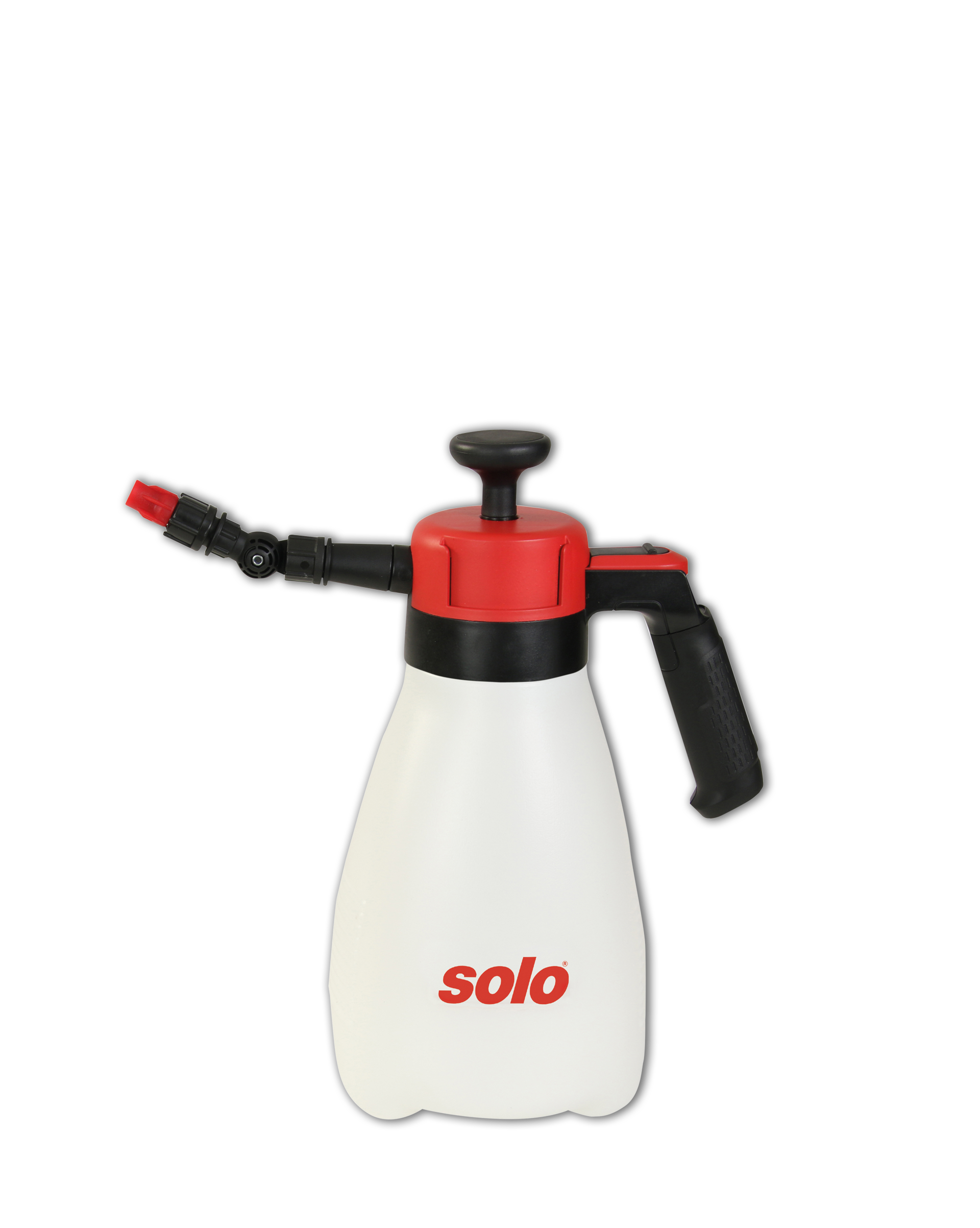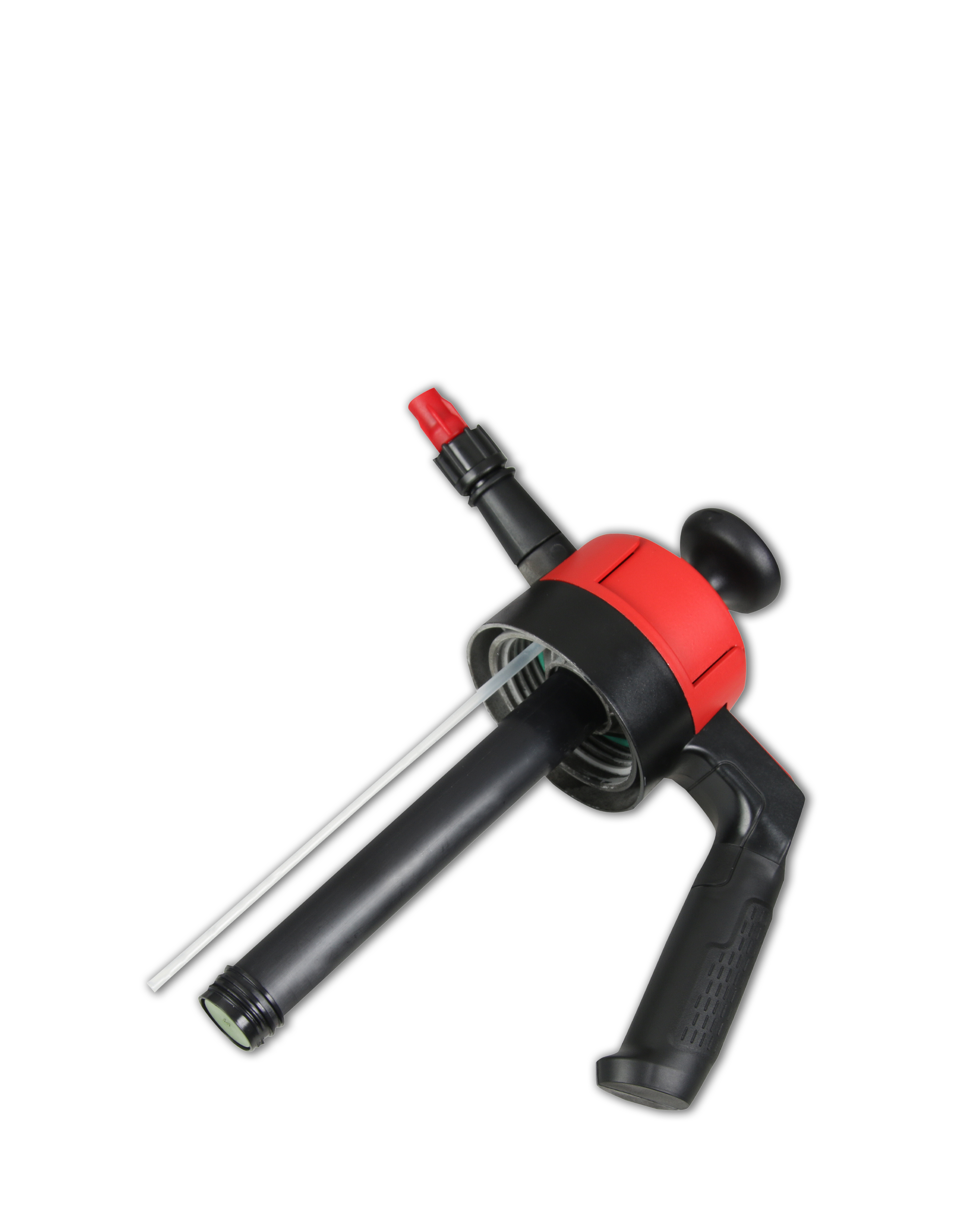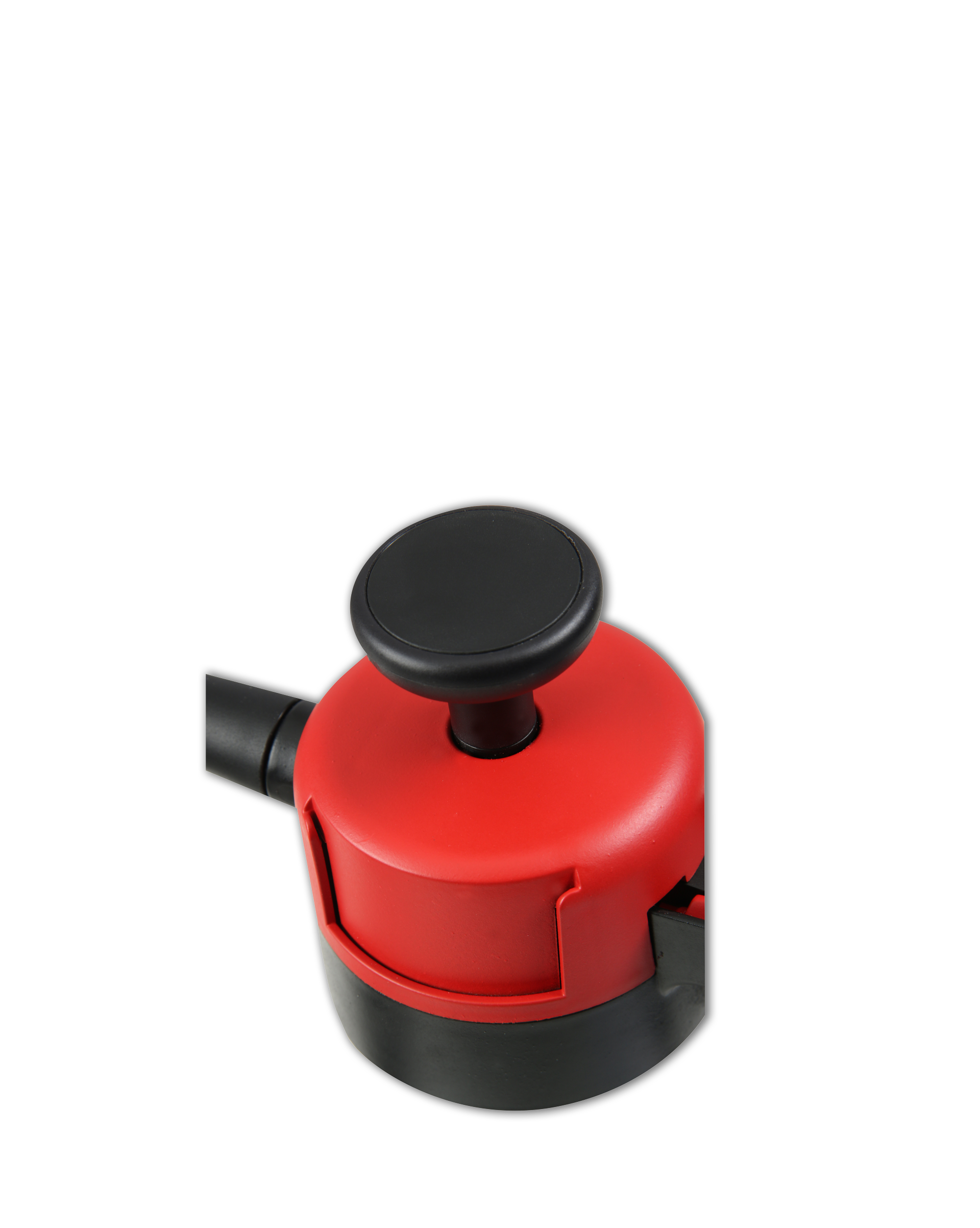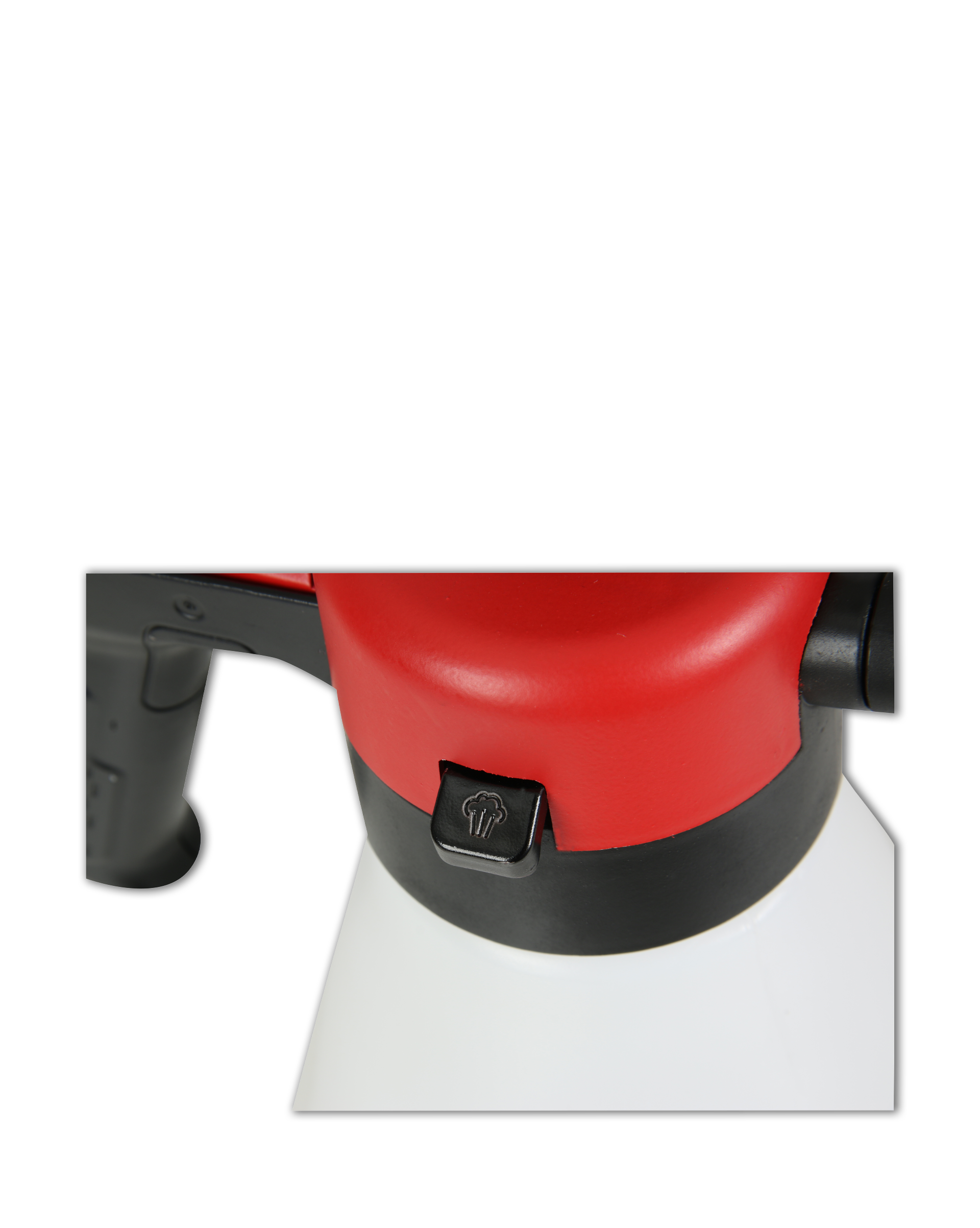 Manual sprayer 2L – SOLO 202 C
Manual sprayer with transparent, robust 1.25 litre container with fill level marking and sturdy stand.
Sicherer Versand
DACH Region
Kostenlose Rückgabe
Innerhalb von 30 Tagen
Sichere Bezahlmöglichkeit
Verschlüsselte Übertragung
Product information "Manual sprayer 2L – SOLO 202 C"
The new, 2nd series of lightweight manual sprayers features a highly efficient, enclosed pump that creates the full powerful operating pressure of 3 bar in just a few strokes. Once full pressure is reached, almost the entire contents can be sprayed without the need for further pumping. The built-in pressure valve protects against excessive pressure.
With its easy-grip and ergonomically shaped handle these models are a genuine reference point and sit optimally and comfortably in your hand. Additionally, thumb activation by the hand operating the handle of a thumb lock now lets the user change between spot spraying and continuous spraying.
The high-quality hollow cone nozzle of the manual sprayers is adjustable and delivers everything from a sharp spray jet to a fine mist. In the C models, the adjustable nozzle can be swivelled. Practical for treating the underside of leaves and other difficult-to-reach areas.
The newest feature of our manual sprayers is the display pocket on the side of the spray head, into which a card can be inserted to label the content and the intended area of application. This enables you to specify exactly which spray media is used.
Designed for the application of liquid plant protection spray media and liquid manures by domestic users. Suitable for treating smaller plants in the garden, on the patio or balcony and in commercial plant cultivation.
In addition to the new pump technology and the optimised handle ergonomics, the 202C is also supplied with the new universal nozzle, rotatable through 180°, so that the underside of leaves, for example, can be treated with ease.
Technische Daten
Drive type Manual
Empty weight 0,51 kg
Pump model piston
Spray pressure 3 Bar
application Pest control , plant care