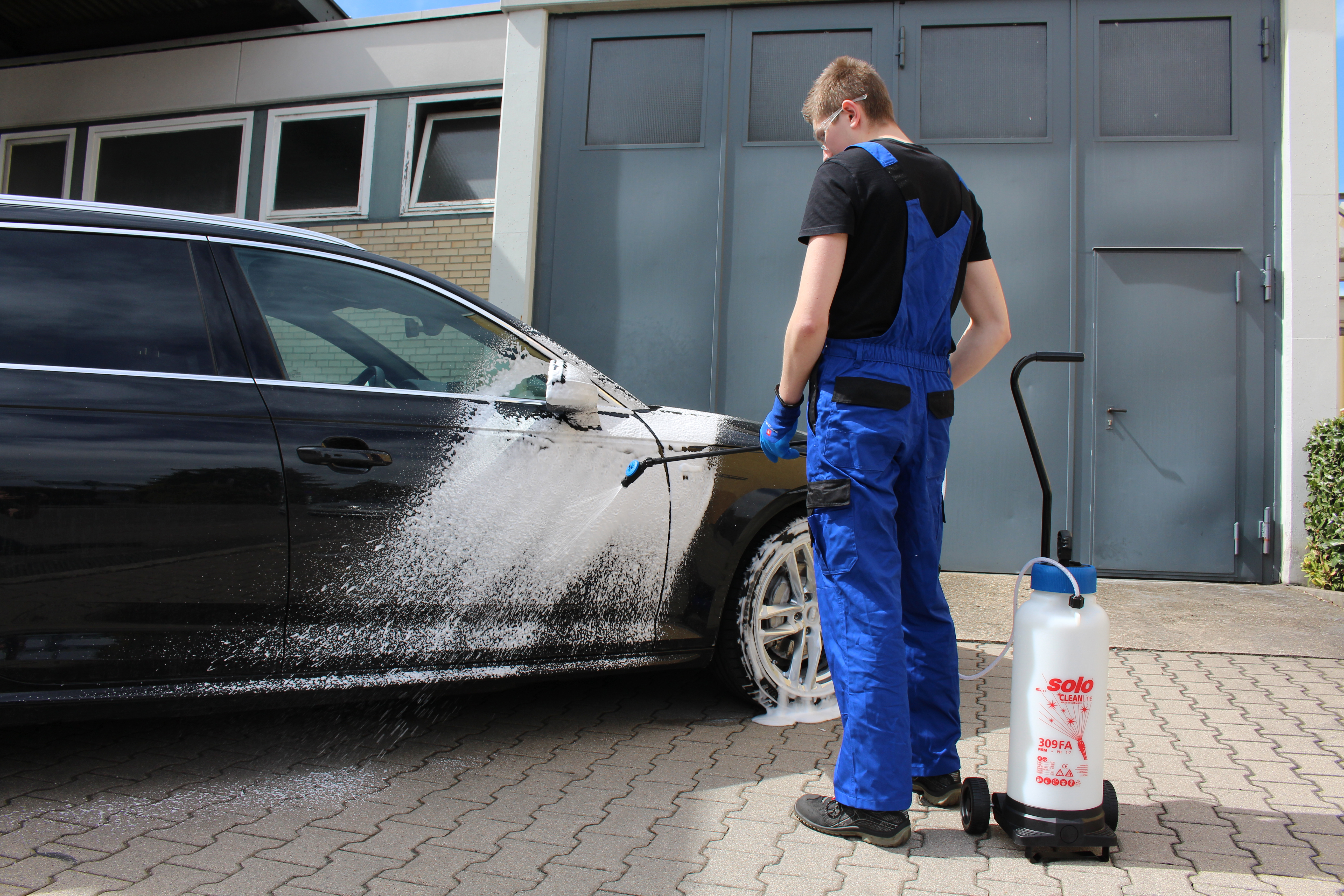 Backpack sprayers for the professional:
powerful and ergonomic for long periods of work
SOLO backpack sprayers are the perfect aids for long applications over large areas. They are made of light but extremely solid material, are ergonomically shaped and thus offer maximum comfort during intensive work. Whether with a manual, battery-operated or power pump: they always impress with SOLO quality and high performance.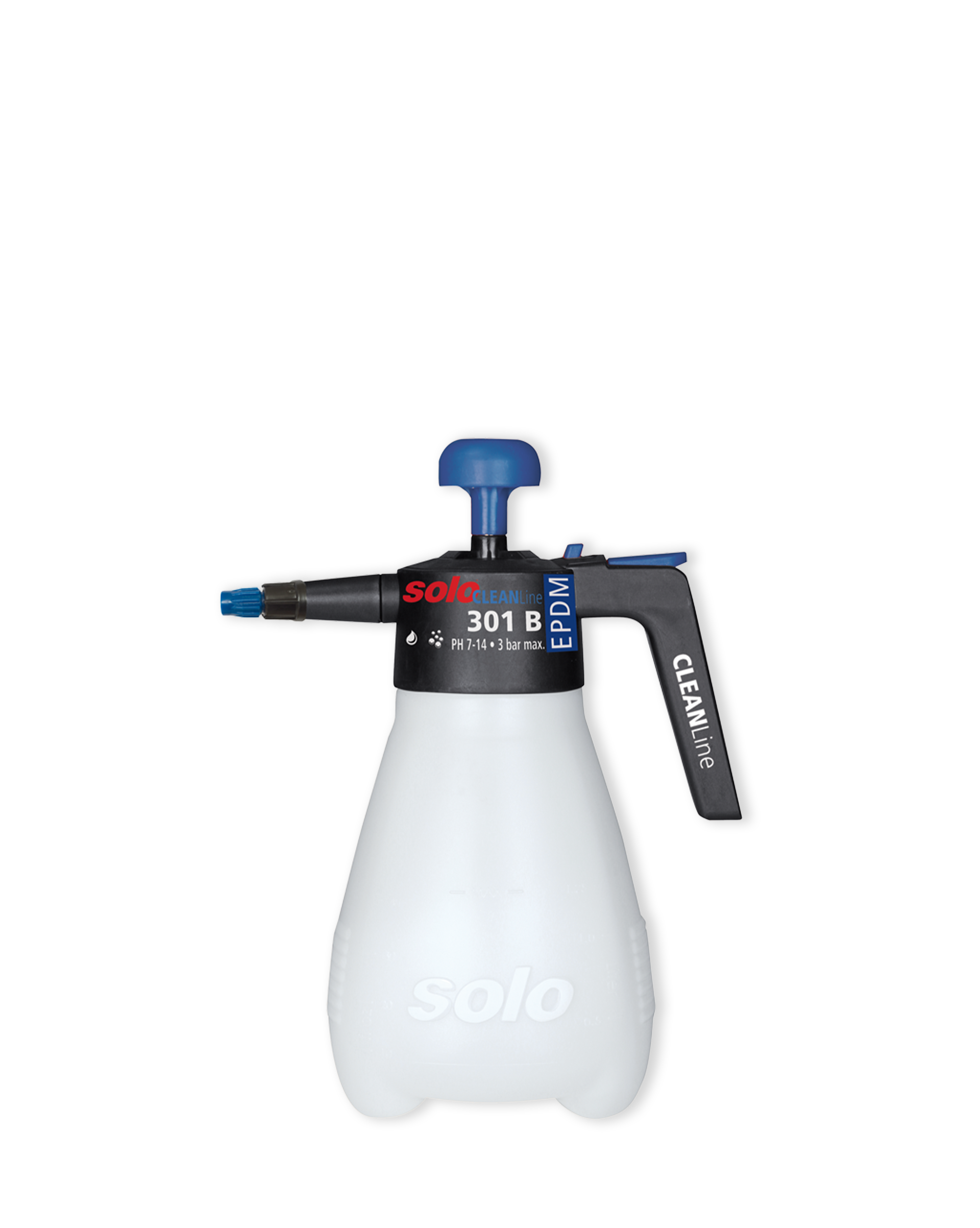 BACKPACK SPRAYER 15L –
475 COMFORT
Accessories for SOLO devices
---
SOLO has a comprehensive range of accessories that make your SOLO device even more versatile and convenient to use.
Do you need help making the right decision? We will be happy to help!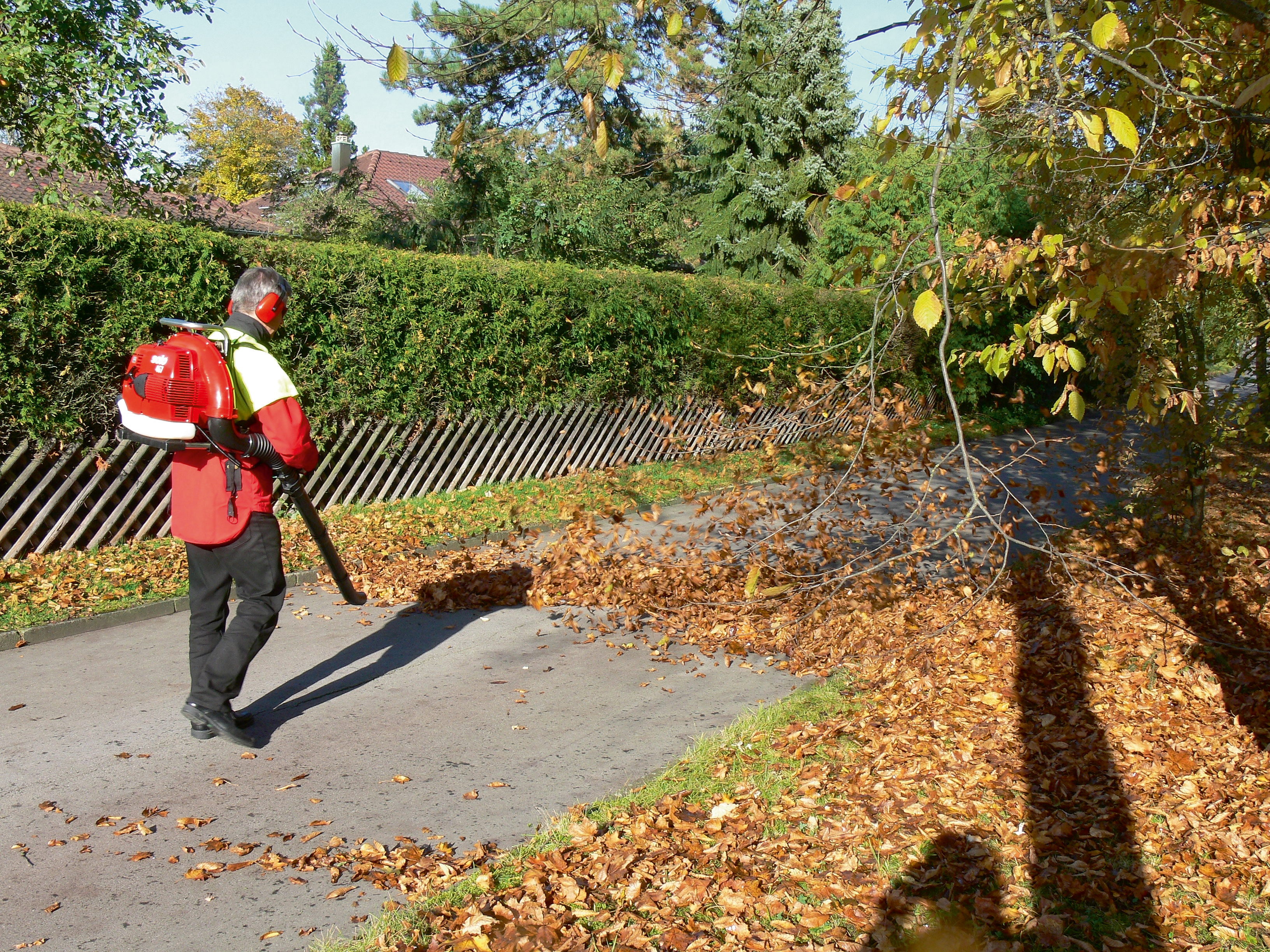 Possible areas of application
Do you want to treat trees, for example, at greater heights?
With the SOLO 433 power sprayer, you can reach taller plants like trees or large shrubs very easily. The powerful HONDA 4-stroke engine of the backpack sprayer generates an operating pressure of up to 30 bar with the help of the push-pull piston pump, which can be controlled individually. This provides a large distribution distance for the spray agent. And thanks to the 20 l tank, longer periods of work are possible without topping up.
Which backpack sprayer is suitable for enclosed spaces such as greenhouses?
SOLO battery-operated sprayers that can be carried on the back, such as the 424 NOVA, the 417 and the 416 Li, are characterised by the fact that they do not release waste gases, make little noise and have powerful electric motors. Battery-operated backpack sprayers are perfect tools when it comes to effective plant protection in enclosed spaces with large areas to treat, such as big greenhouses and conservatories.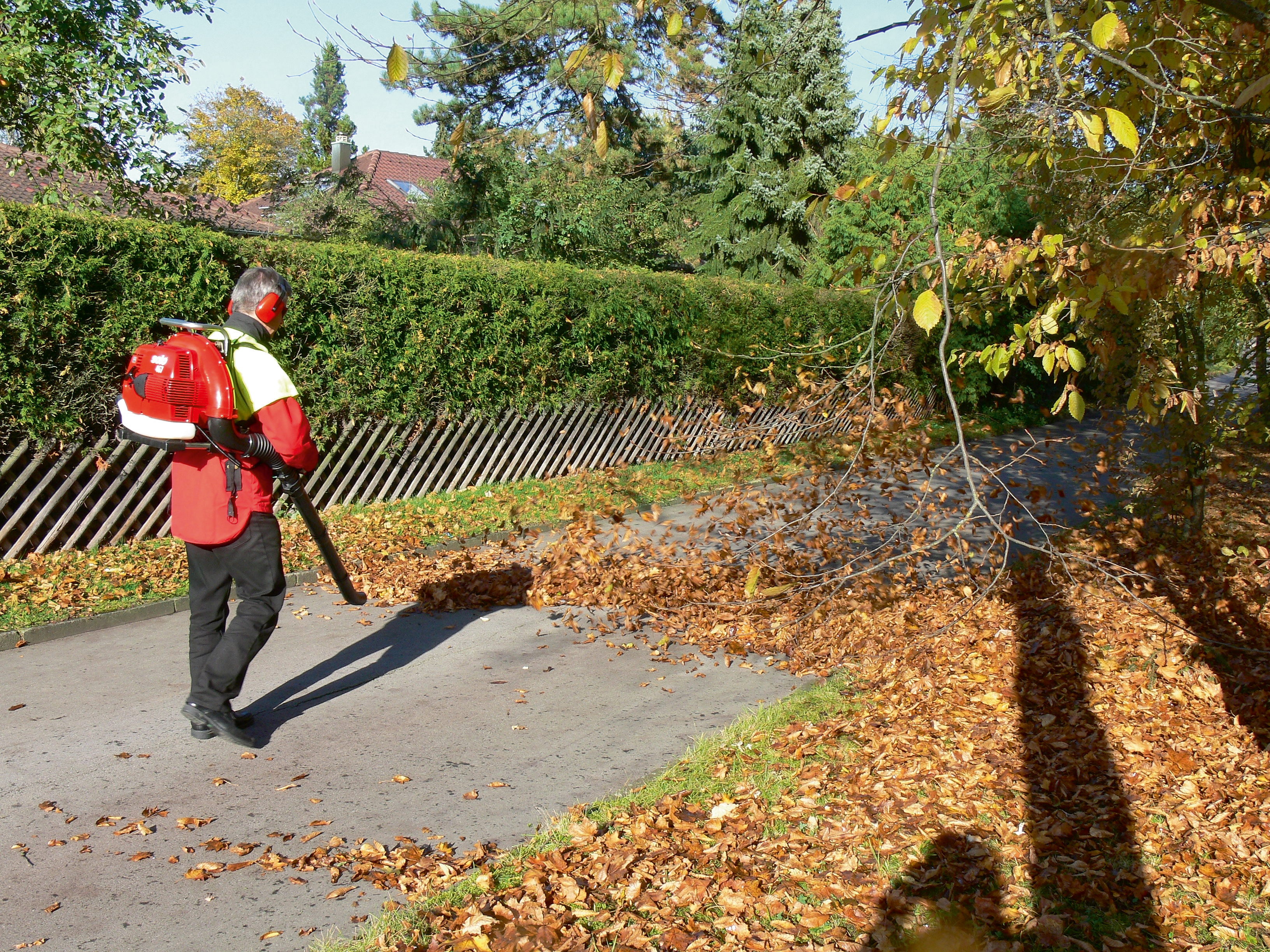 Backpack sprayers to meet your needs
I am looking for a backpack sprayer for occasional use
The SOLO backpack sprayers from the Classic line are tried and tested all-rounders for occasional use in plant protection. They have a simple, maintenance-free, robust design and can be used with all approved spray liquids and liquid fertilisers. They are most suitable for simple tasks in medium-sized to large areas.
Which backpack sprayer is best for long periods of work?
For challenging tasks and longer periods of work in large areas, we recommend the SOLO backpack sprayers from the Comfort or Pro lines. They have comfortable padded shoulder straps and even professional carrying systems from the field of outdoor sports to provide even more comfort while working. The backpack sprayers also have extremely durable FKM seals for applying aggressive liquids and are suitable for all approved spray liquids and liquid fertilisers, disinfectants and detergents.
Piston pump, diaphragm pump or electric?
If you want to spray thin (low-viscosity) substances at high pressure, you should opt for a backpack sprayer model with a piston pump.

The diaphragm pump models are used mainly in conjunction with thick, abrasive agents in the lower pressure range.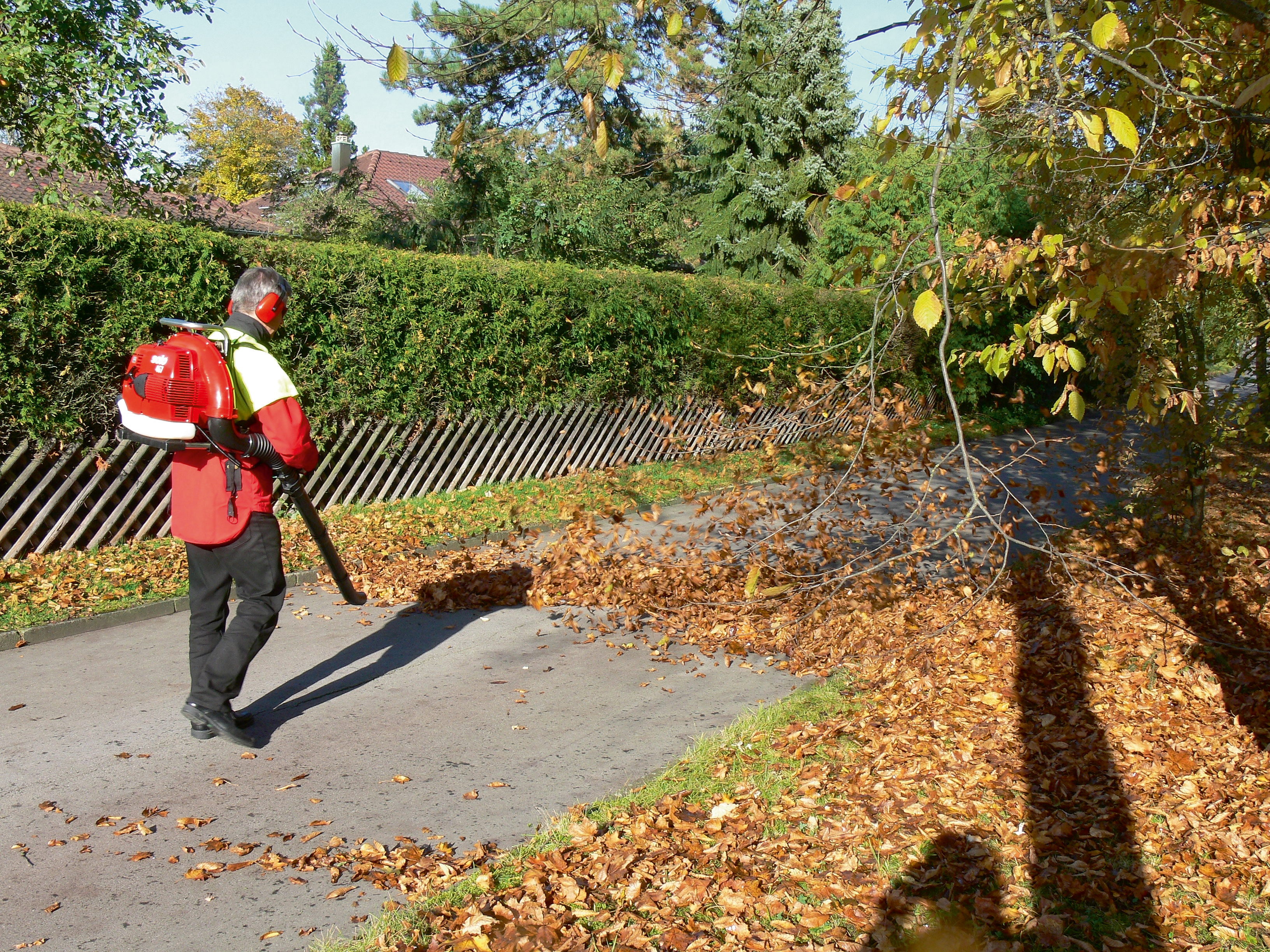 Accessories for SOLO backpack sprayers
Which accessories are available for backpack sprayers?
From a professional backpack carrying system for maximum comfort to a wide range of nozzles, drift guards, spray wands and booms – the extensive range of SOLO accessories offers plenty of extras to extend the areas of application of SOLO sprayers significantly.
Can I simply replace the seals?
You can replace the seals on backpack misters very easily yourself by following the instructions. For the 425 and 435 models, there is a standard set of seals (49442) and a set of FKM seals (49578) in our range of accessories. For the 473 D and 475 backpack sprayers, a standard seal kit (49443) and an FKM seal kit (49579) are also available.
Spraying and spreading with SOLO: the perfect aids for any application
Whether it's for private use in your own garden or as a professional: with the robust and extremely versatile products from SOLO, you are up to any challenge. With SOLO you always enjoy the advantages of the highest quality and performance – whether it's for professional plant protection, cleaning and disinfection or use in the building trade.
Contact
Would you like some individual advice, or do you have questions about our products? Our experts will be happy to help! From 8 a.m. to 4 p.m.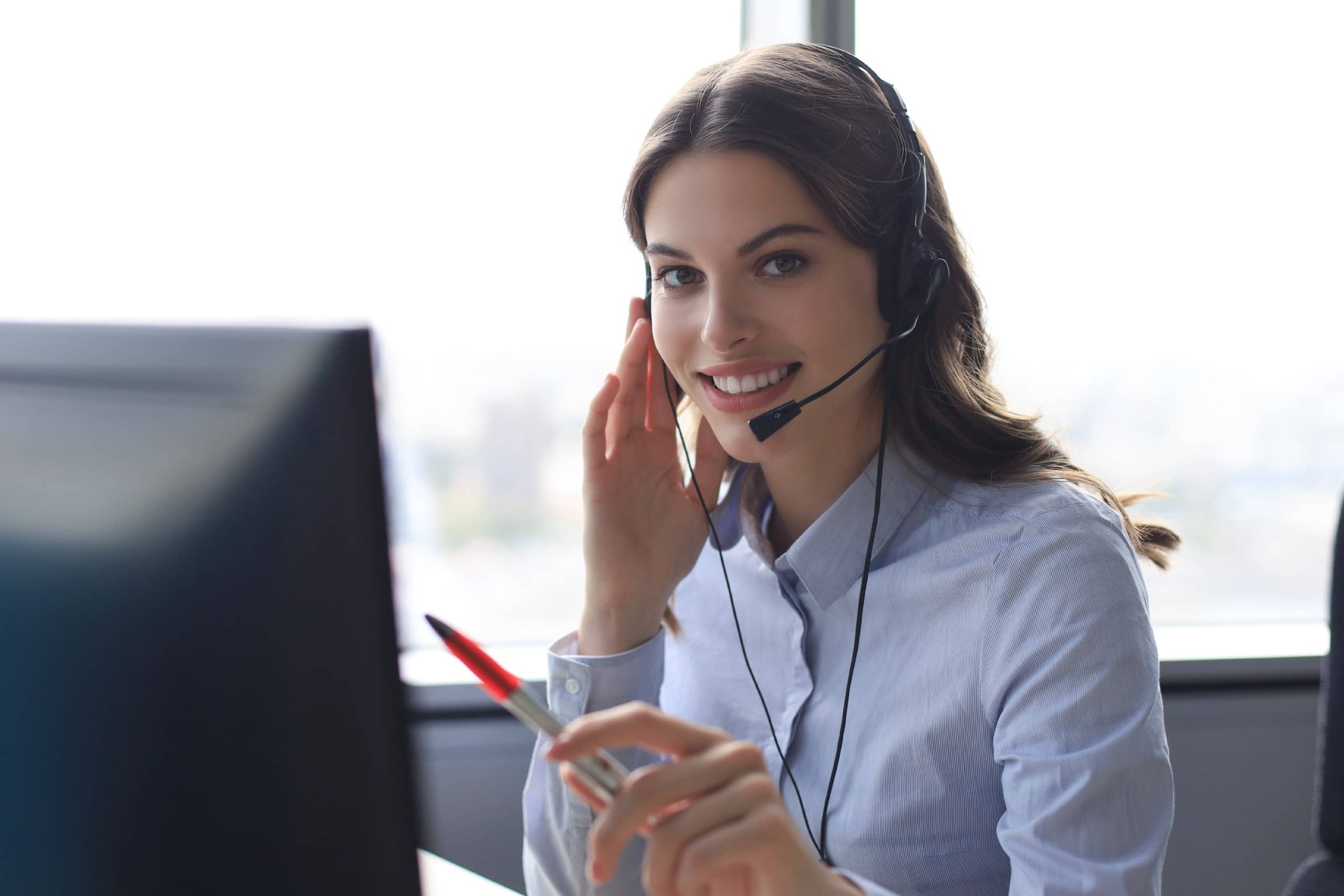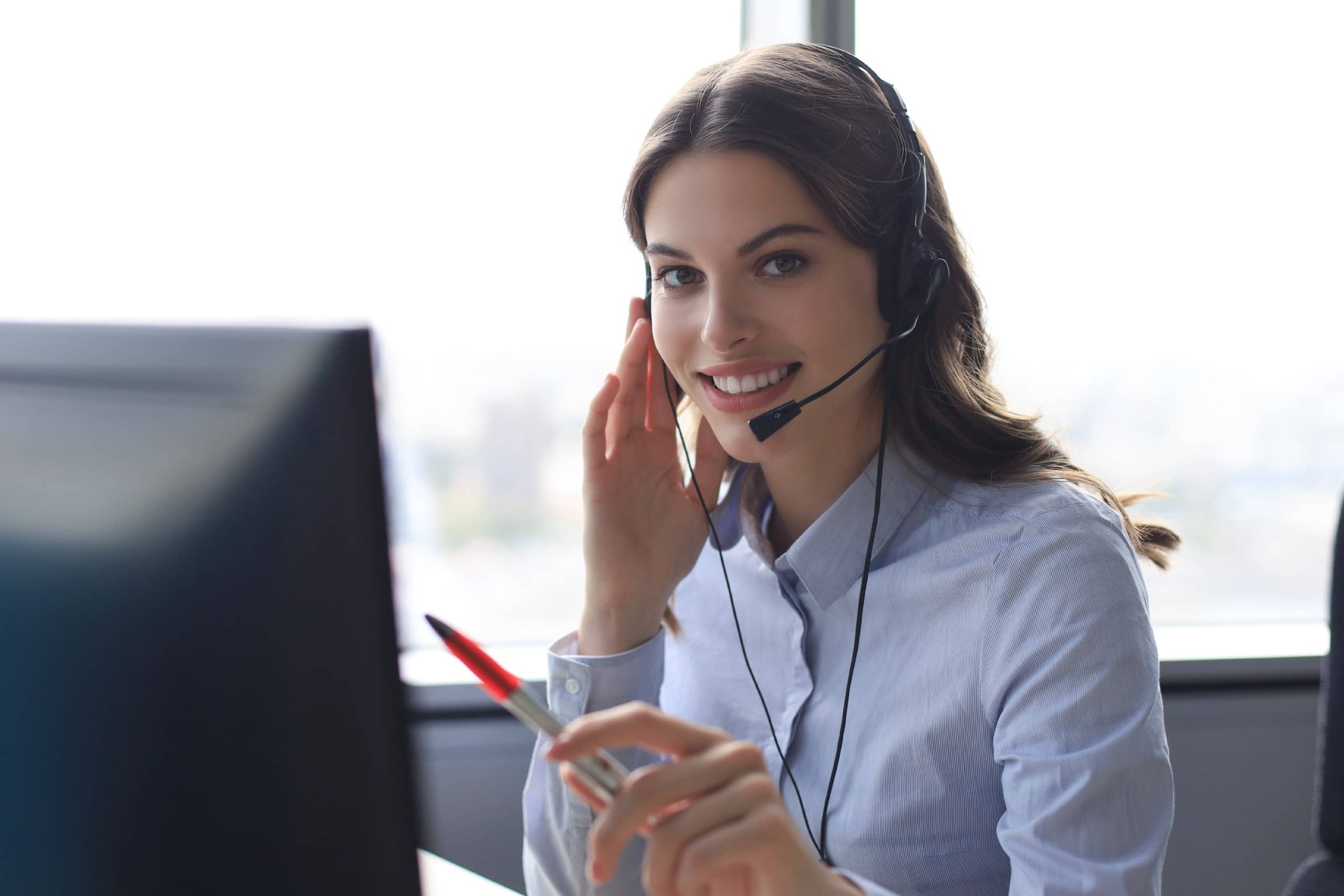 Have you got any questions or would you like to see for yourself on site?
Find a SOLO partner near you.
Please enter your location (e.g. postcode, address, city or country) to find your nearest SOLO partner.
Subscribe to the newsletter and
enjoy 10% discount.
Never miss another promotion, offer or product launch!

Backpack sprayers for professional use
SOLO | The better choice. Since 1948.
Especially in the case of plant protection in the professional field, such as in garden and landscape design, in tree nurseries, agriculture and forestry, large areas and long periods of work are not uncommon. With SOLO backpack sprayers you can still overcome these challenges easily and efficiently: their light weight and well-thought-out shape offers maximum comfort and achieves high performance, while their high quality makes them very durable. Whether you choose a manual model operated by a smooth pump or a battery-operated or motor-powered version – you are guaranteed to find the right device among the choice of SOLO backpack sprayers.
Backpack sprayers for every application
If you are looking for the right backpack sprayer for occasional use and simpler tasks in plant protection, the models of the SOLO Classic line are an excellent solution. The SOLO 424 NOVA, 425 Classic, 435 Classic, 473 D Classic and 475 Classic backpack sprayers have transparent, very strong, UV-resistant tanks with fill level marking and nominal capacities of 15 - 20 l. They are suitable for all liquid fertilisers and plant protection spray media, such as fungicides, herbicides and insecticides.
For more intensive use in large areas, the Comfort or Pro models come into their own: they have even more equipment features for even greater comfort. They also have a pump lever that can be adjusted to a variety of positions for ergonomic operation and a practical carry handle with integrated spray wand retainer. The pressure can be adjusted in four stages for precise dosing of the spraying agent. All backpack sprayers from the Comfort series onwards also have FKM seals ("Viton®") as standard at all the crucial points, which means that aggressive agents can also be sprayed without difficulty. The Pro backpack sprayers also impress with their light telescopic wand, a pressure gauge for pressure control and an extremely comfortable backpack carrying system, so that fatigue is not a problem even when working for longer periods.
You should choose the right pump or power option for your intended application. The backpack sprayers with piston pump, such as the SOLO 425 and 435, are more suitable for applying thin spraying agents. The diaphragm pump models, on the other hand, like the SOLO 473 D and 475 backpack sprayers, are used mainly for thick, abrasive agents that are sprayed at low pressure. If you want to work without any manual pumping, you should opt either for the 417 or 416 Li battery-operated backpack sprayers or the 433 power sprayer. The SOLO 433 power sprayer achieves a maximum pressure of 30 bar, which means a long range can be achieved. You can therefore spray the agent efficiently even on higher areas, such as espaliered and standard trees and large shrubs. Battery-operated sprayers, on the other hand, are waste-gas-free and extremely quiet, making them perfect for large-scale applications in enclosed spaces. Of course, battery-operated sprayers can also be used outdoors.
Accessories & spare parts
The extensive range of accessories allows the potential applications of the sprayers to be extended much further. Spare parts for SOLO backpack sprayers are available for years after your purchase. Our customer service team will be happy to send you the right spare parts with a repair guide, whatever your needs.
PAYMENT OPTIONS
WE SEND WITH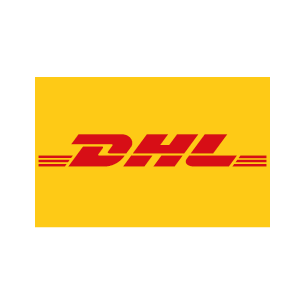 CERTIFIED ONLINE SHOP