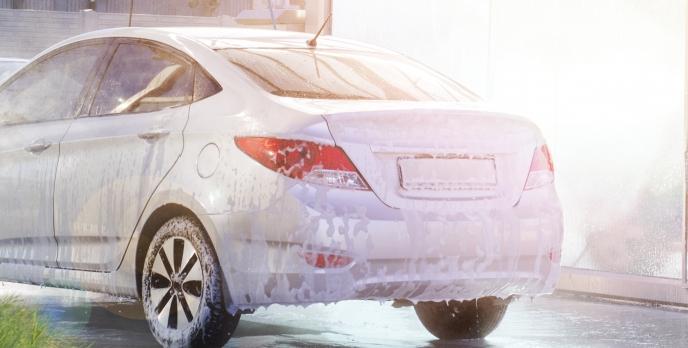 Foam sprayers for professional cleaning:
smart tools that can do that little bit extra
Foam sprayers from SOLO get rid of stubborn dirt very effectively: the moisture of the foam can be set individually using the patented varioFOAM foam nozzle. This makes longer exposure times possible without the foam running off or surfaces getting too wet. They are extremely sturdy, compact and resistant to chemicals – the perfect tools for professional cleaning and disinfection in areas of any size.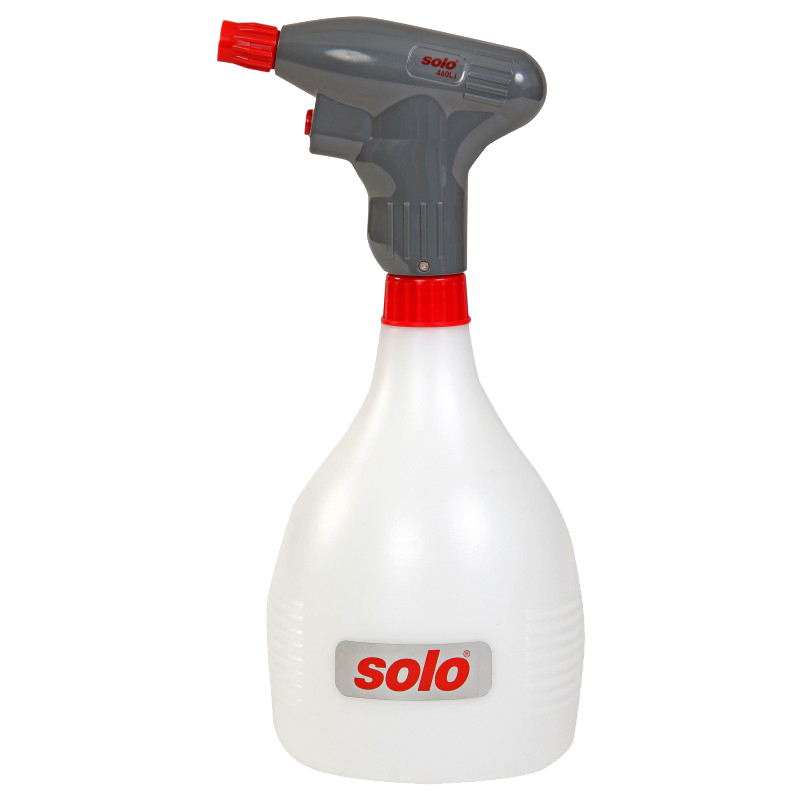 FOAM SPRAYER 1.25L –
301 FA
OTHER CLEANLINE PRODUCTS
---
SOLO offers a comprehensive range of accessories and enhancements for professional applications. High demands are made of these devices in terms of their quality, functionality, range of application and features, in particular in commercial use.
Products
Work efficiently and easily even on difficult terrain – with powerful and easy-to-use sprayers and misters from SOLO, plant protection and cleaning agents can be applied efficiently, accurately and with minimum effort.
INTERESTING FACTS
The SOLO CLEANLine: high-quality sprayers for cleaning and disinfection
Solid plastic tanks that are resistant to UV radiation and chemicals and have various capacities form the basis of the CLEANLine products. The seals and nozzles of the misters and foam sprayers are even suitable for aggressive cleaning agents. They are the ideal solution for removing dirt, germs and bacteria quickly and effectively.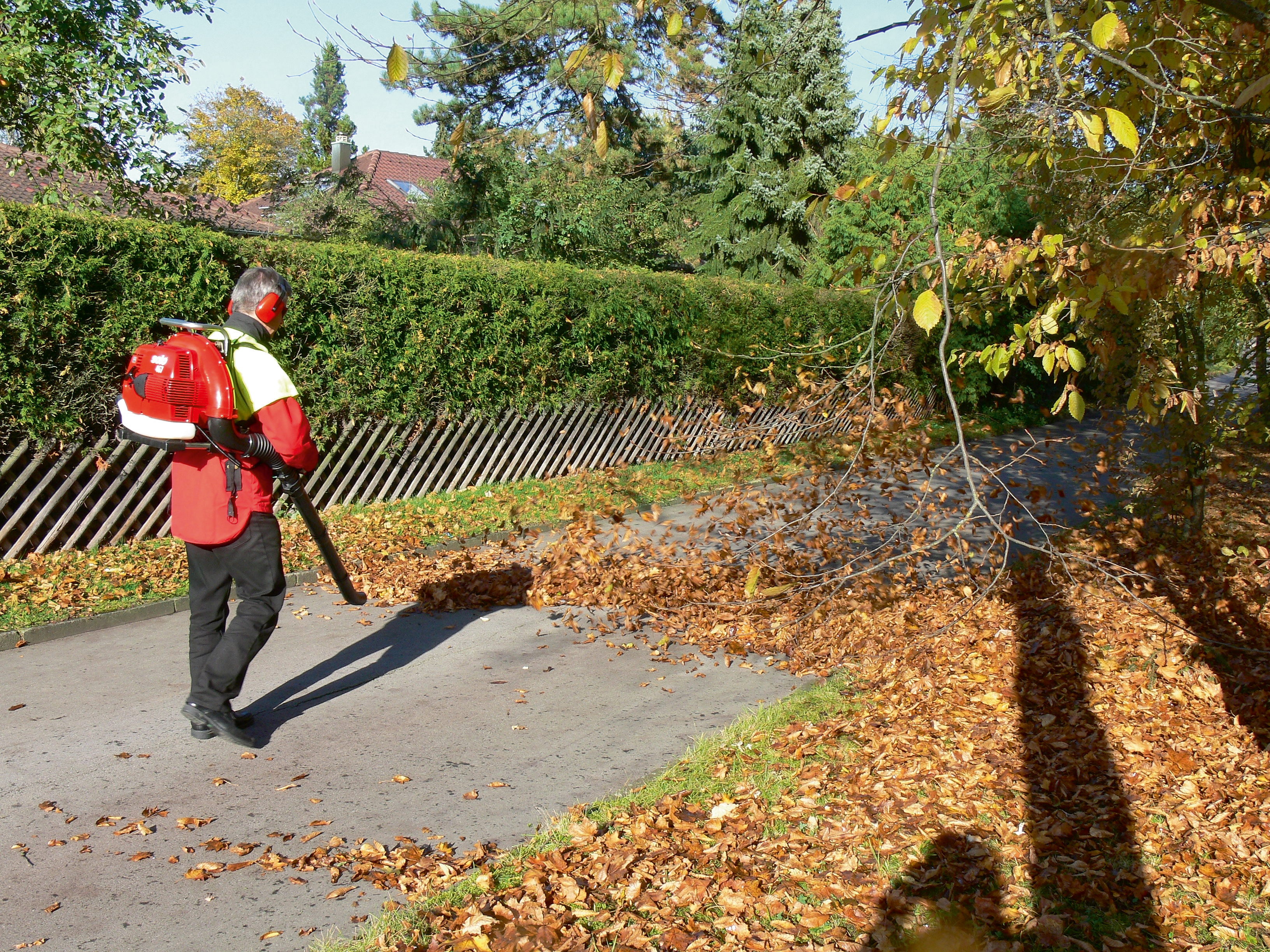 Solo 451 3-Gallon 66.5cc
SOLO CLEANLine: A comprehensive and versatile range of devices for cleaning and disinfection tasks, all of which have SOLO quality in their genes.
WATCH VIDEO
Spraying and spreading with SOLO: the perfect aids for any application
Whether it's for private use in your own garden or as a professional: with the robust and extremely versatile products from SOLO, you are up to any challenge. With SOLO you always enjoy the advantages of the highest quality and performance – whether it's for professional plant protection, cleaning and disinfection or use in the building trade.
Contact
Would you like some individual advice, or do you have questions about our products? Our experts will be happy to help! From 8 a.m. to 4 p.m.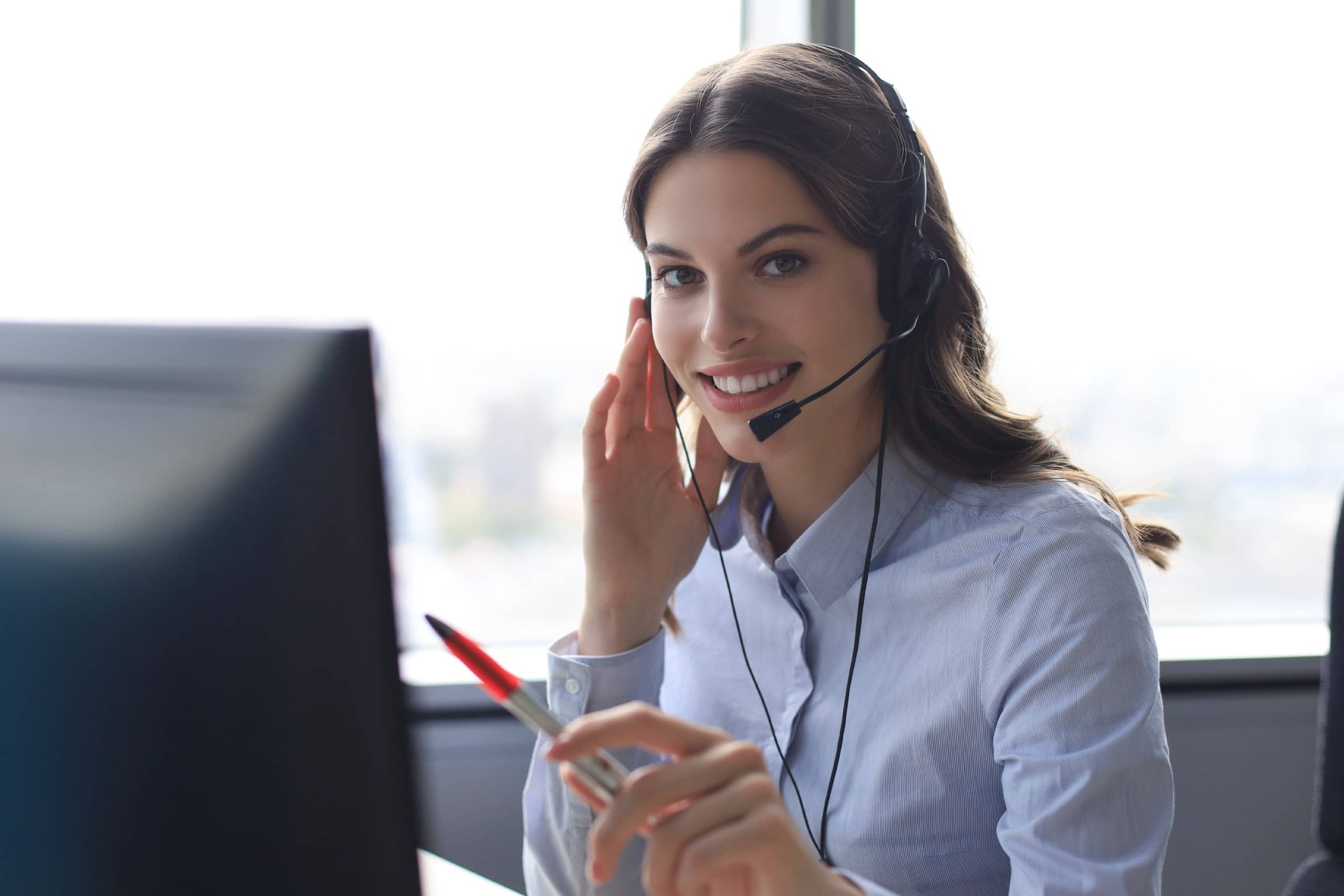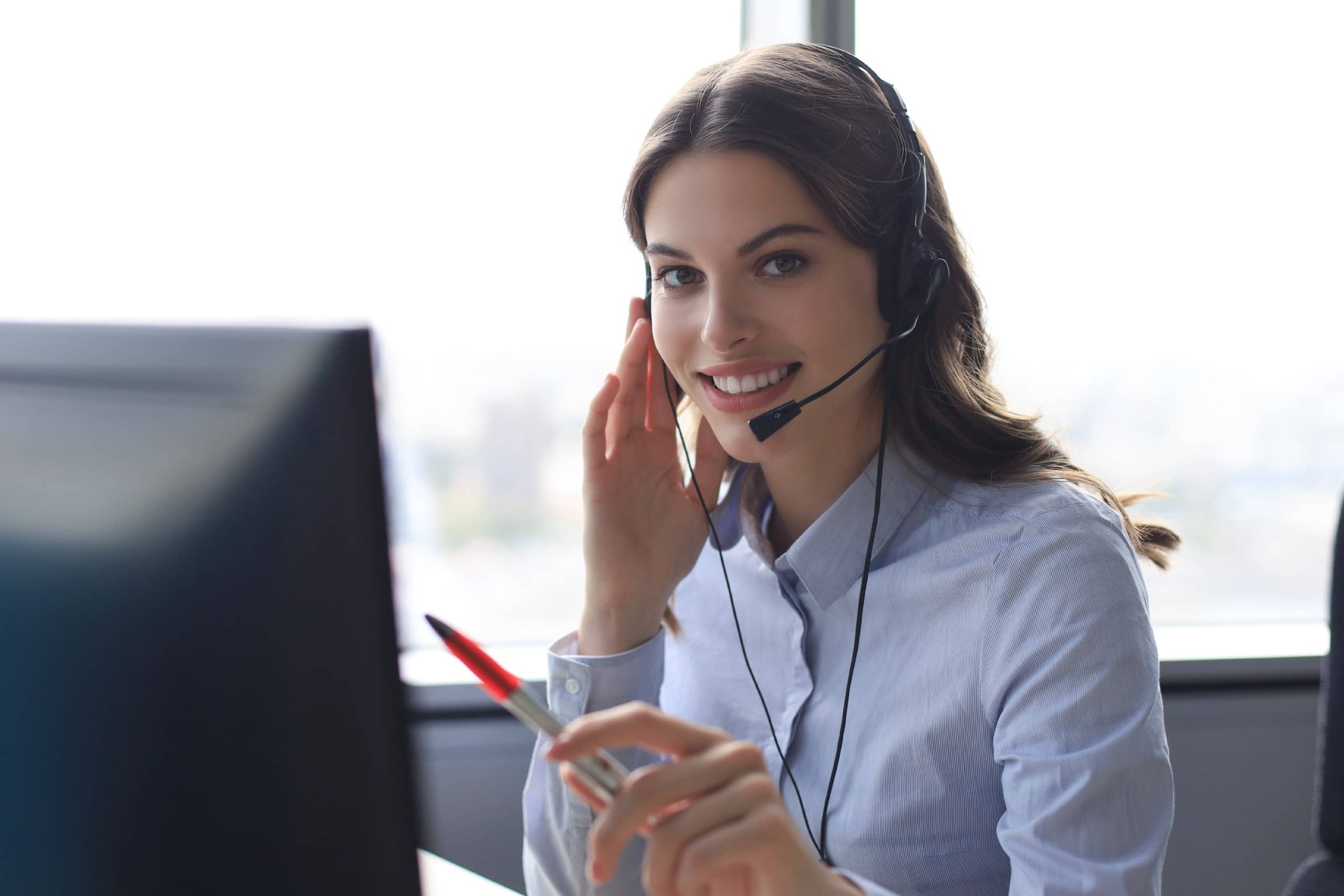 Have you got any questions or would you like to see for yourself on site?
Find a SOLO partner near you.
Please enter your location (e.g. postcode, address, city or country) to find your nearest SOLO partner.
Subscribe to the newsletter and
enjoy 10% discount.
Never miss another promotion, offer or product launch!

SOLO CLEANLine foam sprayers with varioFOAM
SOLO
The better choice. Since 1948.
Detergents and disinfectants in the form of foam are being used more and more often. This has many advantages: foam allows a longer exposure time, is easier to see and enables effective treatment of vertical surfaces without the cleaning agent running off. It is a useful cleaning agent for delicate surfaces that are not supposed to come into contact with much moisture. You can even set the level of moistness or dryness of the foam with foam sprayers from SOLO: with the patented varioFOAM foam nozzle, the firmness of the foam can be adjusted without coming into contact with the detergent. Set the wheel to "dry", and a drier, firmer foam is released. On "wet", the foam nozzle generates a moist, gel-like foam.
SOLO CLEANLine foam sprayers are very handy, extremely sturdy and resistant to chemicals. They also have special seals for dispensing neutral or chemically active foam detergents in the acidic or alkaline ranges. The light and handy 301 FA and 301 FB foam sprayers are ideal for professional applications in smaller areas. We recommend the SOLO 309 FA and 309 FB foam sprayers for larger areas: They have a nominal capacity of 9 l and a stable base. And with the optional trolley with handle, the device does not have to be carried around. For more convenient application.
Foam sprayers for acidic detergents
The 301 A and 309 FA foam sprayers have seals made of extremely resilient FKM (Viton), allowing more aggressive, acidic cleaning foams to be applied. These are often used in commercial building cleaning and in the automotive and workshop sectors. They effectively combat limescale residues and deposits, but also germs, bacteria and much more during hygienic cleaning of toilets, bathrooms, large kitchens, swimming pools, sauna areas, thermal baths and fittings. But the foam sprayers with FKM also put in an excellent performance when cleaning machines and fittings made of stainless steel.
Foam sprayers for alkaline detergents and disinfectants
The 301 B and 309 FB foam sprayers come with EPDM seals that are suitable for foam alkaline detergents and disinfectants. They can be used for kitchen hygiene, in the catering industry, for glass cleaning, for removing grease from components in industry and for pre-washing cars in the automotive industry. Alkaline pre-cleaners and insect removers can also be dispensed effectively and easily with the practical foam sprayers.
PAYMENT OPTIONS
WE SEND WITH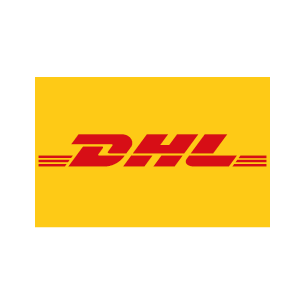 CERTIFIED ONLINE SHOP