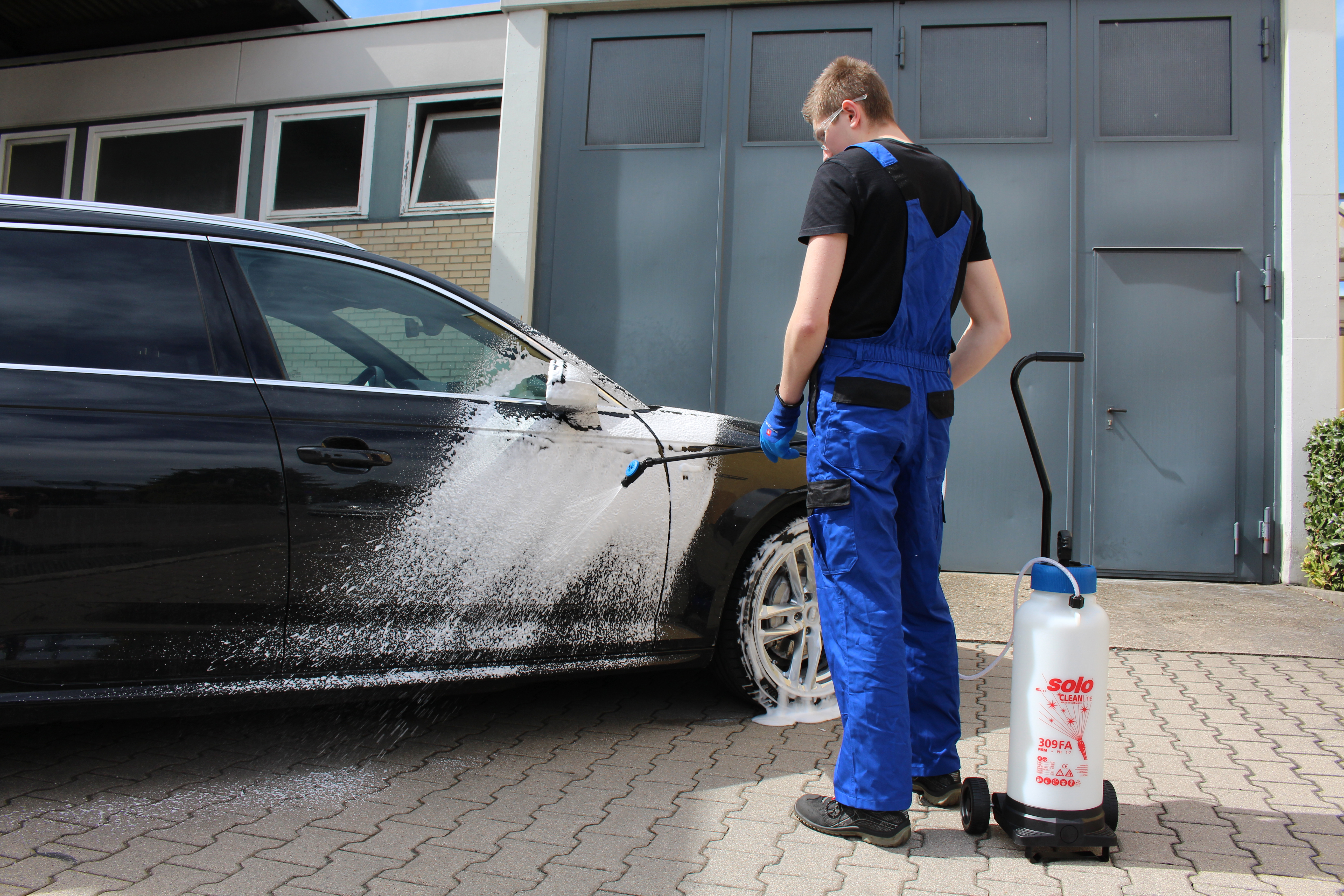 Pressure sprayers from SOLO:
popular aids for larger areas
SOLO pressure sprayers are convenient, light and reliable. They have a large tank volume, can be worn over the shoulder or have wheels for practical convenience. After just a few pumps, the powerful SOLO pressure sprayers have built up their maximum pressure effectively and sustainably. They are used in medium-sized to large areas – the pressure sprayers are used for plant care in the garden, in the greenhouse and also for cleaning and disinfection in various areas.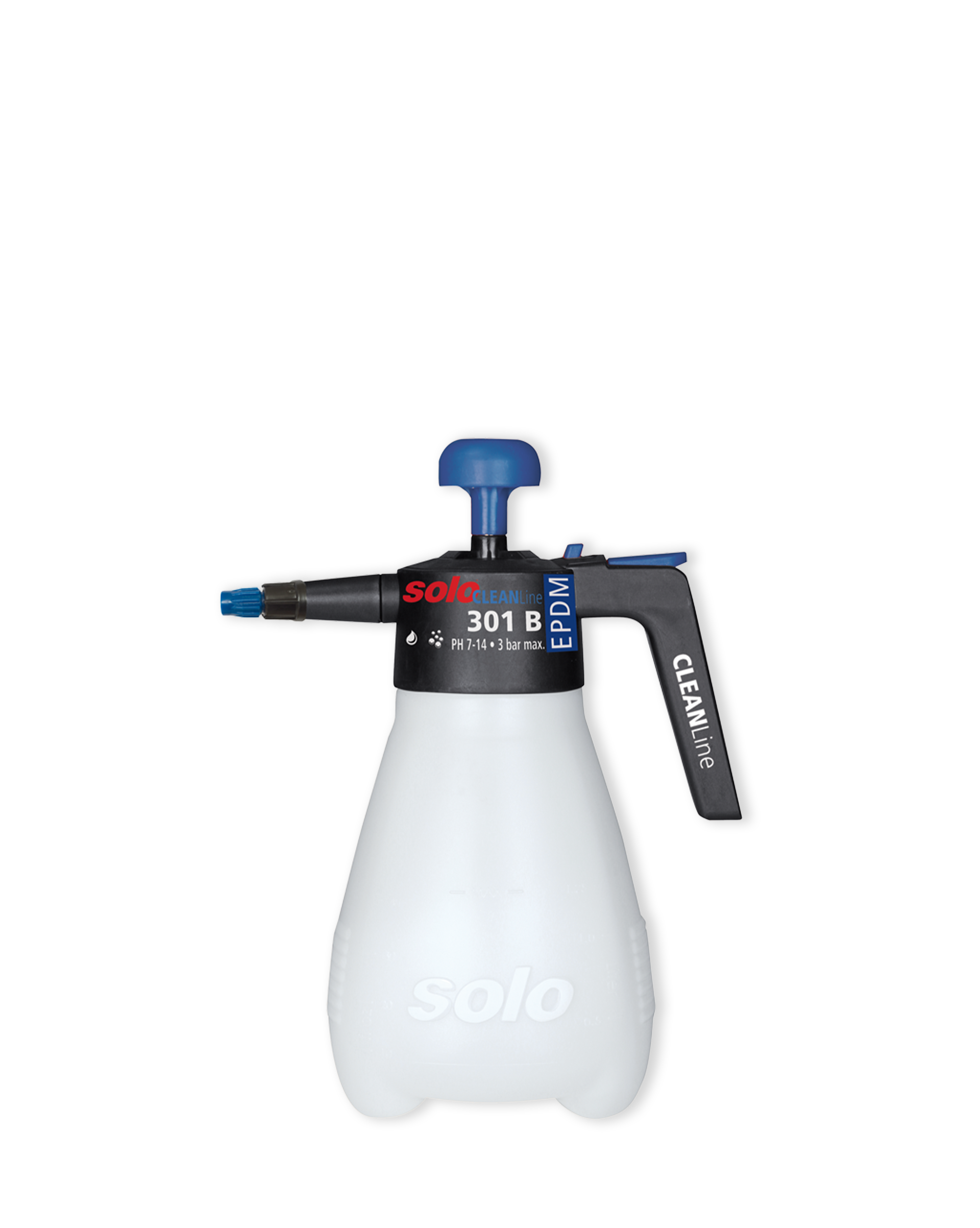 Pressure sprayer 5L - 461
Accessories for SOLO devices
---
SOLO has a comprehensive range of accessories that make your SOLO device even more versatile and convenient to use.
Do you need help making the right decision? We will be happy to help!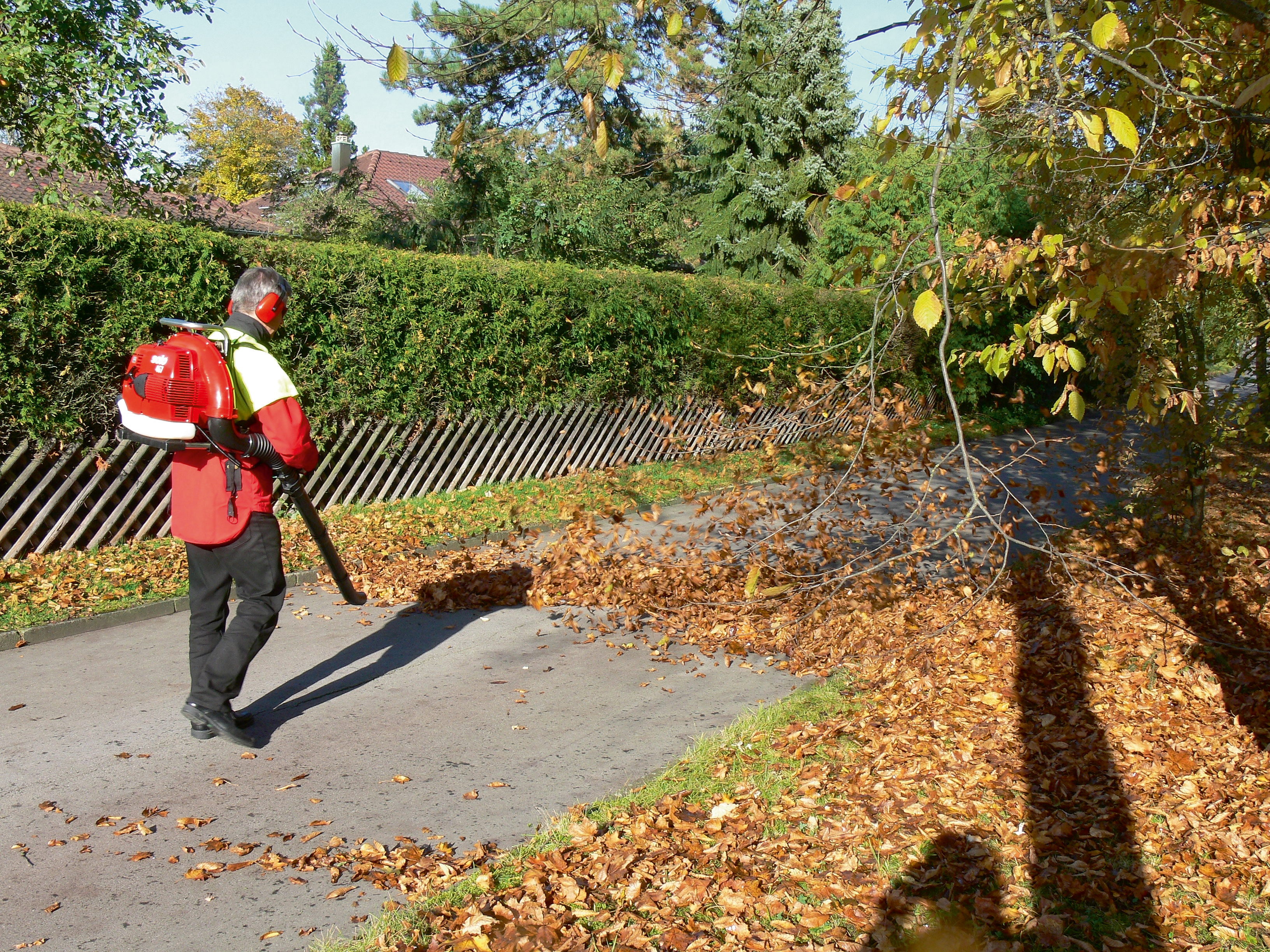 Pressure sprayers for professional cleaning
Is there a pressure sprayer that I can use to clean large areas of glass?
The SOLO 305 B pressure sprayer with a 5 l tank and the 307 B with a 7 l capacity have a special EPDM seal for alkaline detergents which are often used for cleaning glass.
The very high-quality flat spray nozzle of these pressure sprayers applies the detergent evenly and quickly to surfaces, allowing you to make rapid progress and keep your detergent consumption low. Very large areas of glass, in conservatories for example, can then be cleaned efficiently and easily.
Which pressure sprayers can I use for wheel rim and brake cleaner?
The Viton (FKM) seals of the SOLO 305 A and 307 A pressure sprayers are acid-resistant and resistant to hydrocarbons that are found in wheel rim and brake cleaners. These models are therefore particular suitable in the automotive sector.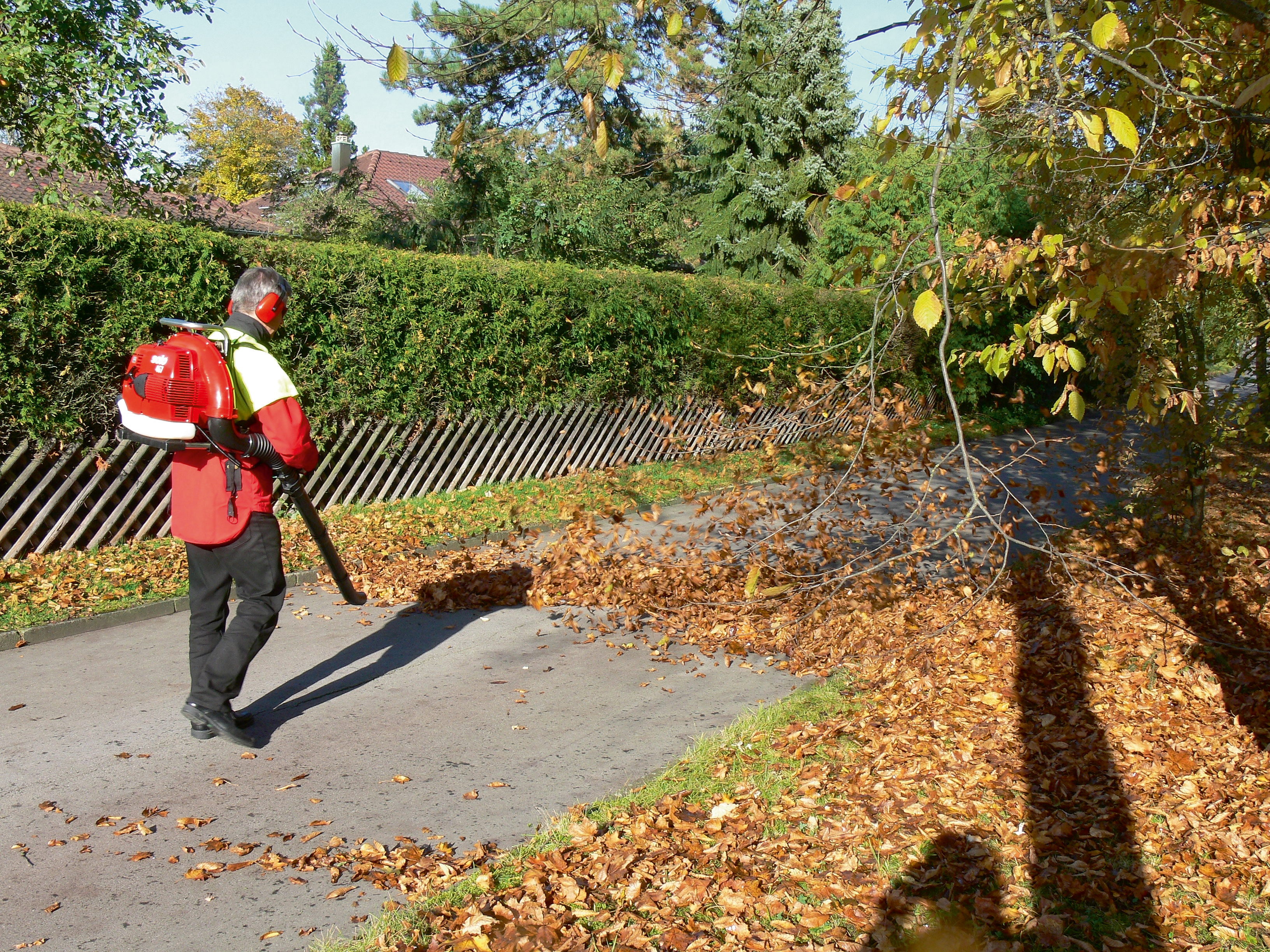 Pressure sprayers for the garden
Can I use pressure sprayers to control weeds?
Apart from the CLEANLine pressure sprayers, all SOLO pressure sprayers are suitable for treating weeds. They can be used with all approved spray liquids and the adjustable universal nozzle means that herbicides can be applied very precisely.
Which sprayers are suitable as introductory models for the garden?
The SOLO Classic 408 model with a 5 l tank volume is perfect for occasional use in private gardens. The sprayer is light, handy and comes with a carrying handle, making it very easy to transport. With the 40 cm plastic spray wand and adjustable universal nozzle, you can apply spray agents precisely and easily to decorative plants, shrubs and vegetable beds.
I have a large garden, which pressure sprayer is best for it?
The SOLO 409, 462, 457 and 458 plant sprayers have a capacity of 7 to 11 l, which makes them large enough to ensure that they can apply spray agent to those extra few square metres.
In large gardens, there can often be long distances between plants. In this case, the SOLO 453 trolley sprayer is perfect: it has a tank volume of 11 l and can be pulled around the garden easily on its large wheels. The 2.5 m spiral hose of the trolley sprayer also provides practical coverage.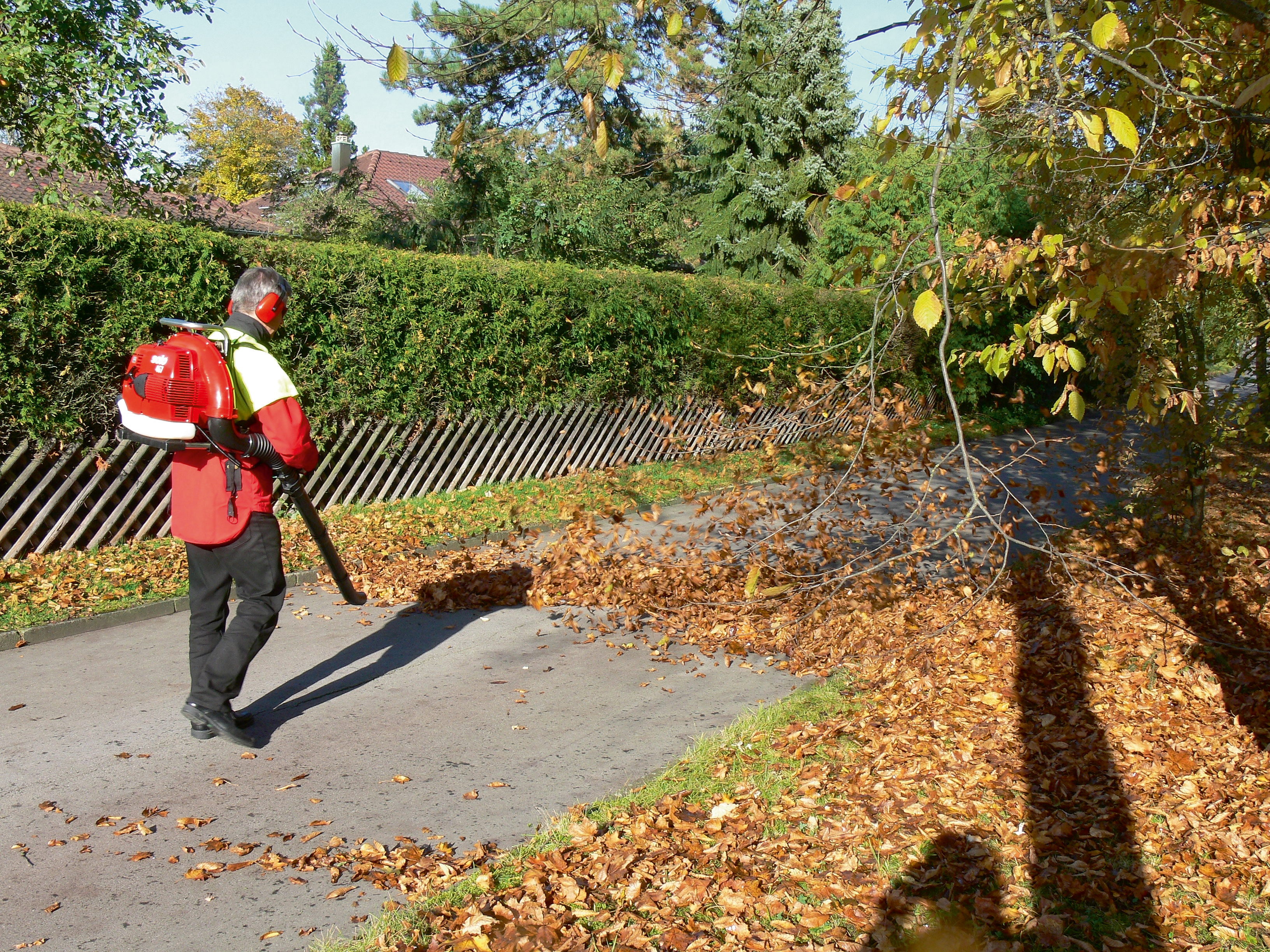 Accessories for SOLO pressure sprayers
How can I extend the functions of my pressure sprayer with accessories?
There is a truly extensive range of accessories
for the pressure sprayers. You can achieve greater range with extension wands, spray wands and other wands. The various nozzles and drift guards help to apply the spray agent more precisely onto the plants. This means that the devices can be adapted more closely to your needs.
There is also a practical pneumatic connection valve for the 5-9 l CLEANLine pressure sprayers and the 456, 457 and 458 sprayers for plant protection, with which the sprayers can build up the necessary pressure without any pumping.
Can I simply replace the seals?
You can simply replace the seals yourself. Just check that you are using the right seal kit for your sprayer. Use seal kit 49551 for the 461 and 462 models. Sealing kits 49441 and 49577 are suitable for the 456, 457 and 458 pressure sprayers.
Spraying and spreading with SOLO: the perfect aids for any application
Whether it's for private use in your own garden or as a professional: with the robust and extremely versatile products from SOLO, you are up to any challenge. With SOLO you always enjoy the advantages of the highest quality and performance – whether it's for professional plant protection, cleaning and disinfection or use in the building trade.
Contact
Would you like some individual advice, or do you have questions about our products? Our experts will be happy to help! From 8 a.m. to 4 p.m.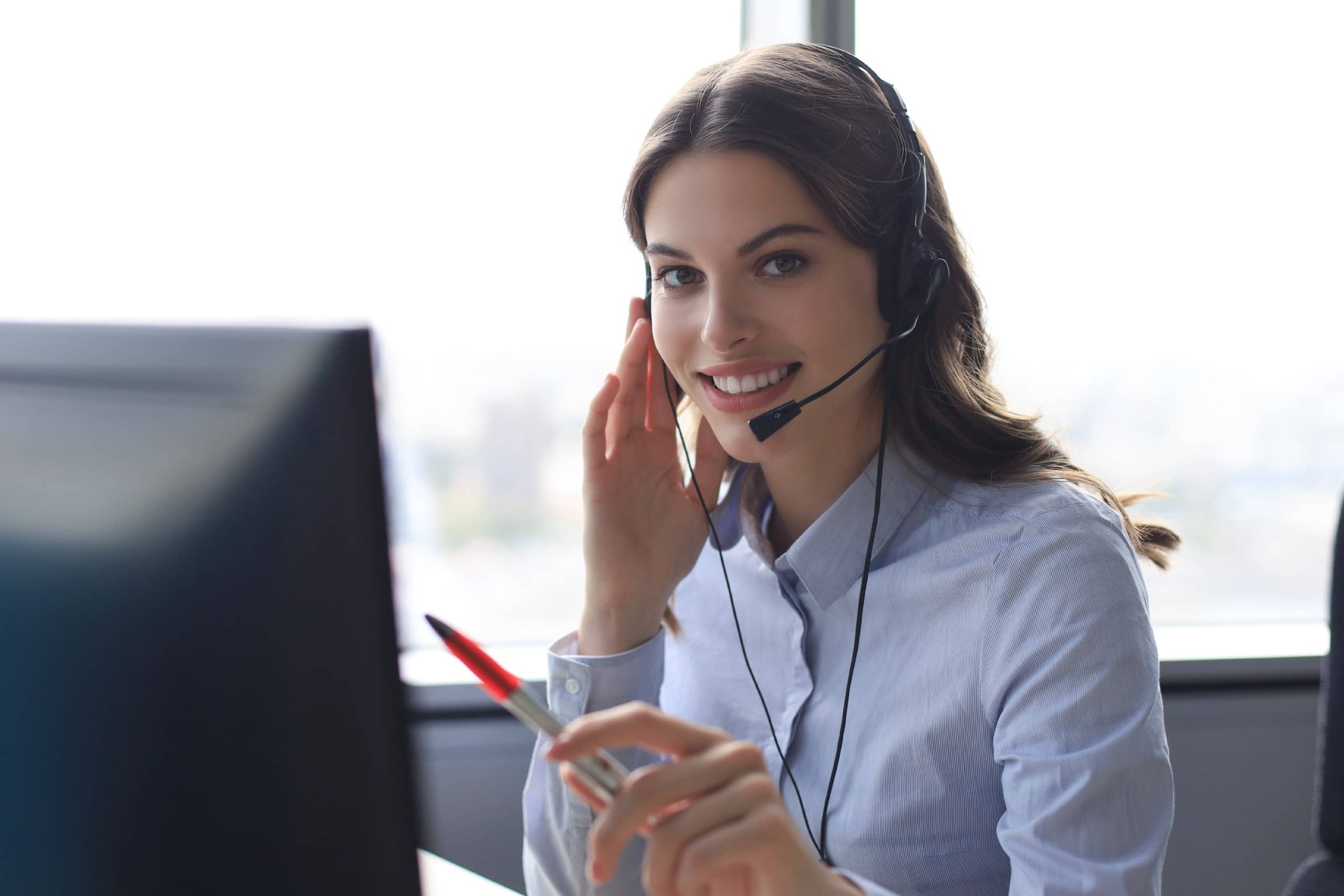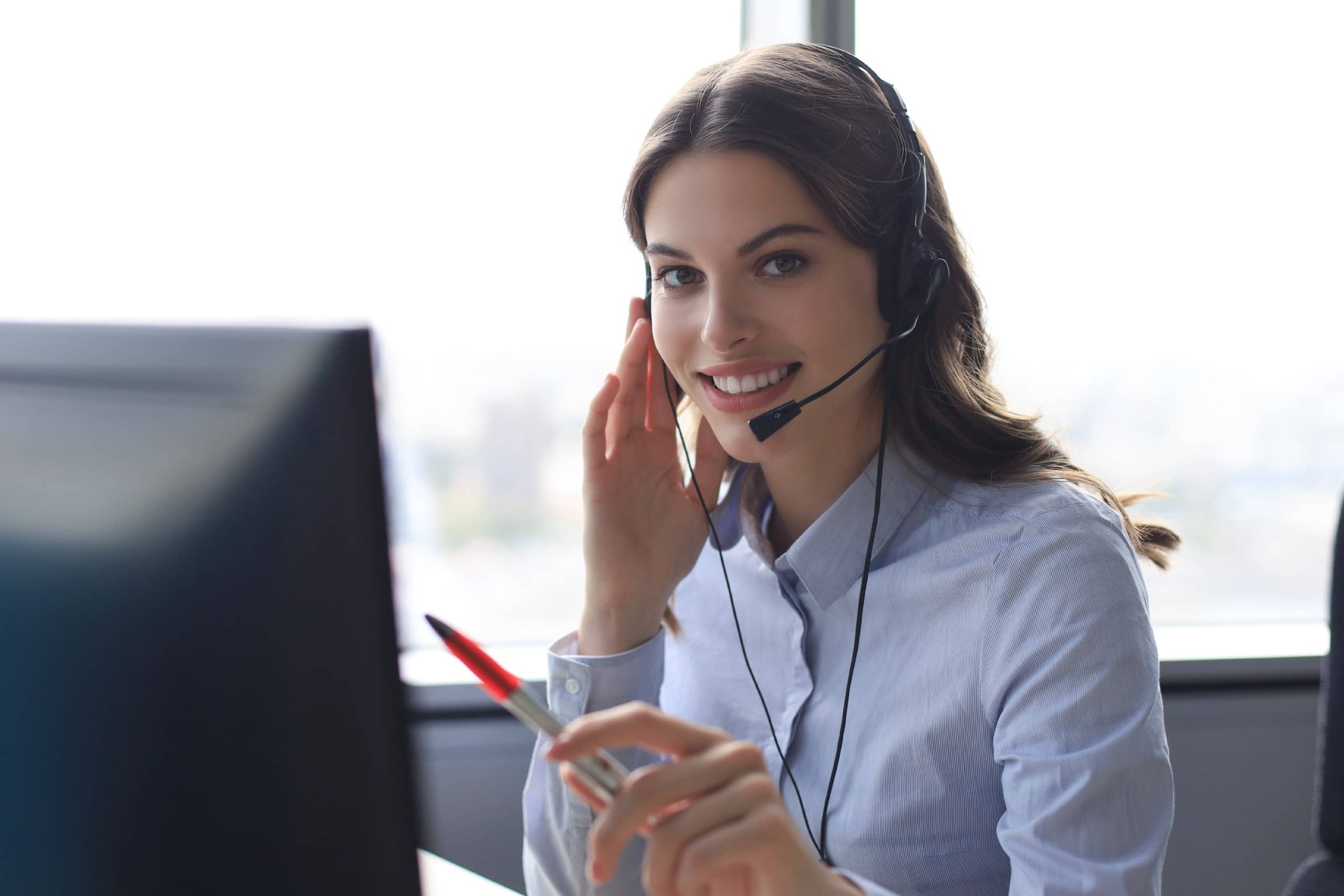 Have you got any questions or would you like to see for yourself on site?
Find a SOLO partner near you.
Please enter your location (e.g. postcode, address, city or country) to find your nearest SOLO partner.
Subscribe to the newsletter and
enjoy 10% discount.
Never miss another promotion, offer or product launch!

SOLO pressure sprayers for maintenance, protection and cleaning
SOLO | The better choice. Since 1948.
In private gardens or landscape management, SOLO pressure sprayers that are worn over the shoulders have long been popular, tried and tested aids. They can be stored without taking up much space, are extremely comfortable to wear and are always immediately ready to use when needed.
There are extremely sturdy, chemical-resistant pressure sprayers in the CLEANLine range for professional cleaning applications in medium-sized and larger areas. They have seals made of FKM for acidic agents or EPDM for alkaline detergents.
Plant care made easy with pressure sprayers from SOLO
Pressure sprayers are versatile and can be used in the garden to water and care for plants, for example, or to kill weeds. Depending on the size of the garden, we have pressure sprayers with various tank volumes in our range.
The 5-litre class is the most common for small gardens. For large areas, the 7 or 11 l models are recommended. Of course, the intensity of use also plays an important part. Occasional users have a choice between the 408 and 409 introductory models and the 461 and 462 all-rounders from the Comfort-Line range. You can cover longer distances between plants to be treated very easily with the portable 453 trolley sprayer.
The SOLO 456, 457 and 458 models are the complete professionals among pressure sprayers. They deliver full performance even in tough continuous use. The tanks are among the sturdiest on the market thanks to their wall thickness. The professional pressure sprayers can also cope with being dropped from a height and similar trials without any problems. The transparent tanks that are resistant to UV radiation are designed for a long service life.
A wide range of spray liquids, including fungicides, insecticides, herbicides and fertilisers, can be sprayed effectively in the garden with these pressure sprayers. So you can tackle fungal infestations, remove moss and weeds, control pests such as aphids and mites and water and fertilise lawns and plants.
A wide range of accessories, such as extension wands, drift guards and various nozzles for different areas of application, make the SOLO pressure sprayers even more versatile to use.
SOLO sprayers for professional cleaning
The SOLO 305 A and 307 A pressure sprayers are extremely sturdy pressure sprayers for professional cleaning. The cleaners have a 5 l or 7 l tank volume and are fully equipped with FKM "Viton" seals. They are suitable for applying neutral and aggressive detergents in the acidic pH range.
The SOLO 305 B and 307 B CLEANLine pressure sprayers, on the other hand, are fully equipped with EPDM sealing materials and are therefore suitable for neutral and aggressive cleaning agents in the alkaline range. The large pump of the CLEANLine pressure sprayers builds up the max. pressure of 3 bar quickly and sustainably.
The very high-quality, chemically resistant flat spray nozzle creates fine droplets that apply the detergent evenly and quickly in a clean, band-shaped pattern on the surface. This makes progress with your work faster with minimum consumption of detergent.
The CLEANLine cleaning sprayers also have large, convenient controls and a shoulder carrying strap, which allows mobile, ergonomic working. The pressure sprayers can be used in private applications for cleaning cars and bikes and for large-scale glass cleaning.
PAYMENT OPTIONS
WE SEND WITH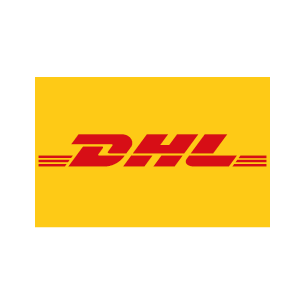 CERTIFIED ONLINE SHOP