Sprayers and misters from SOLO: tools for any job
The high-quality sprayers and misters from SOLO are practical aids for plant protection, pest control, cleaning and disinfection – both in private and professional use.
Contact
Would you like some individual advice, or do you have questions about our products? Our experts will be happy to help! From 8 a.m. to 4 p.m.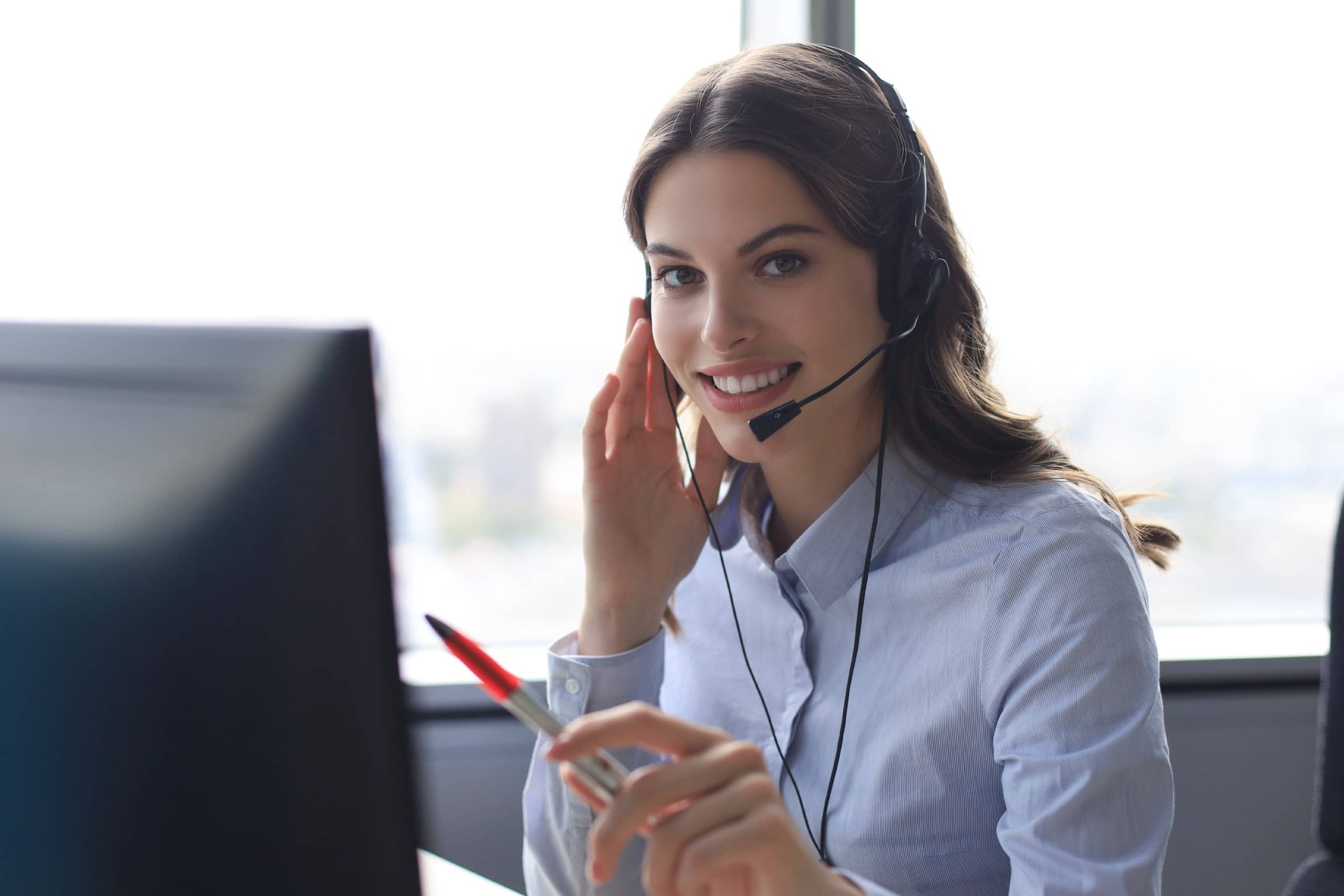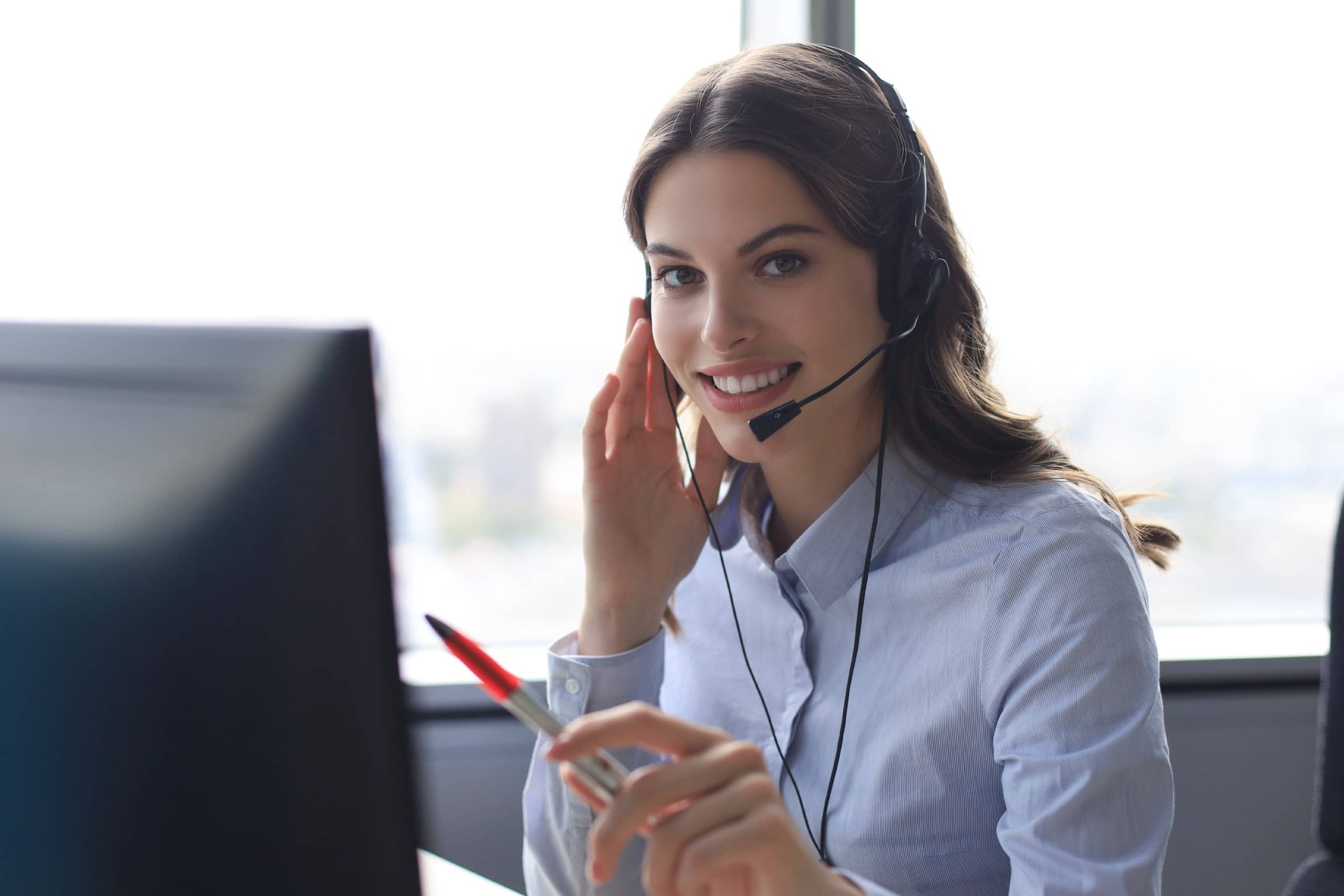 Have you got any questions or would you like to see for yourself on site?
Find a SOLO partner near you.
Please enter your location (e.g. postcode, address, city or country) to find your nearest SOLO partner.
Subscribe to the newsletter and
enjoy 10% discount.
Never miss another promotion, offer or product launch!

Fertilising / Sowing / Spreading
Lightweight, efficient & robust. The SOLO granulate spreader 421. Made for all-year-round use. So super flexible in use. The spreader is carried on the front of the body with an individually adjustable strap. The large filling aperture makes filling easier.
From seeds to granulate, fertilisers, detergents, gritting salt & oil absorber. The rotating spreader disc is operated by manual crank and ensures an extremely even cross-distribution of the granulate over the area.
Work efficiently and easily even on difficult terrain – with SOLO's powerful and easy-to-use sprayers, misters and spreaders.
Pressure sprayers from SOLO:
sowing seeds, care and protection
In private gardens or landscape management, SOLO pressure sprayers that are worn over the shoulder have long been popular, tried and tested aids. They can be stored compactly and are always ready for immediate use when needed. Various tanks volumes are available, depending on garden size. The 5-litre class is the most common for small gardens. For larger gardens, we have seven and eleven litre variants. Of course, the intensity of use also plays an important part. Occasional users can choose between the new entry-level models 211 or 212 with their highly efficient pump as well as the tried-and-tested classics 461 or 462 from the Comfort-Line.
The high-quality SOLO pressure sprayers 305 A and 307 A with 5 litre or 7 litre fill capacity are our bestselling pressure sprayers for cleaning & disinfection. The UV-resistant, transparent containers are designed for a long service life.
A wide range of accessories including extension wands, drift guards and various nozzles for different applications make the SOLO pressure sprayers even more versatile in use.
For plant protection and care, we recommend the SOLO 456 & 457 models. Both are ideal for application of all approved plant protection spray mediums. The pressure sprayers have a large pump handle made from a very resistant material with two clamping retainers. Any of the plastic, brass or carbon wands from the SOLO accessories range can be clicked into these retainers, to save space and to protect them. Both pressure sprayers also have a very robust manual valve with a trigger lock, which allows you to work comfortably without fatigue.
Chemical-resistant sprayers for cleaning and disinfection
The CLEANLine manual sprayers have solid plastic tanks that are resistant to UV radiation and chemicals. They come in two versions: "A" with FKM seals and "B" with EPDM seals. You should choose the right seal for your planned application of the cleaning sprayer.
If, for example, you want to apply concentrated or diluted acids in the pH range 1-7, the "A" devices with the FKM seals are the right choice. They are also suitable for working with liquids that contain oil, solvents or chlorinated hydrocarbons. The 301 A and 302 A models with 1.25 and 2 litres nominal capacity respectively are manual pressure sprayers of this type.
If alkalis are being used, the "B" sprayers with EPDM sealing material are used. These include the SOLO 301 B and 302 B CLEANLine manual sprayers. Alcohols and bases in the pH range 7-14 do not cause any problems for the materials and enclosed pumps in these sprayers. These solid manual sprayers are even suitable for alkaline pre-cleaners, insect removers and disinfectants.
PAYMENT OPTIONS
WE SEND WITH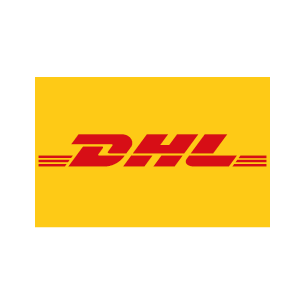 CERTIFIED ONLINE SHOP