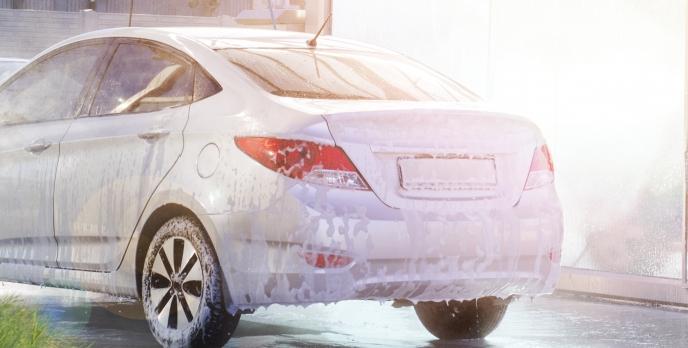 Misters for the professional:
lightweight with outstanding spray performance
High-yielding harvests thanks to high quality and performance: misters from SOLO are characterised by their outstanding spray performance, light weight and extreme robustness. They are extremely impressive on large plantations with their high performance over long periods and extremely comfortable handling – for high efficiency in intensive spraying work. They can also be used for disinfection or parasite control over large areas.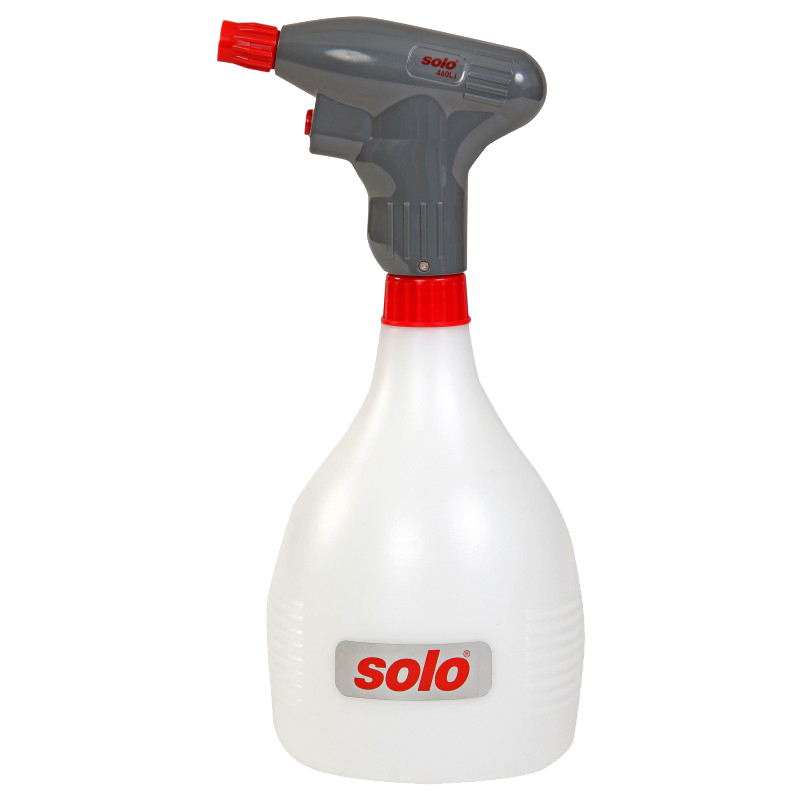 MASTER POWER
MISTER - 452
Accessories for misters
---
SOLO offers a comprehensive range of accessories and enhancements for power misters. They can apply granulated or powder plant protection spray media with a dusting attachment or separate and spread the spray jet with a twin nozzle.
Products
Work efficiently and easily even on difficult terrain – with powerful and easy-to-use sprayers and misters from SOLO, plant protection and cleaning agents can be applied efficiently, accurately and with minimum effort.
INTERESTING FACTS
SOLO: high quality and performance – since 1948
Plant protection sprayers, cleaning sprayers, cut-off machines and accessories. SOLO has been impressing its customers throughout the world for over 70 years with its high quality and expertise. For better performance and results. Find out for yourself!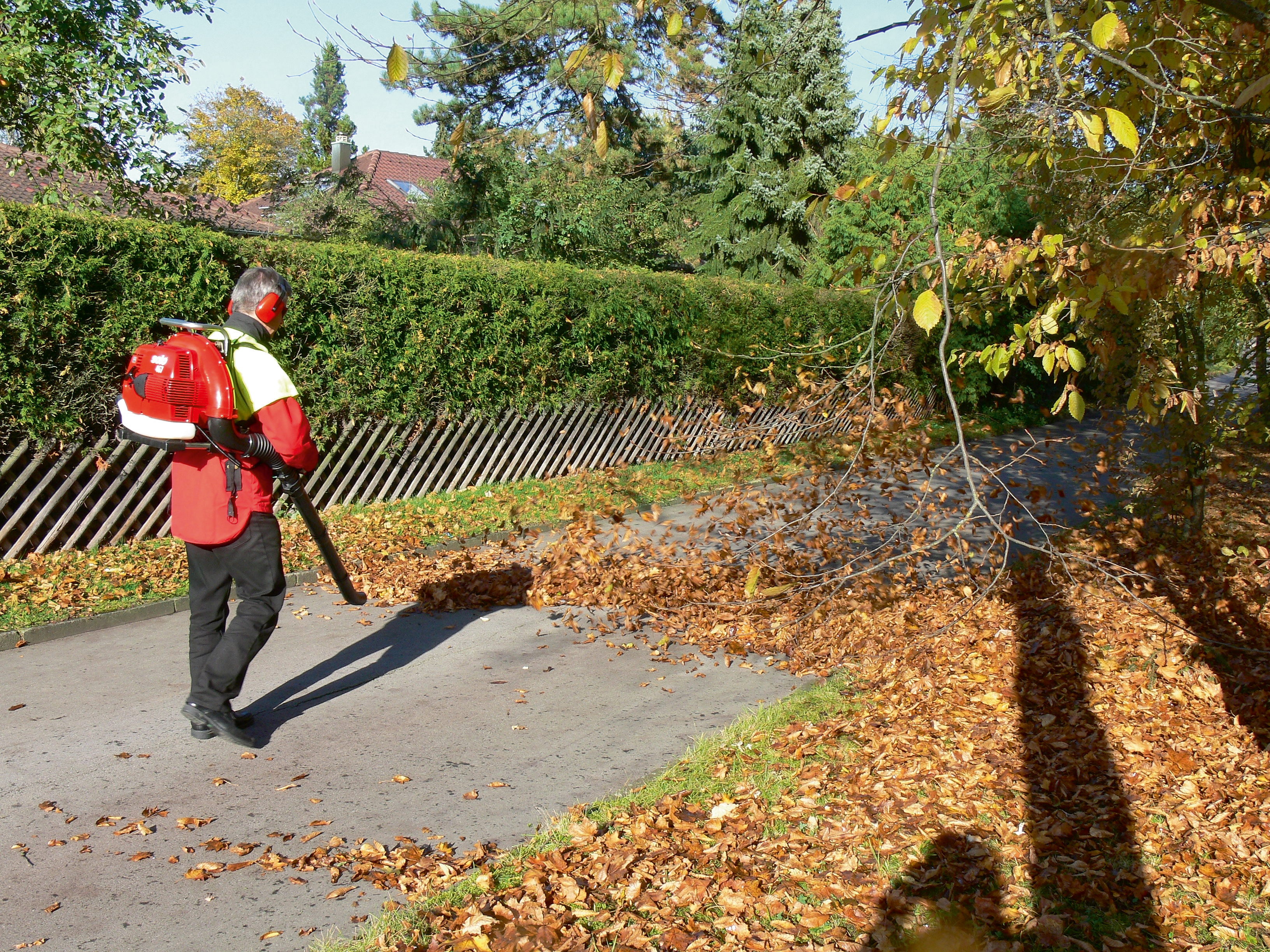 Solo 451 3-Gallon 66.5cc
Find out more about SOLO – with a short promotional video from and about SOLO.
WATCH VIDEO
Spraying and spreading with SOLO: the perfect aids for any application
Whether it's for private use in your own garden or as a professional: with the robust and extremely versatile products from SOLO, you are up to any challenge. With SOLO you always enjoy the advantages of the highest quality and performance – whether it's for professional plant protection, cleaning and disinfection or use in the building trade.
Contact
Would you like some individual advice, or do you have questions about our products? Our experts will be happy to help! From 8 a.m. to 4 p.m.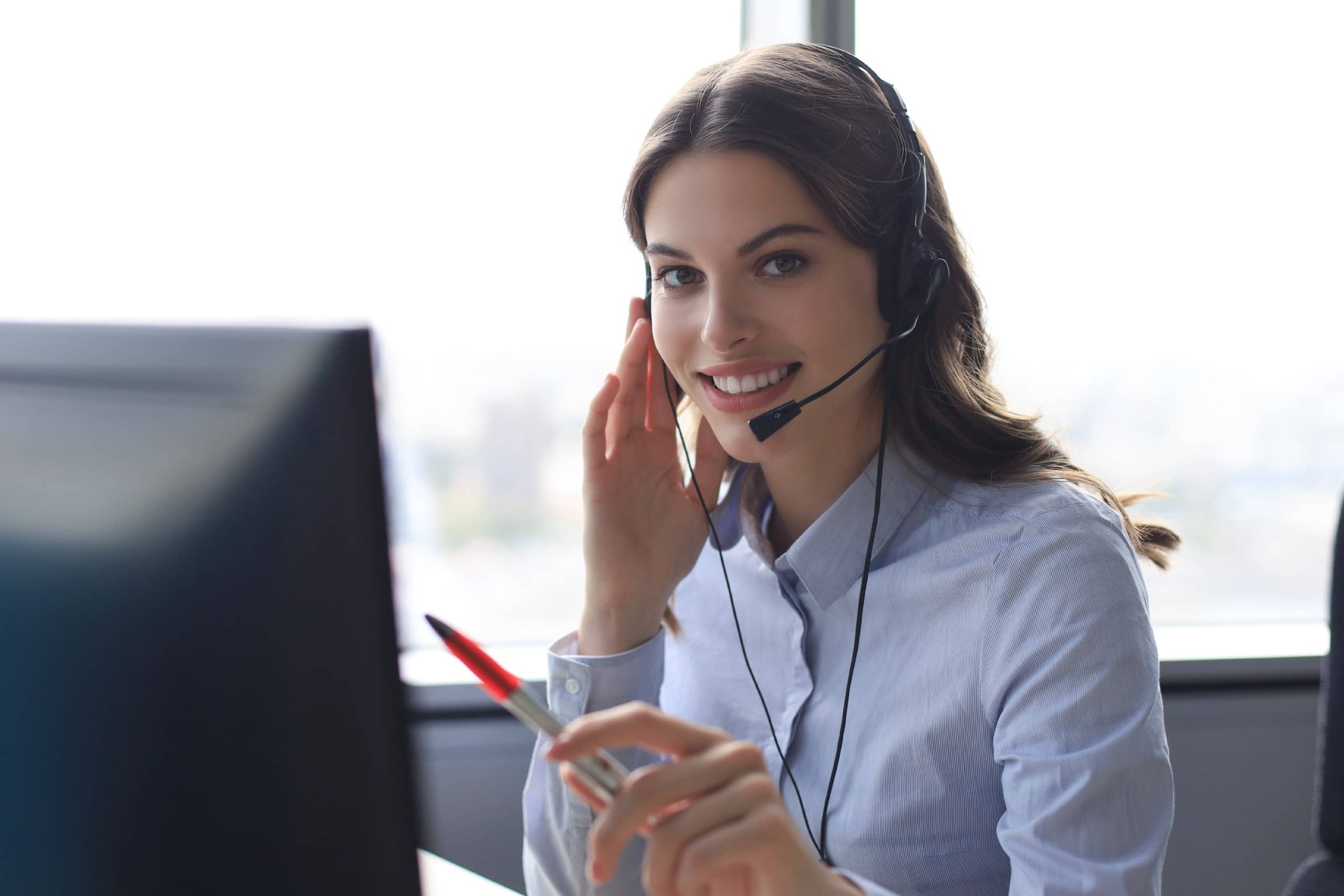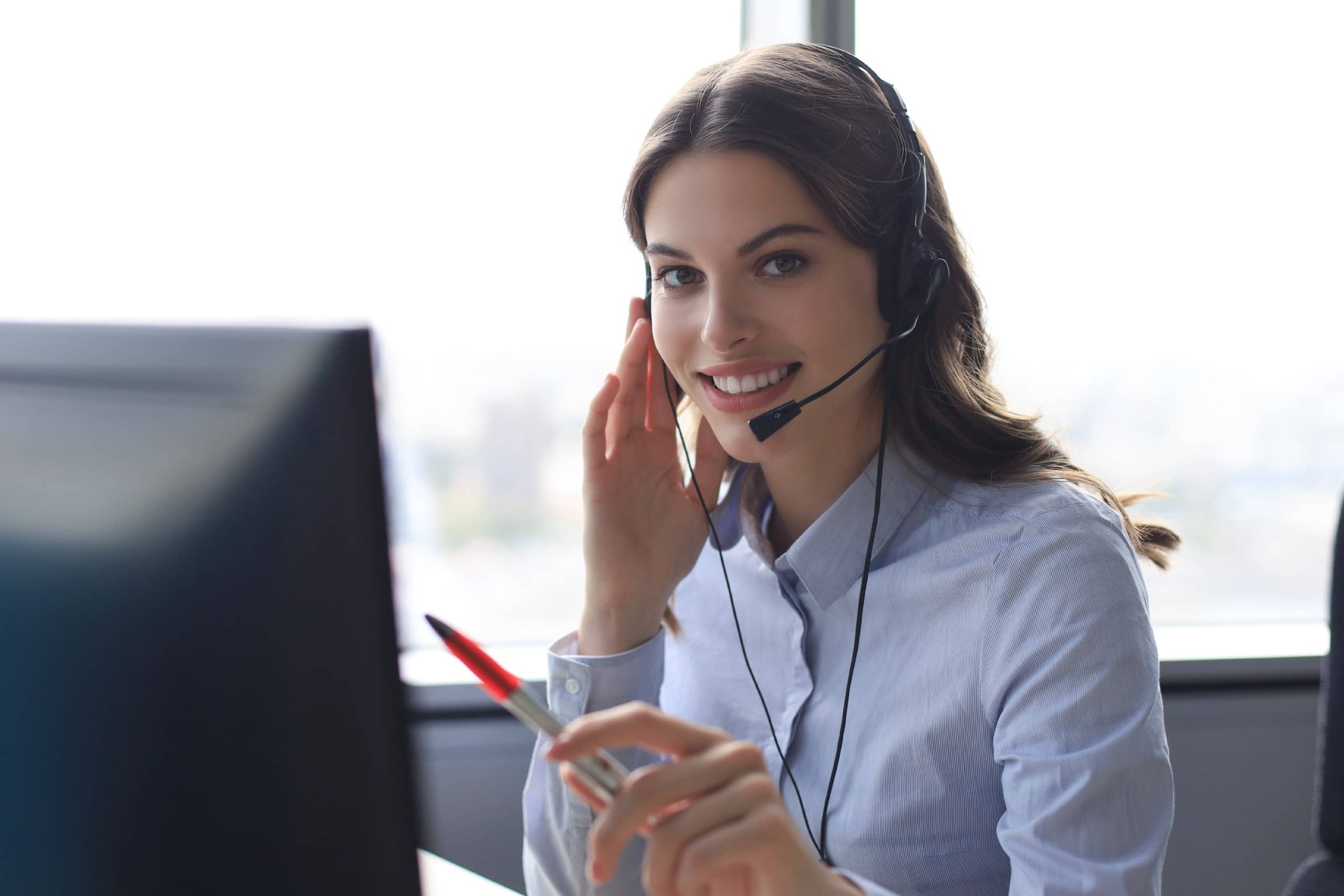 Have you got any questions or would you like to see for yourself on site?
Find a SOLO partner near you.
Please enter your location (e.g. postcode, address, city or country) to find your nearest SOLO partner.
Subscribe to the newsletter and
enjoy 10% discount.
Never miss another promotion, offer or product launch!

Misters for protection and care of crops
SOLO
The better choice. Since 1948.
SOLO misters are among the top sellers in the world. For plant protection applications in agriculture, forestry, nurseries, public parks and green spaces, fruit cultivation and winegrowing or in the coffee and chocolate plantations of Africa and South America – for professional use of plant protection spray media, SOLO misters are valued and used all over the world. SOLO misters are also popular tools for parasite control and disinfection, especially in logistics, agriculture and livestock farming. And for good reason: SOLO misters are light in weight, have impressive spray performance, are very easy to use and extremely robust and durable thanks to their high quality. The innovative technology of SOLO engines ensures low fuel consumption, reduced exhaust gases and high performance over long periods. They have therefore been used for decades to meet the requirements for high-yielding harvests throughout the world.
Backpack mister for professional plant protection
The SOLO Master 452 is a reliable, powerful and extremely quiet mister for professional plant protection. A striking, unmistakable design with practical, user-friendly controls characterise its external appearance. It is designed for application of all approved plant protection spray media and is also suitable for applications for fighting pathogens and vector control. The design of the SOLO Master 452 mister is characterised by the striking shape of the new blower unit, which is a copy of a nautilus snail shell. The integration of functional units such as a starter, fuel tank, spark plugs, an air filter and a carburettor also gives the SOLO Master 452 an unmistakable appearance. At just 9.6 kg it is currently the lightest in its performance class and weighs between 15% and 25% less than other brand-name misters – despite its powerful spray performance.
The efficient 2-stroke SOLO engine with diaphragm carburettor, digital ignition and aluminium crankcase also guarantees a long service life. The starter can be dismantled quickly and easily for maintenance work and a large silencer ensures low noise levels. The large air filter, which is positioned inconspicuously under a flap that can be opened without tools, protects the combustion chamber and increases the service life of the engine.
The range of accessories makes the SOLO Master 452 mister even more versatile. A liquid booster pump, for example, ensures even application for overhead jobs and makes it possible to use longer spray wands. With the handy twin nozzle, it is possible to treat two rows at the same time. And with the SOLO ULV nozzle, plant protection spray media can be dispensed in small amounts and pesticides can be applied in a very fine mist.
PAYMENT OPTIONS
WE SEND WITH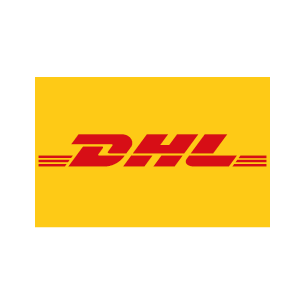 CERTIFIED ONLINE SHOP