Contact
Would you like some individual advice, or do you have questions about our products? Our experts will be happy to help! From 8 a.m. to 4 p.m.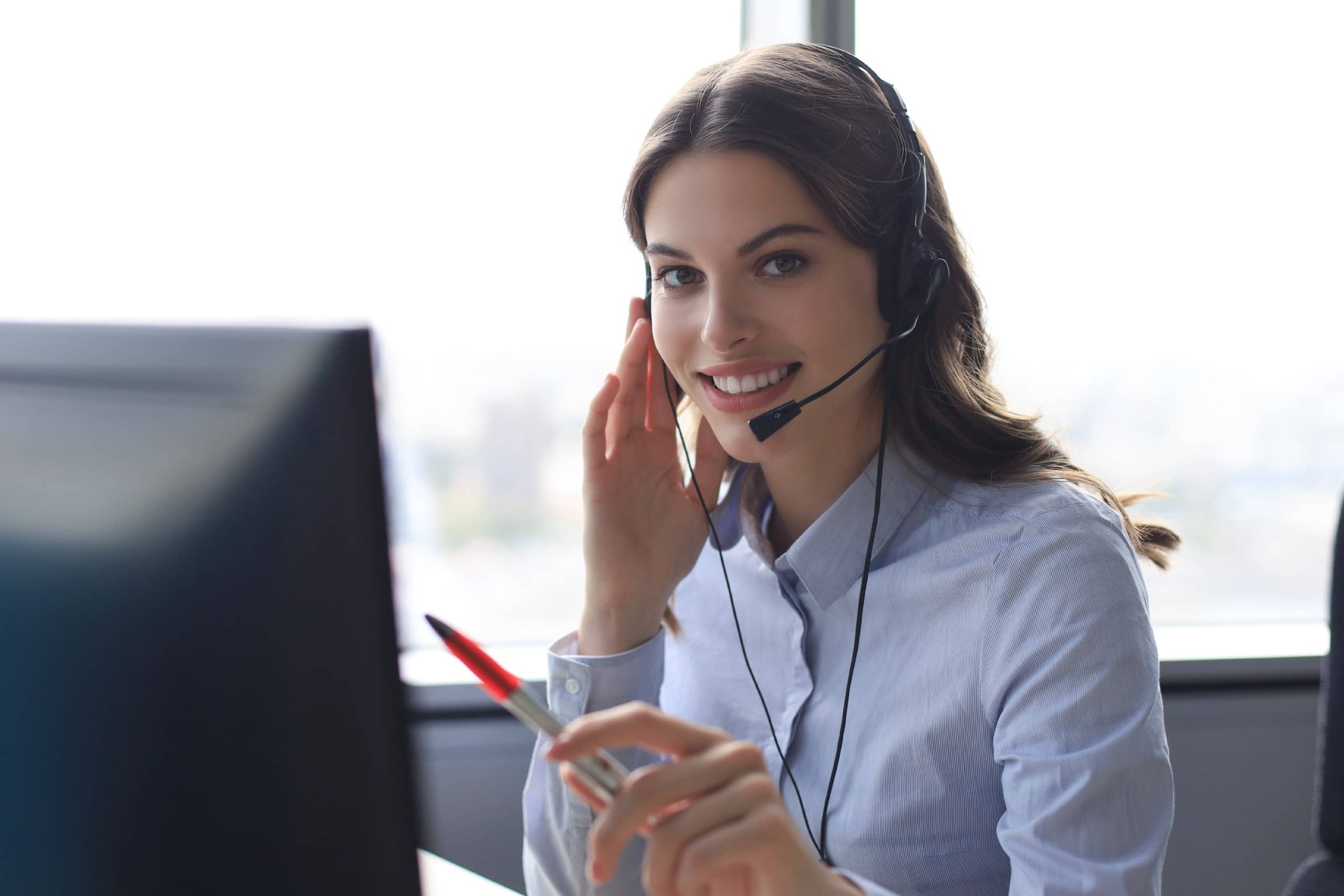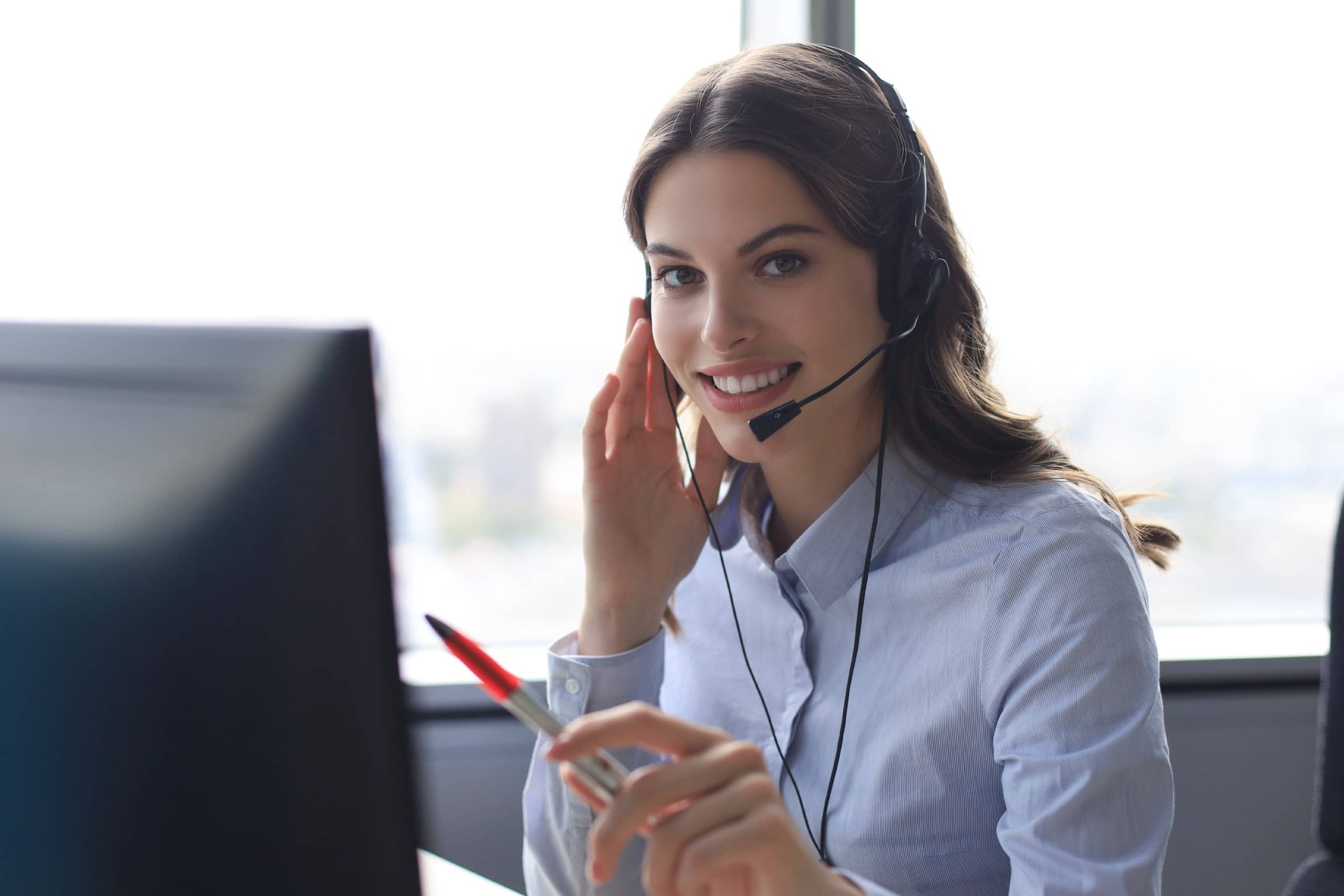 Sie haben Fragen oder möchten sich vor Ort überzeugen?
Hier finden Sie SOLO.
Bitte geben Sie Ihren Standort ein (z.B. Postleitzahl, Adresse, Ort oder Land), damit wir Ihren nächstgelegenen SOLO Partner finden können.