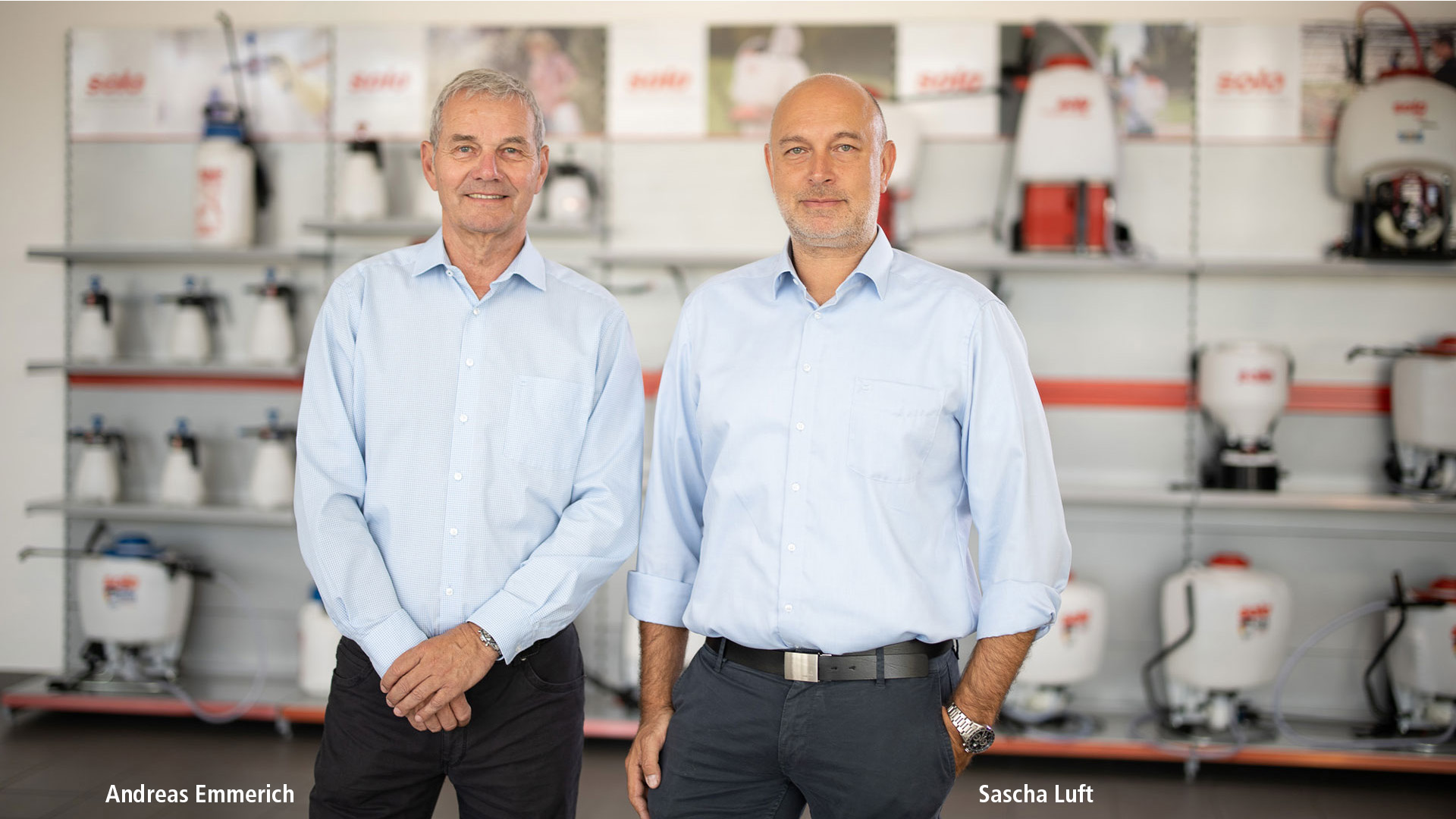 OUR COMPANY CHRONICLE
SOLO Kleinmotoren GmbH is a traditional company with a long and eventful history. We have compiled the most important stages in our company history into a chronicle for you. Starting with the founding of the company, through global innovations, to a change of generation and the latest issues such as the coronavirus pandemic, you will find all the important events in our chronicle:
Contact
Would you like some individual advice, or do you have questions about our products? Our experts will be happy to help! From 8 a.m. to 4 p.m.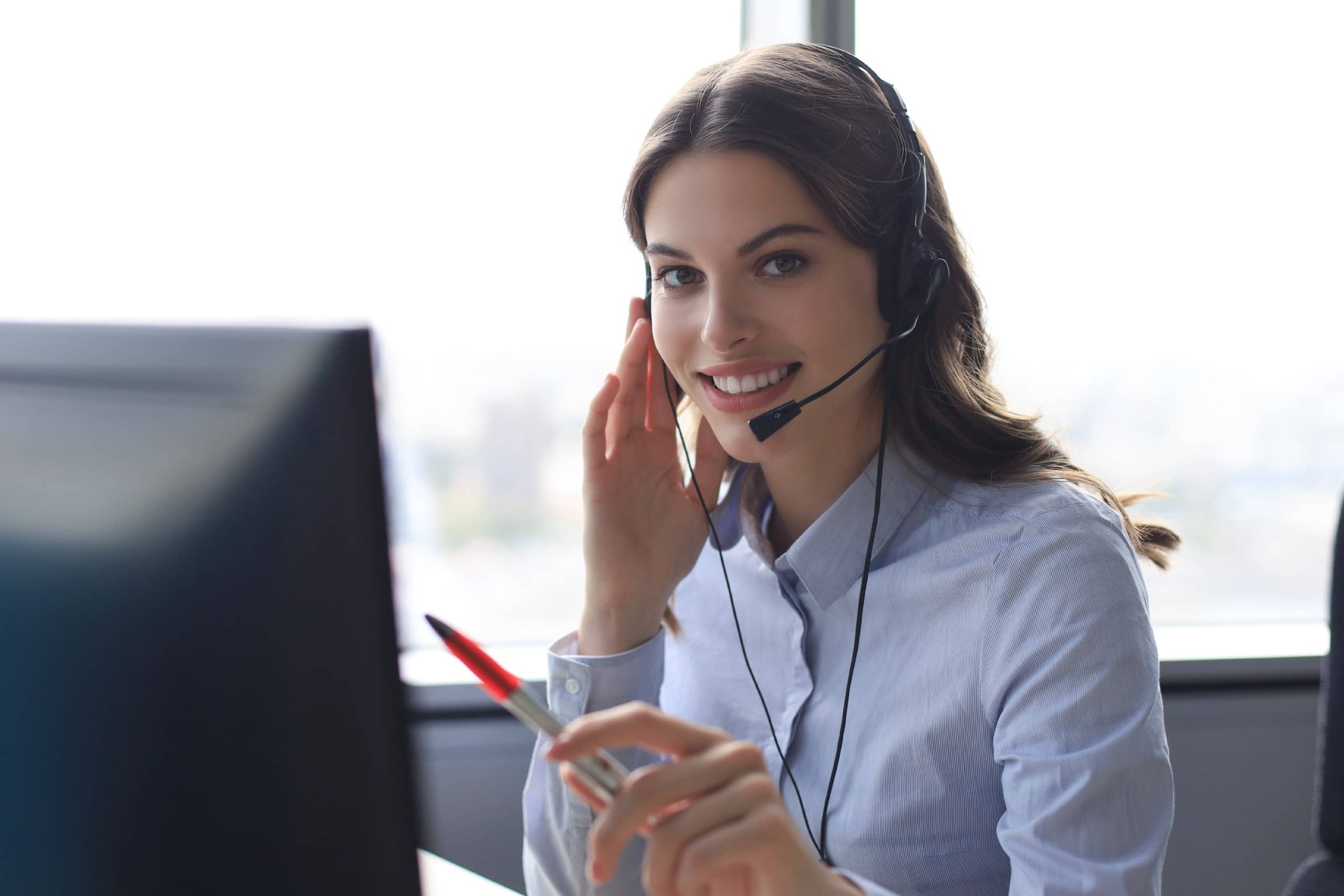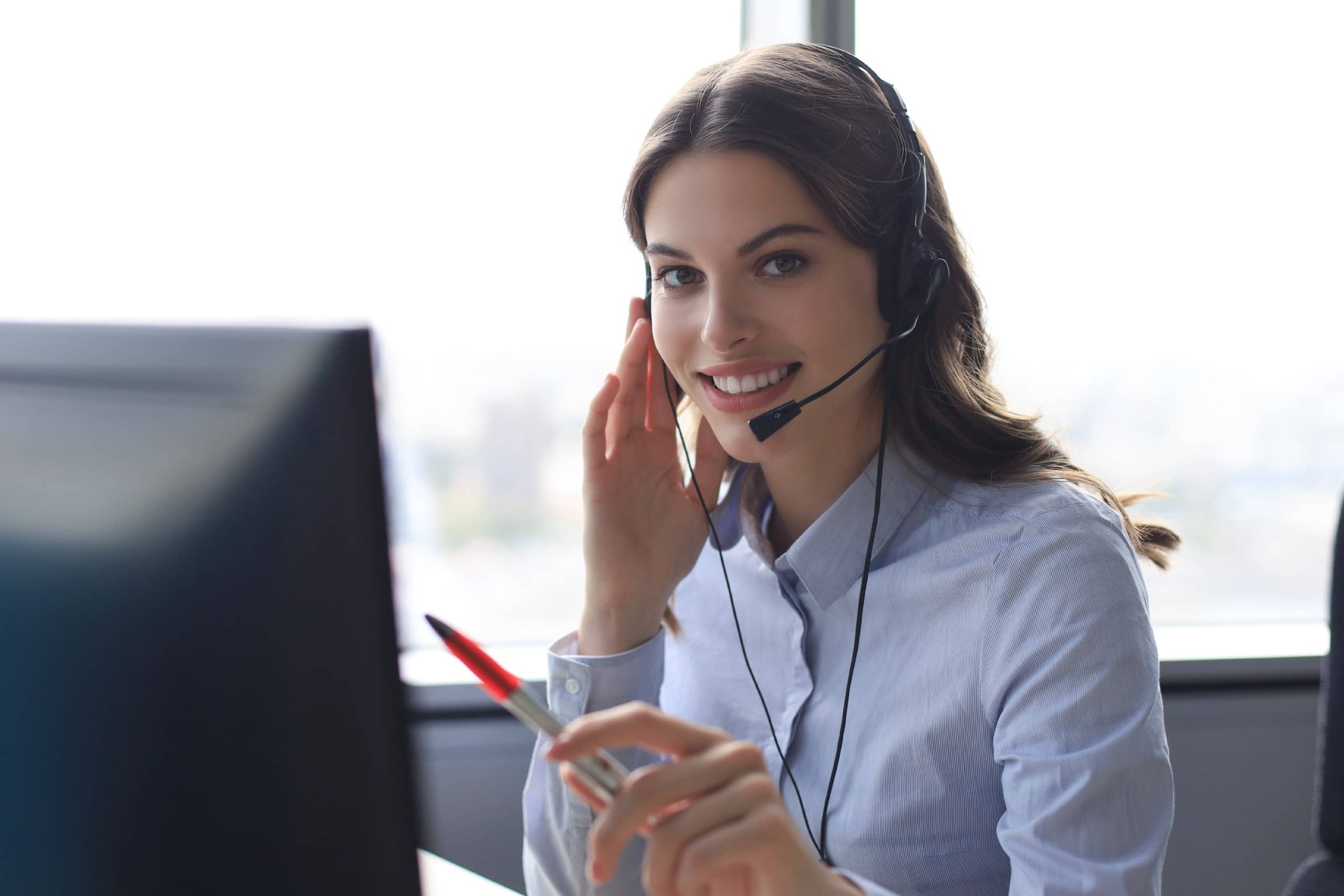 Have you got any questions or would you like to see for yourself on site?
Find SOLO here.
Please enter your location (e.g. postcode, address, city or country) to find your nearest SOLO partner.