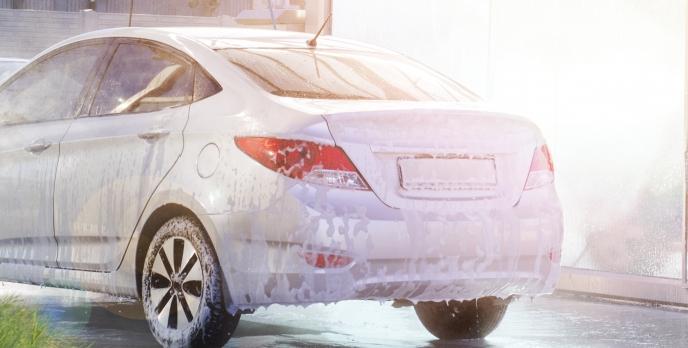 SOLO blower:
maximum output at minimum weight
Removing leaves, grass or dirt in the garden, on footpaths, in parks, stadiums or barns – the SOLO leaf blower is made for a wide range of cleaning tasks. Maximum output, light weight and great comfort combined with low fuel consumption and minimal emissions. This makes the SOLO blower environmentally friendly and saves your energy when working – even over longer periods in large areas.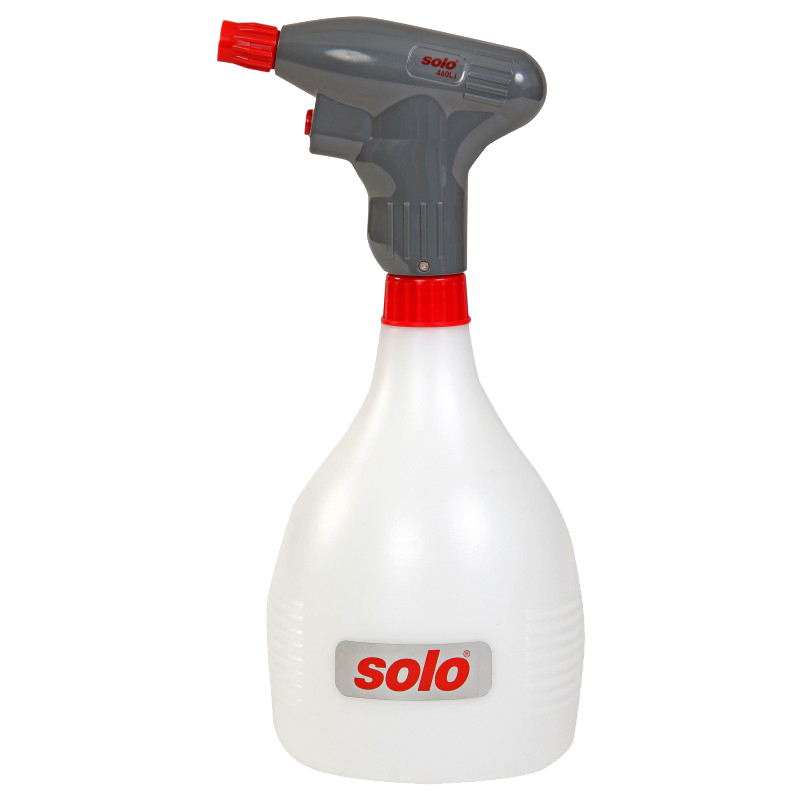 SOLO BLOWER 468
OTHER SOLO DEVICES
---
For landscape management, plant care or pest control – the professional sprayers & misters from SOLO support you, whatever the job.
Products
Work efficiently and easily even on difficult terrain – with powerful and easy-to-use sprayers and misters from SOLO, plant protection and cleaning agents can be applied efficiently, accurately and with minimum effort.
INTERESTING FACTS
SOLO blower: powerful features for high performance
The compact SOLO 468 blower combines a very light device weight with high performance, economical consumption and low emissions. The high blowing capacity, which takes account of environmental factors and the immediate surrounding area, is what sets the SOLO 468 apart. A real pro among leaf blowers.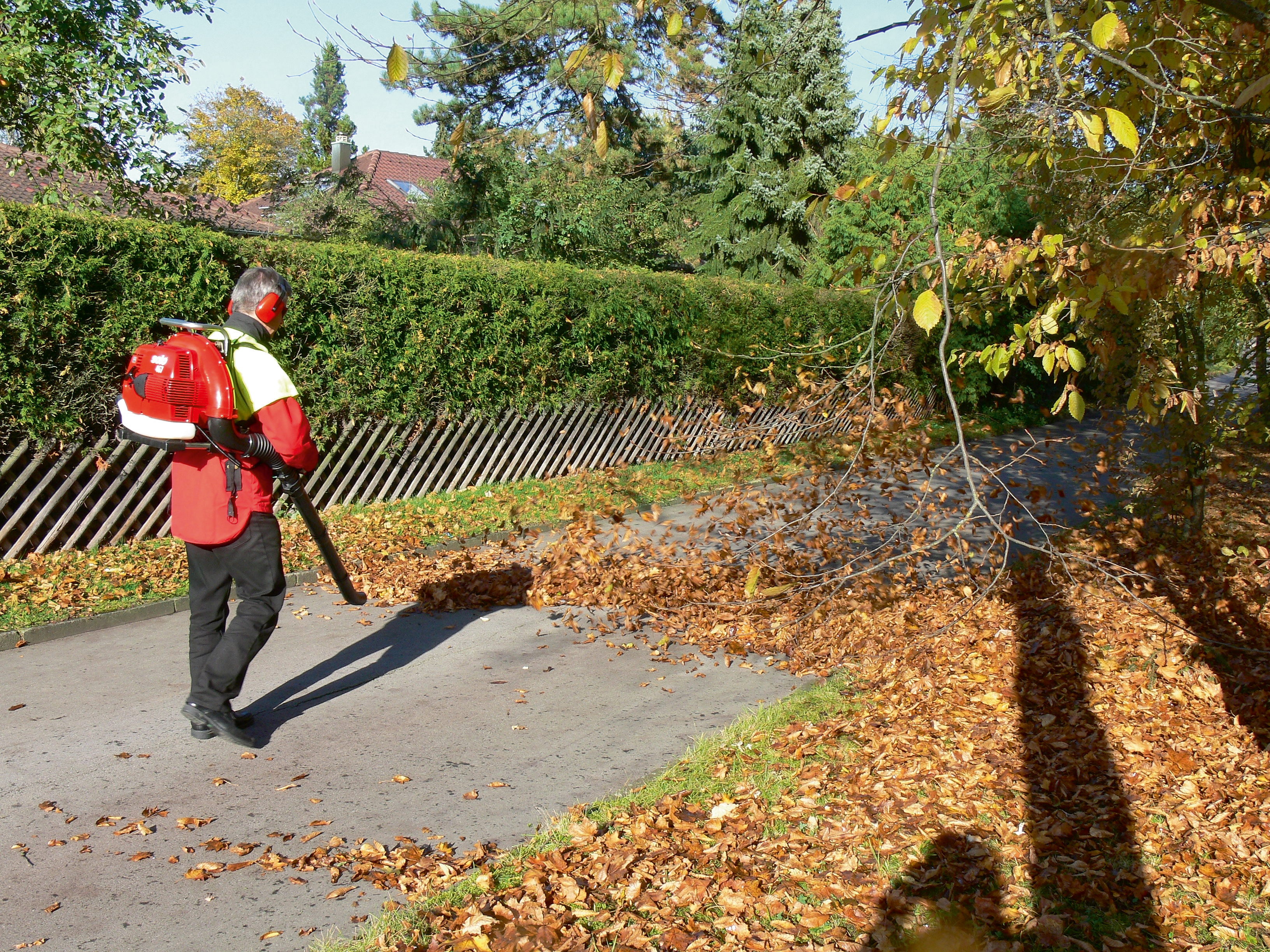 SOLO 468 blower - powerful, environmental friendly

, efficient
A brief but detailed video about the SOLO leaf blower.
WATCH VIDEO
Spraying and spreading with SOLO: the perfect aids for any application
Whether it's for private use in your own garden or as a professional: with the robust and extremely versatile products from SOLO, you are up to any challenge. With SOLO you always enjoy the advantages of the highest quality and performance – whether it's for professional plant protection, cleaning and disinfection or use in the building trade.
Contact
Would you like some individual advice, or do you have questions about our products? Our experts will be happy to help! From 8 a.m. to 4 p.m.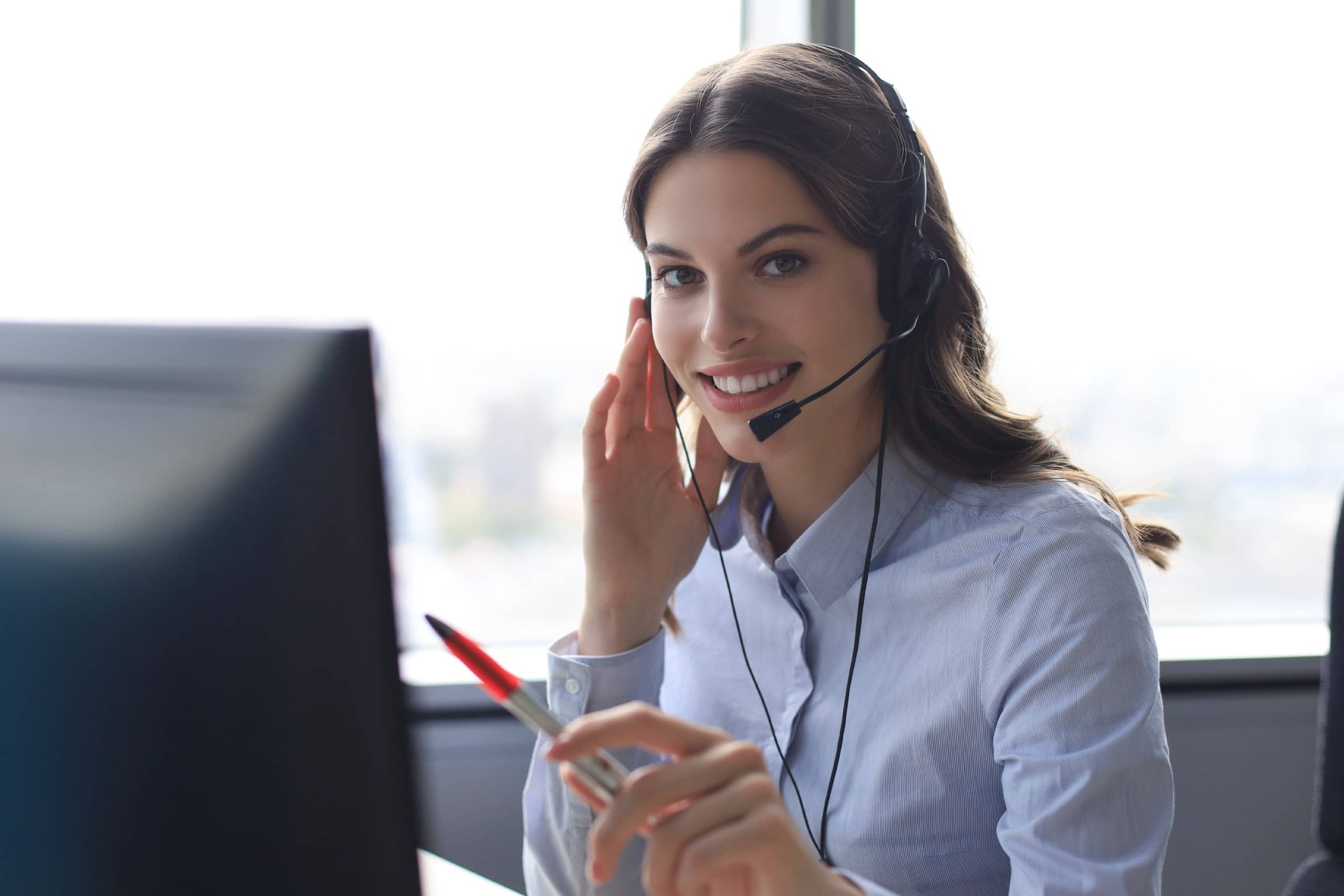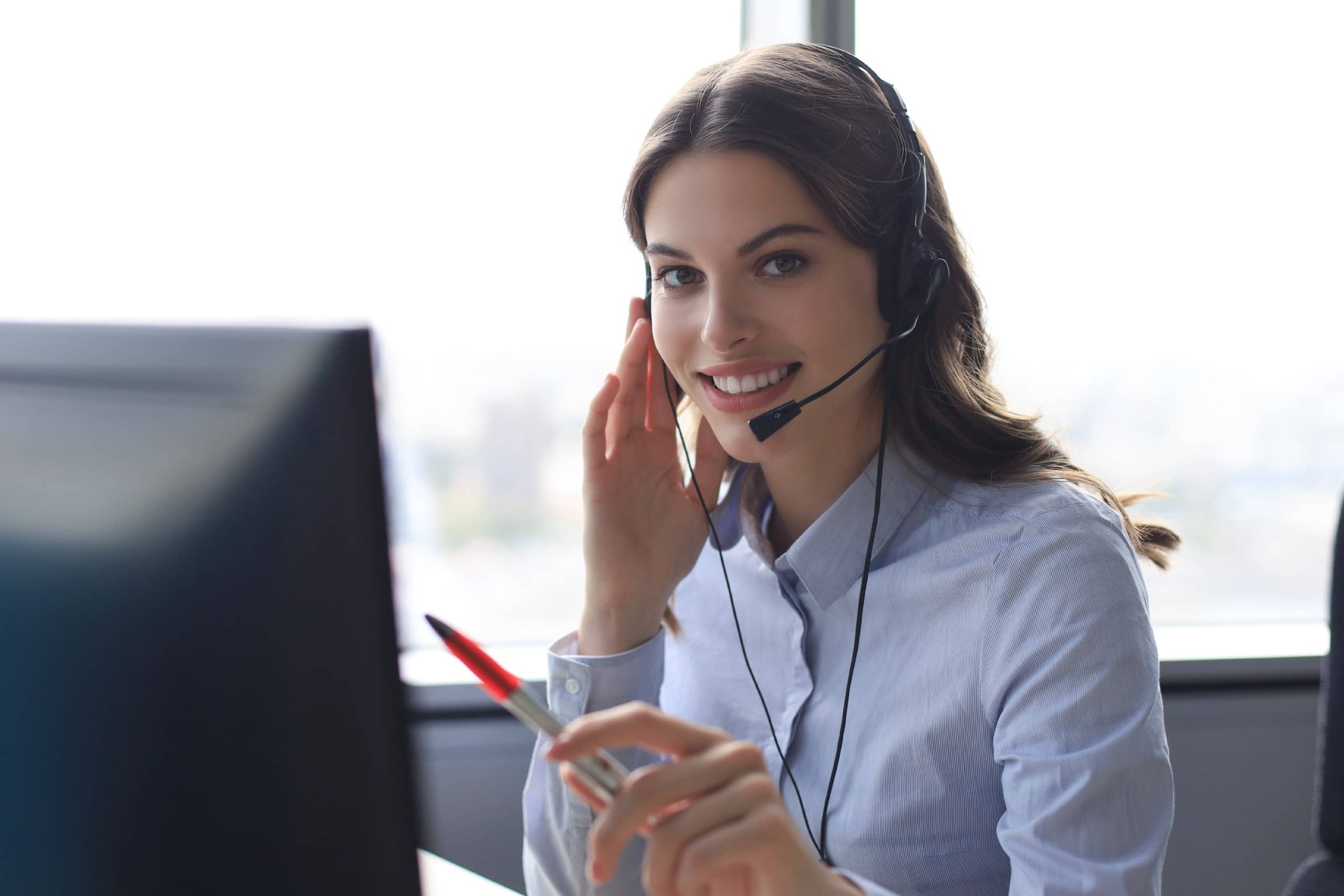 Have you got any questions or would you like to see for yourself on site?
Find a SOLO partner near you.
Please enter your location (e.g. postcode, address, city or country) to find your nearest SOLO partner.
Subscribe to the newsletter and
enjoy 10% discount.
Never miss another promotion, offer or product launch!

Blower for professionals and private users
SOLO
The better choice. Since 1948.
The SOLO 468 blower is a powerful, versatile petrol leaf blower for a wide range of cleaning jobs both outdoors and indoors. For caretakers, home owners, municipal authorities or in horticulture and landscape design: private land, residential areas, commercial areas, footpaths, parks, sports stadiums, concert halls, car parks, barns and sheds can be cleared quickly and easily of leaves, grass, snow and dirt such as paper or dust with the leaf blower, which is worn on the back. The blower is also suitable for drying cars and for clearing leaves and small twigs e.g. when harvesting stone fruit. With its impressive air speed and ergonomic comfort, particularly large areas can be cleared efficiently and without causing fatigue.
SOLO leaf blower: powerful and environmentally friendly
The SOLO 468 leaf blower is characterised by impressive equipment features. The petrol-driven leaf blower combines very light weight with high output and environmental friendliness: at 8.4 kg, it is among the lightest in its device class, while the powerful engine delivers a comfortable fan performance of 1400 m³/h. It has a 1.4 l fuel tank with very low consumption and reduced emissions to protect the environment. It is also quiet, as the engine noise is cut by the special silencer. The backpack leaf blower delivers consistently high blowing output, has a convenient starting process, easy handling and is ergonomically shaped for maximum comfort, which means that long periods of work in large areas are manageable. Last but not least it proves excellent value for money, which is one of the strongest arguments in favour of the new SOLO 468 blower.
Spare parts & Accessories
SOLO has suitable accessories for the 468 blower, too: in addition to a special professional engine oil, there is a practical, compact mixing container in the range with a dispensing aid for safe filling and mixing of the fuel. If you need a spare part, our customer service team will be happy to help and advise you on finding the right part for your blower. Simply get in touch with us!
PAYMENT OPTIONS
WE SEND WITH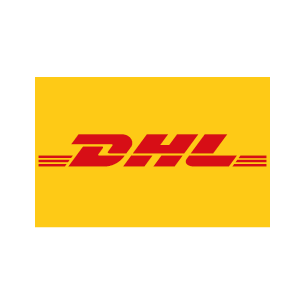 CERTIFIED ONLINE SHOP