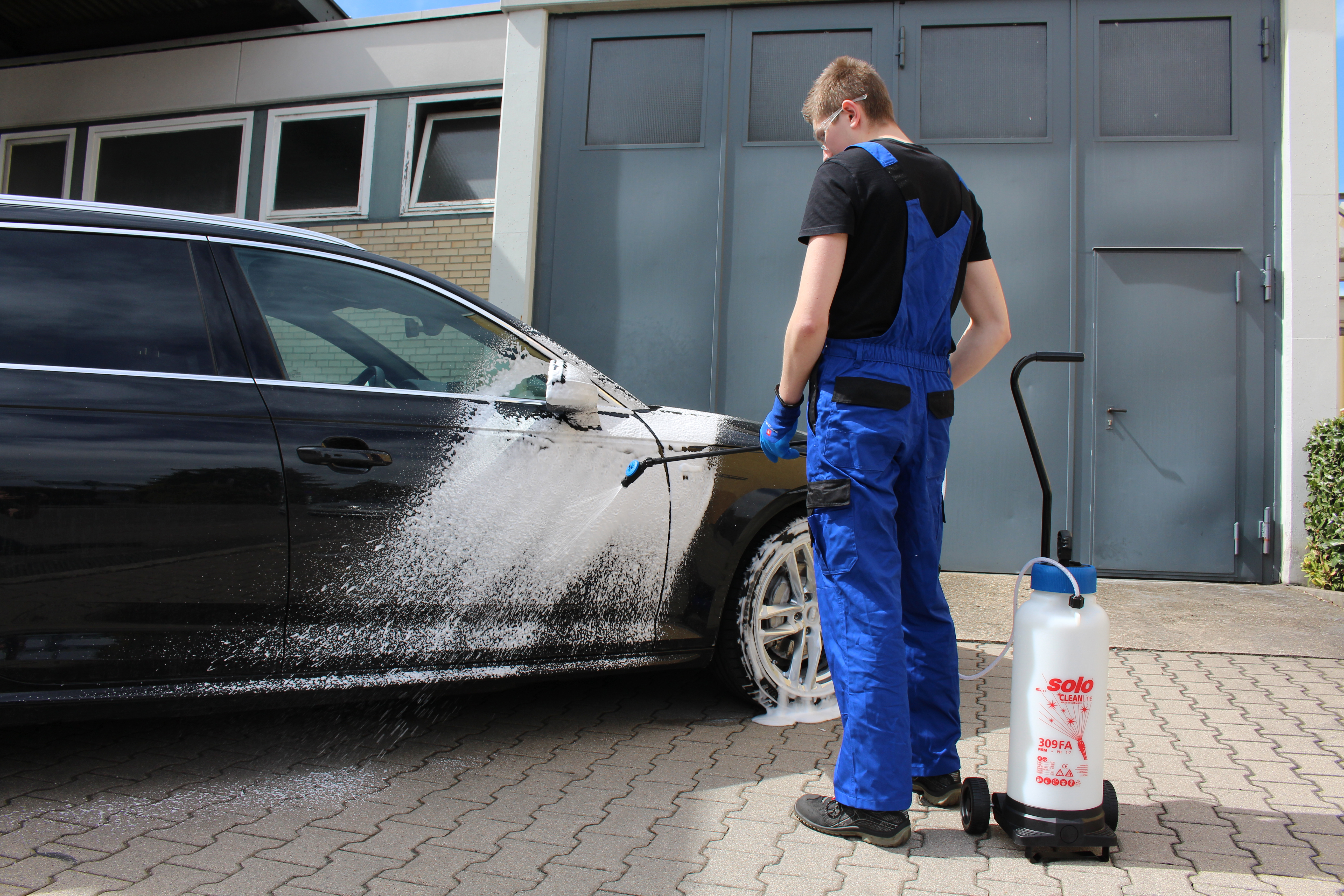 Accessories for SOLO products
Work with even more versatility and comfort
From spray wands for greater reach to a pneumatic connection valve for automatic pressure generation – SOLO has a comprehensive range of accessories that make your SOLO device even more versatile and convenient to use for your specific needs.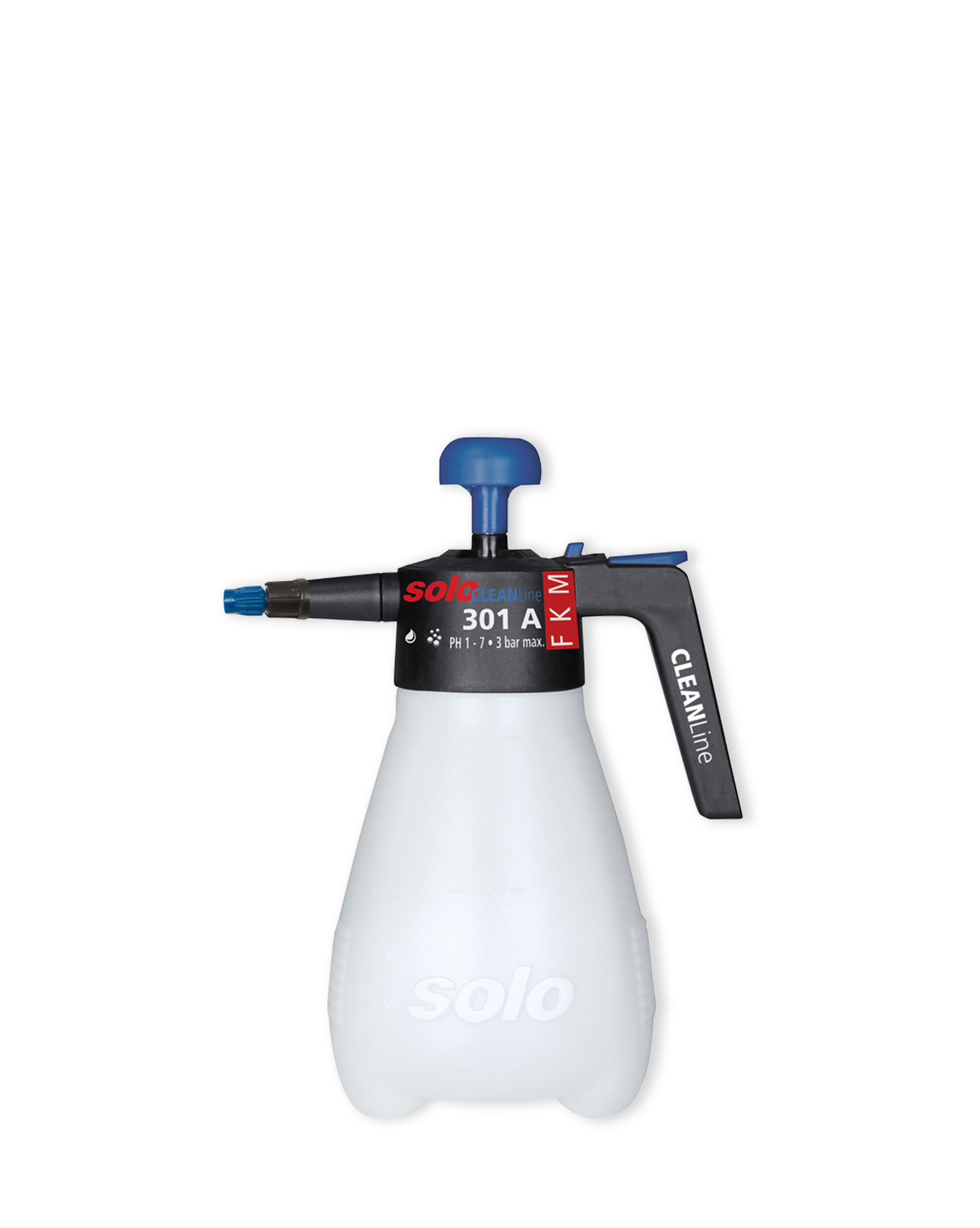 FLEXIBLE DOUBLE SPRAY HEAD
60 CM

Scope of application
Whether you want to use your SOLO device for plant protection, plant care, cleaning or disinfection – with the practical accessories for SOLO sprayers, it will be easier to use and more effective.
Contact
Would you like professional advice, do you have questions about the products or do you need help with accessories or spare parts? Get in touch! We can help you find an optimal solution at any time. Mon-Fri: 8am to 4pm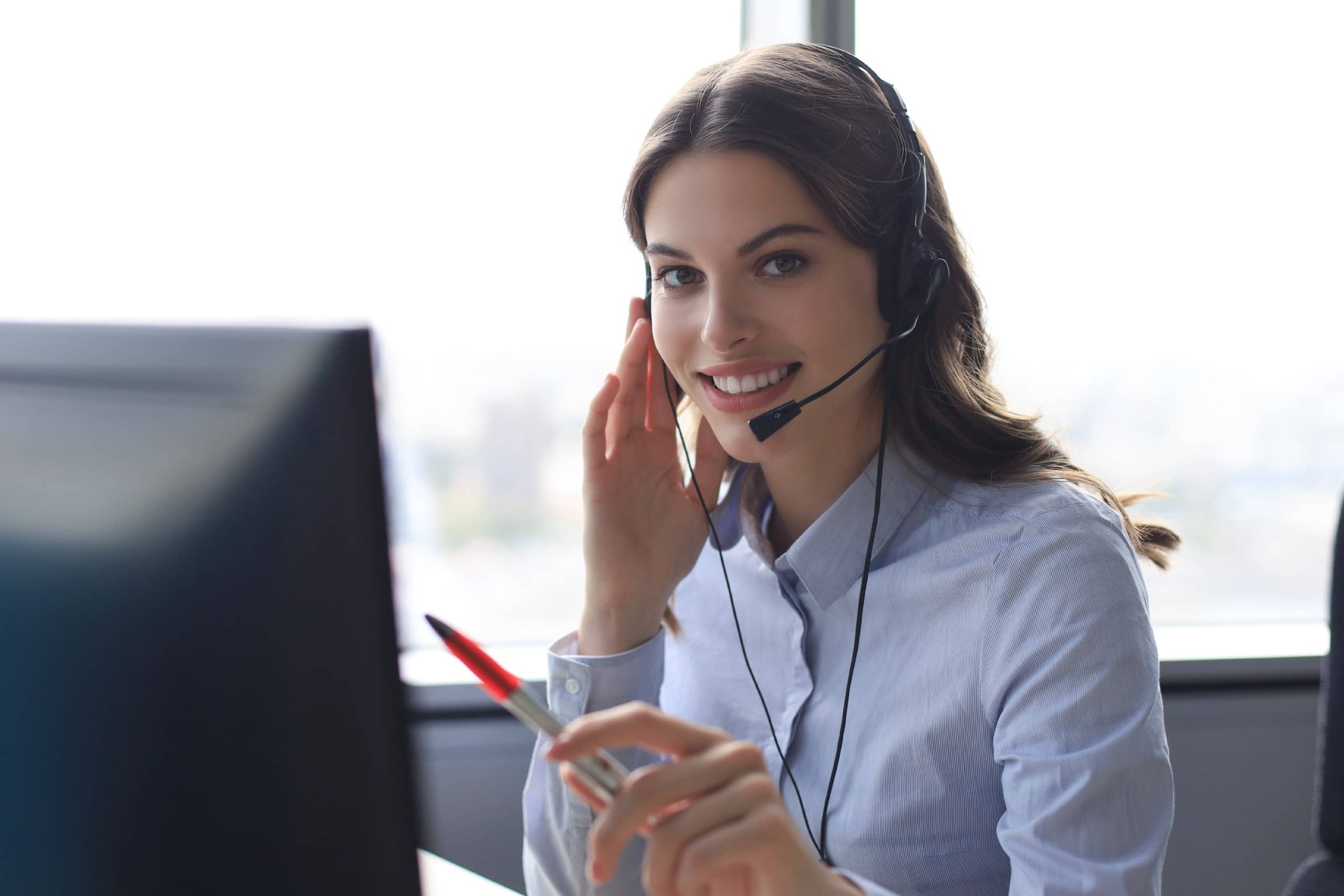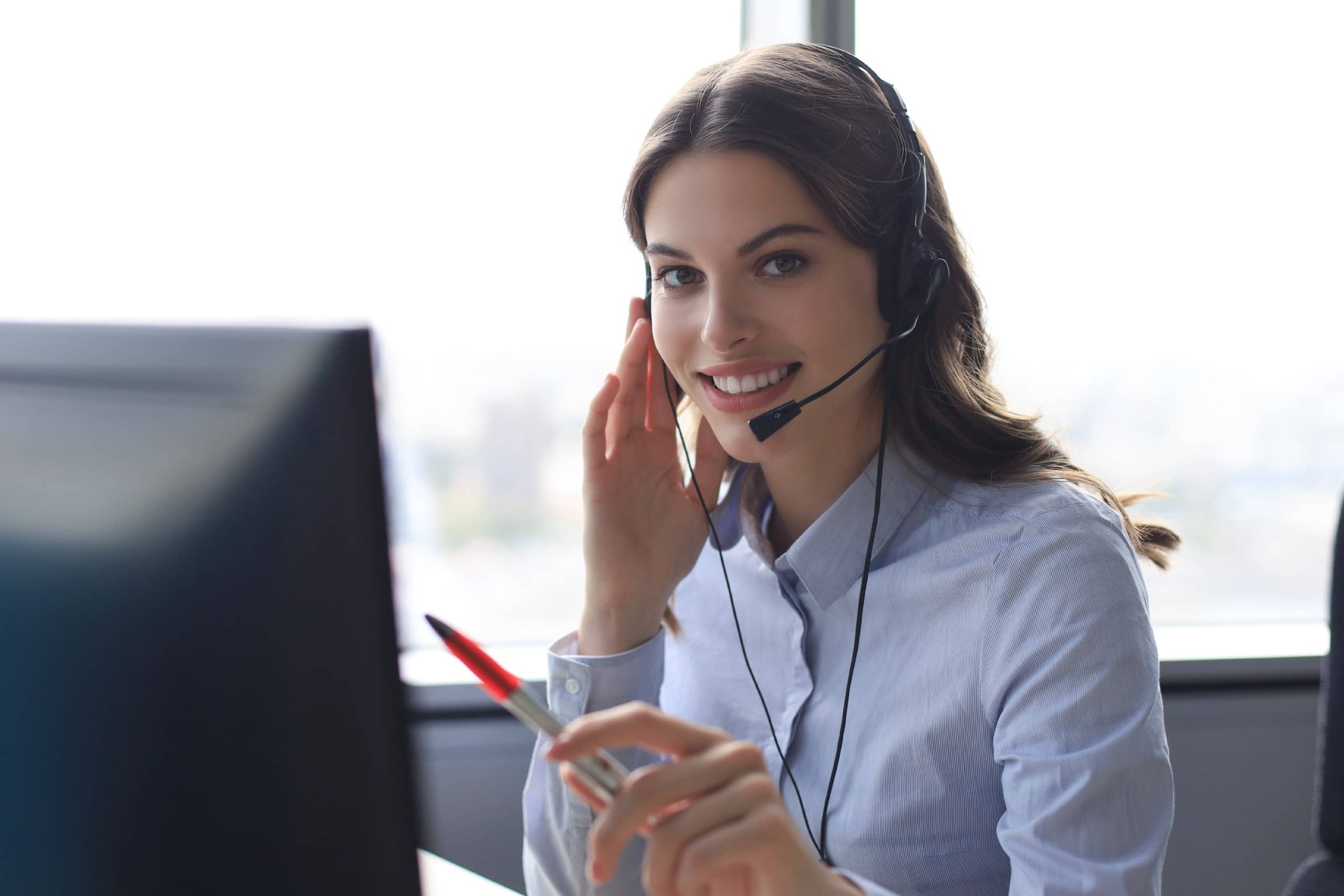 Have you got any questions or would you like to see for yourself on site?
Find a SOLO partner near you.
Please enter your location (e.g. postcode, address, city or country) to find your nearest SOLO partner.