SOLO inaugurates new premises
---
Last Friday, SOLO Kleinmotoren GmbH in Sindelfingen had good reason to celebrate: after 10 months of construction, they were able to inaugurate new premises.
The building, planned by the Sindelfingen office of Kuhn Decker together with IB Penn and Zimmermann & Becker, has a floor area of 3136 sqm and a gross volume of just under 29,000 cubic metres on mostly one floor, with two floors in the main building. Inside, there is room for assembling the SOLO sprayers, the motorised and battery-operated sprayers and cut-off machines. We also have incoming and outgoing goods logistics, the spare parts warehouse and, on the first floor, the SOLO EventCenter. A connecting building links the new building with the plastic blow moulding department.
More than 5 million euros have been invested in the future in Sindelfingen. "This is an important and appropriate step for the entire company," says SOLO Managing Director Sascha Luft, who adds, "The upward trend in demand that our products have been experiencing, not just since the beginning of the pandemic, is enormous. With a daily production of over 1000 SOLO units, we are really putting the pedal to the metal here."
The 130 employees at the Sindelfingen-Maichingen site develop, produce and sell sprayers and misters for plant protection, cleaning and disinfection as well as a small cut-off line for the entire world market.
The SOLO brand's tradition combined with constant product developments and innovations, plus eight subsidiaries in the most important core markets and strong sales partners in most countries around the world, make the SOLO Group one of the most important and also one of only a few German manufacturers of sprayers, misters and blowers as well as cut-off machines – which are truly Made in Germany – and are successful on the international market.
The long history of the family business means more to the Sindelfingen-based company than just empty words. In order to create a link between the tradition of the founders, their visions, change and the future, the new hall has been named after the two founders and long-time managing directors of SOLO Kleinmotoren GmbH: Hans und Heinz Emmerich Halle.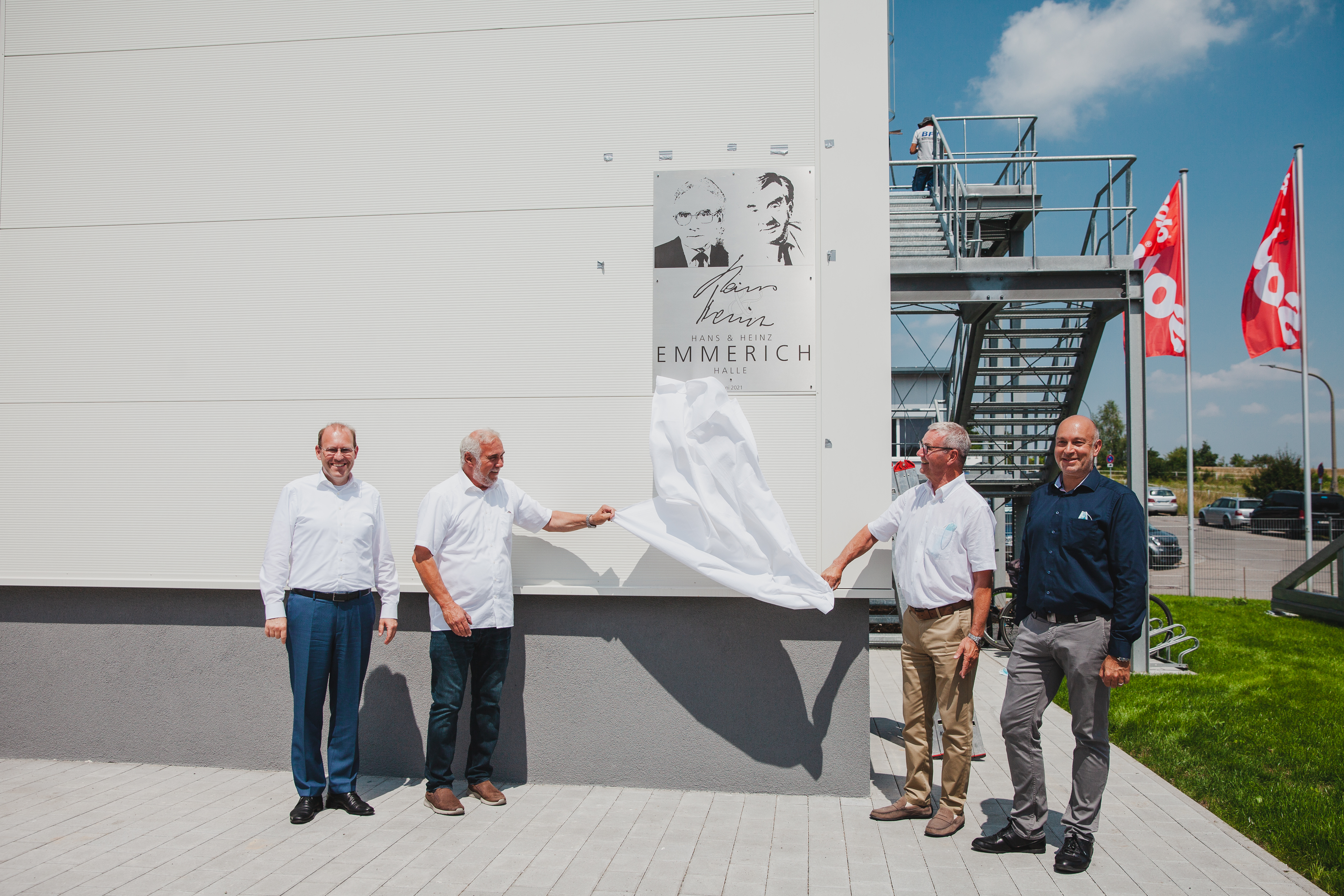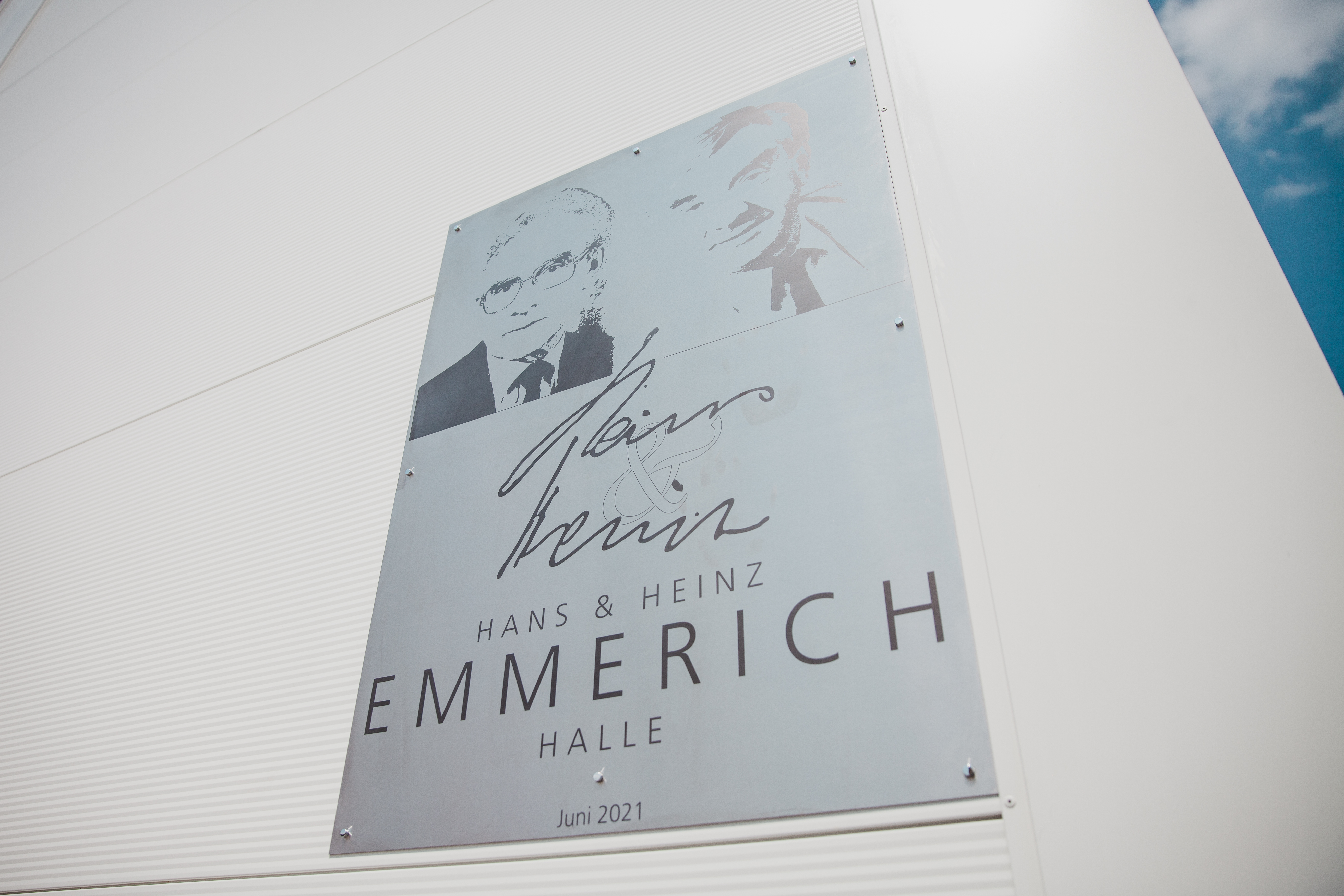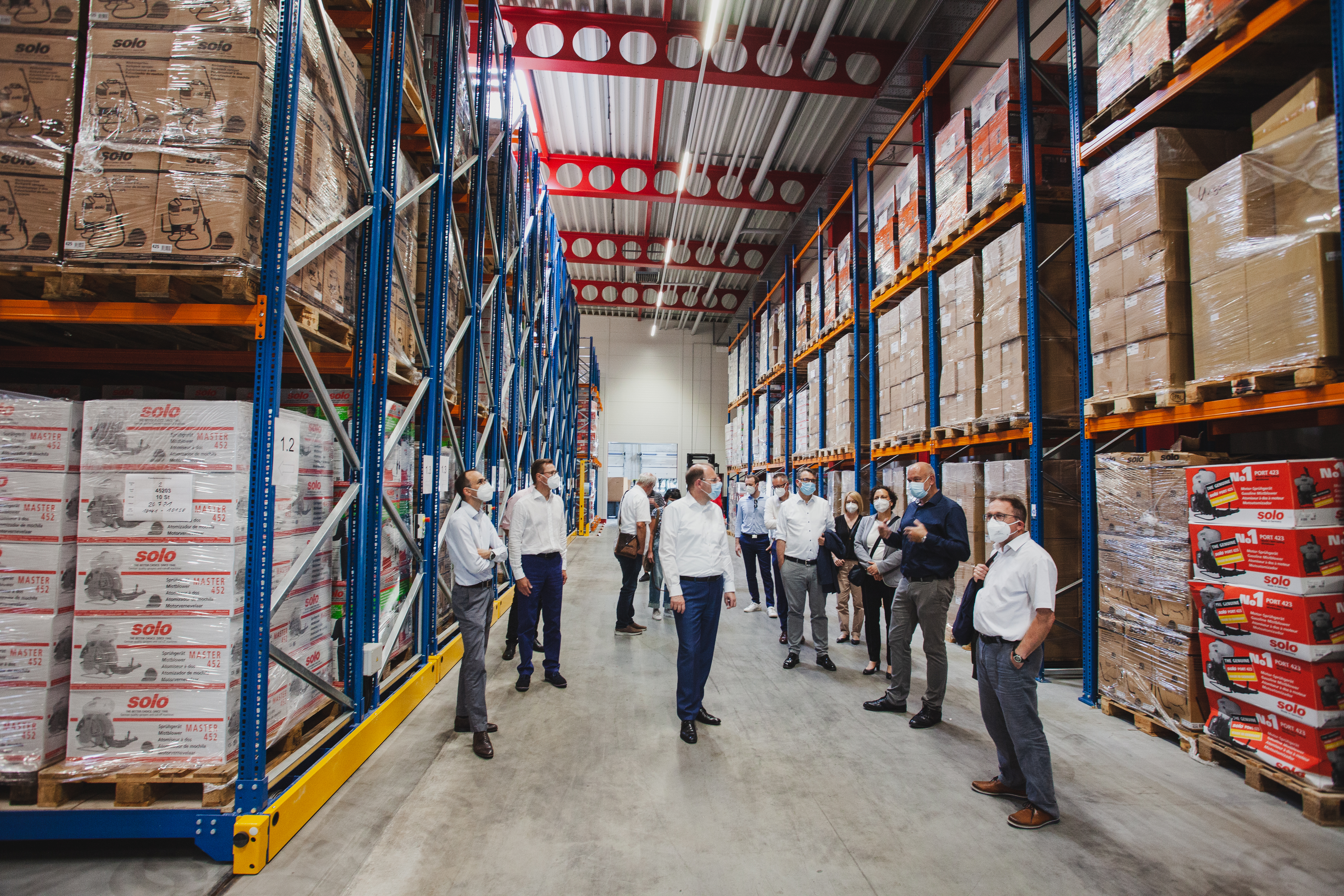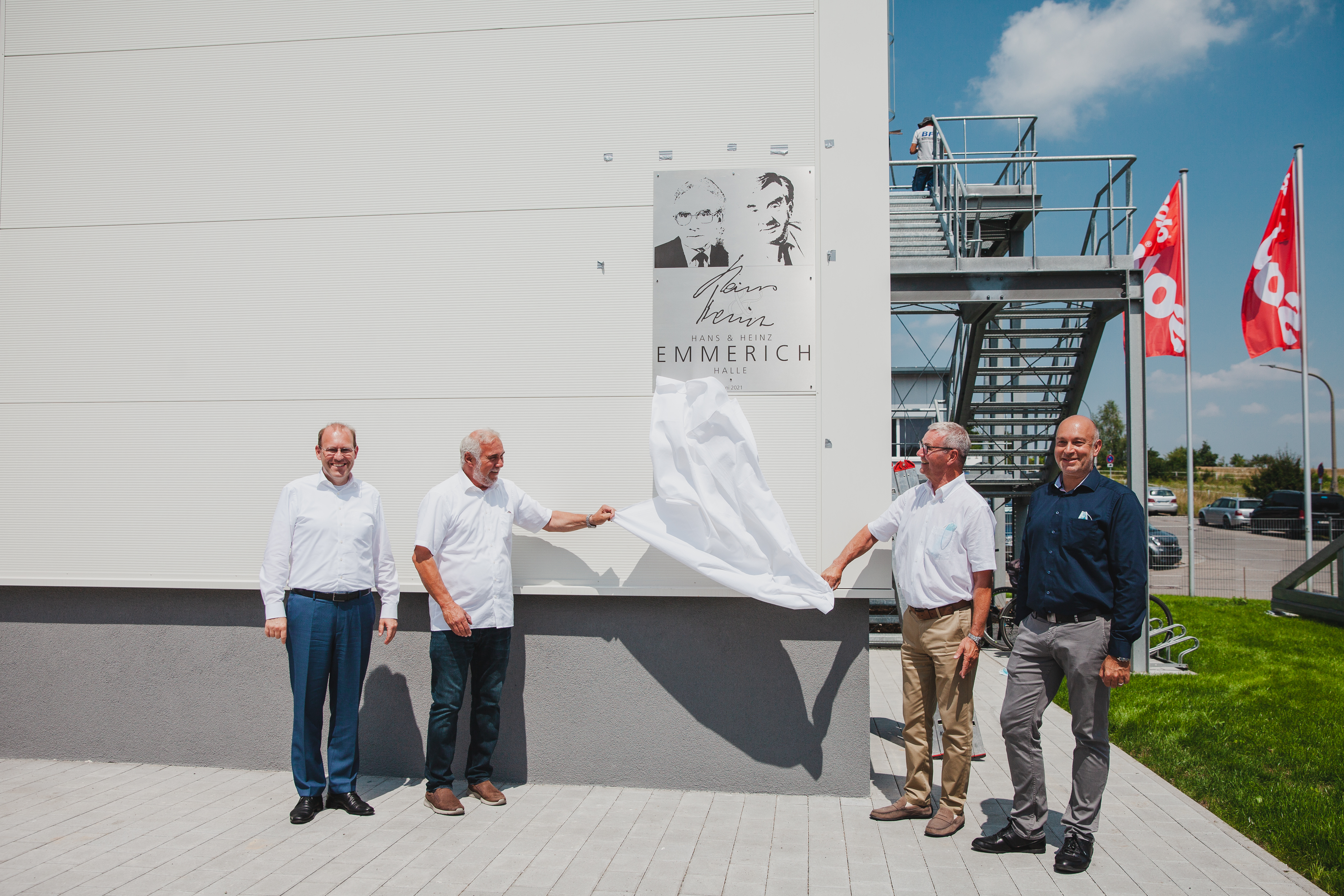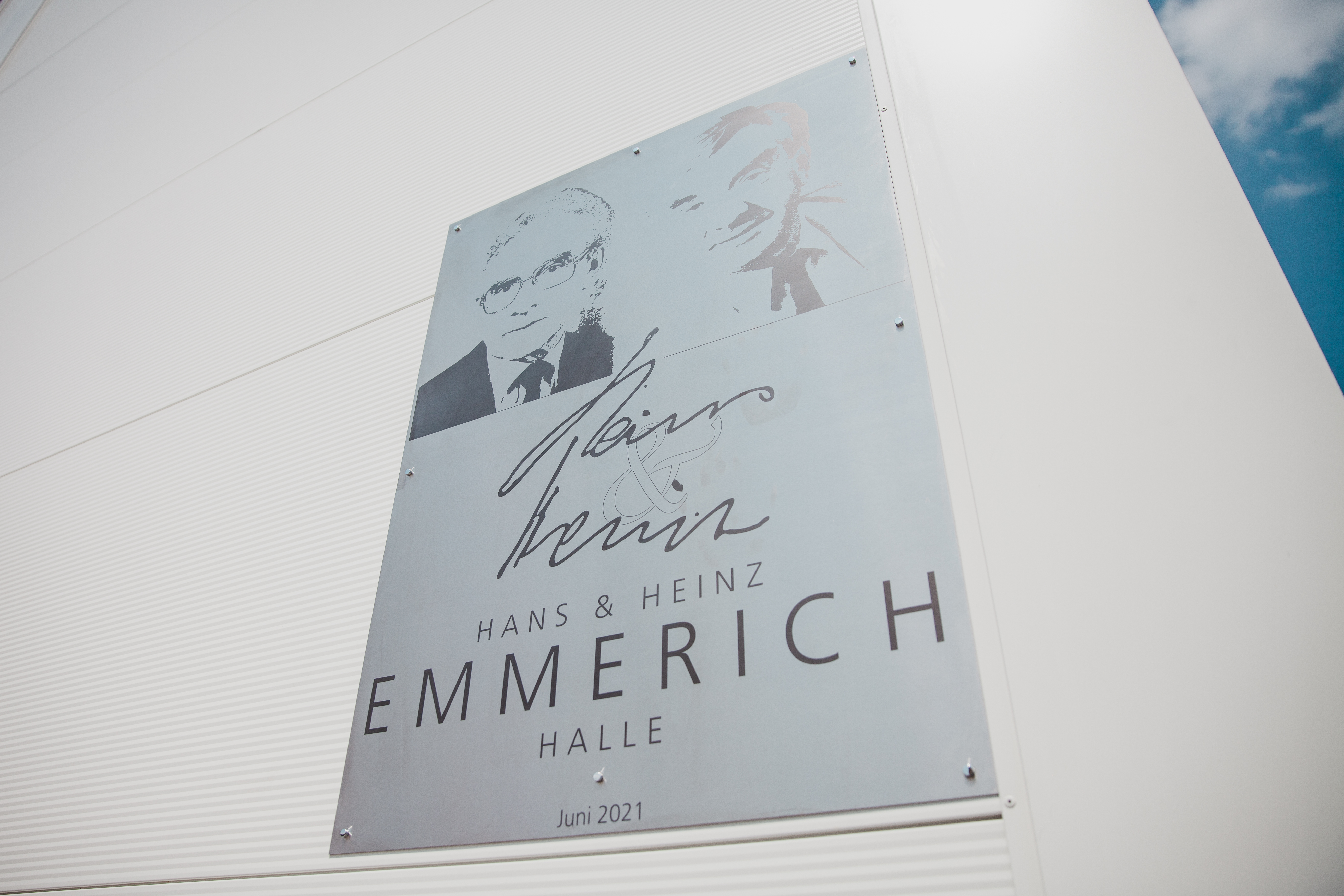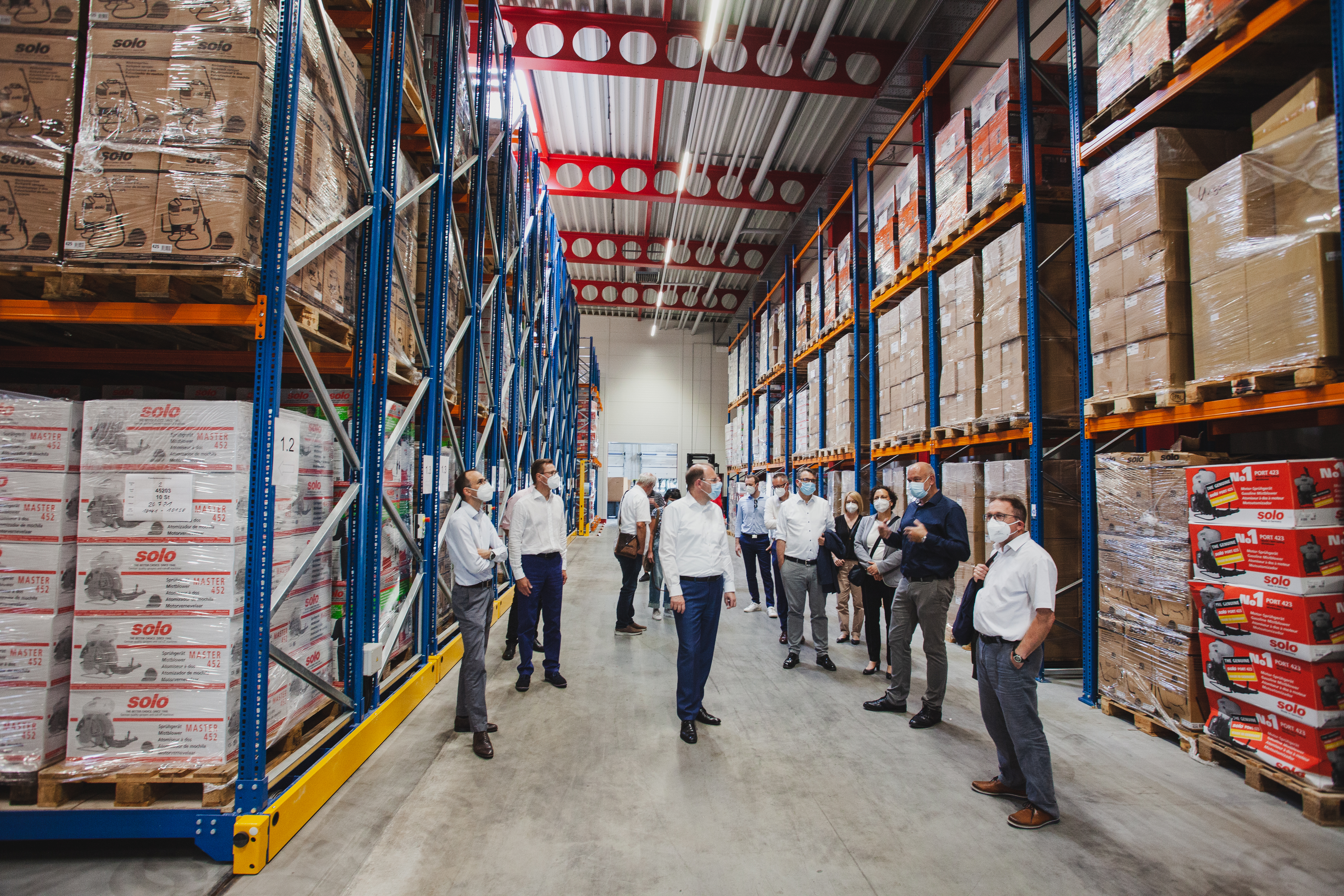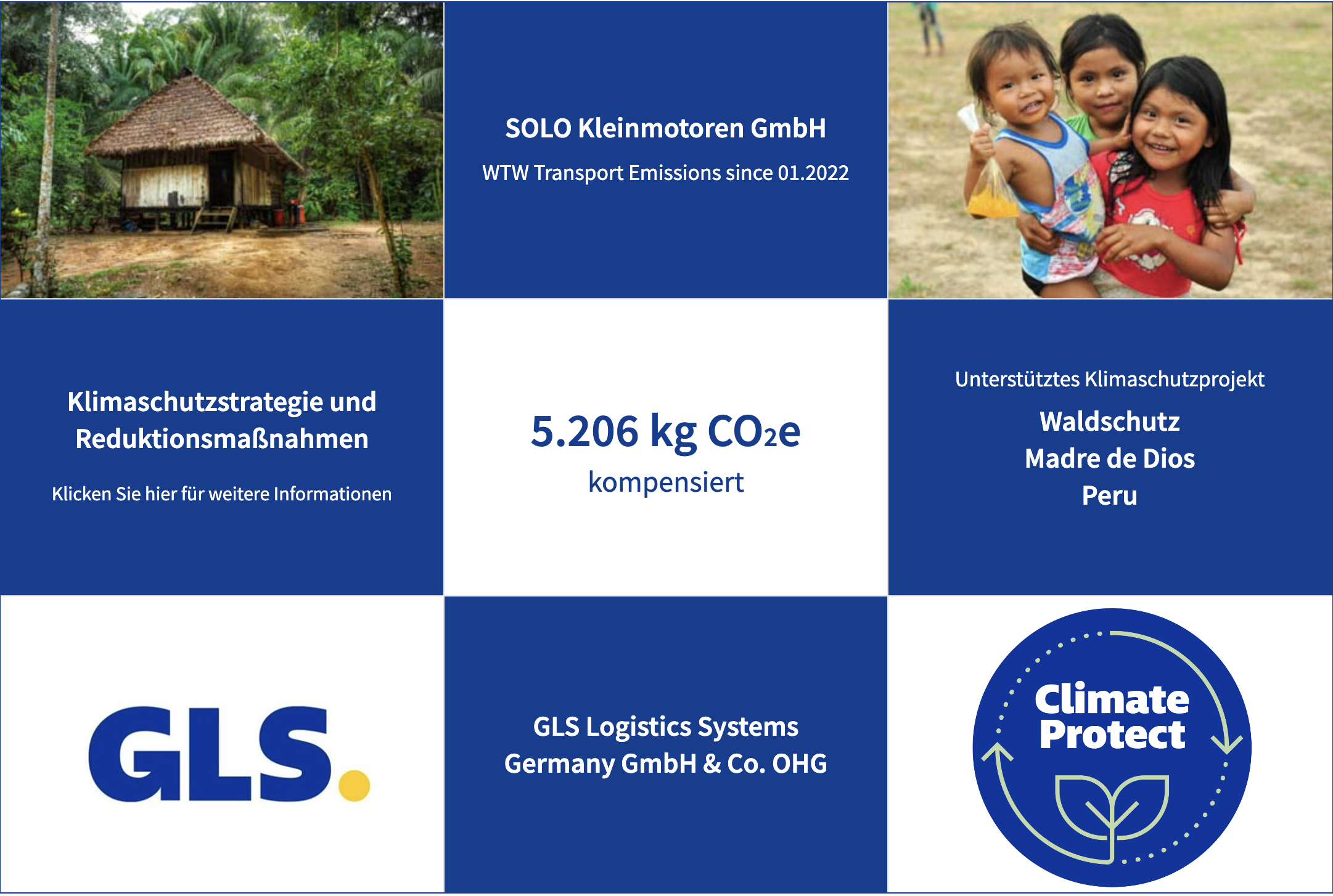 SOLO versendet klimaneutral
17.05.23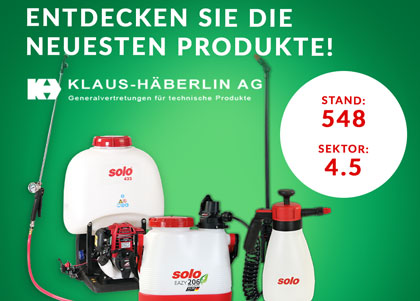 SOLO goes ÖGA!
26.06.22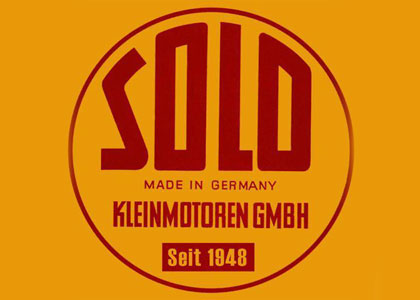 Happy Birthday to us!
10.02.22
Contact
Would you like some individual advice, or do you have questions about our products? Our experts will be happy to help! From 8 a.m. to 4 p.m.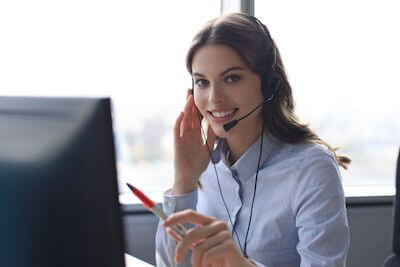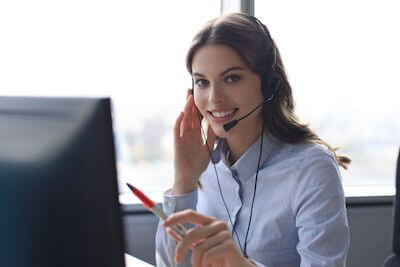 Have you got any questions or would you like to see for yourself on site?
Find a SOLO partner near you.
Please enter your location (e.g. postcode, address, city or country) to find your nearest SOLO partner.