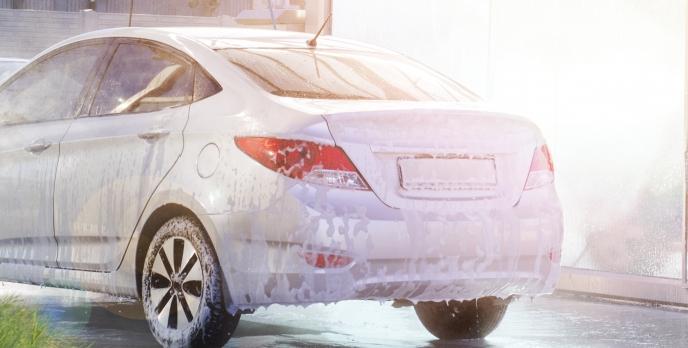 Power sprayers for professional users:
more pressure for higher areas
Powerful engine, high performance: the 433 backpack power sprayer from SOLO has a powerful engine that can generate an operating pressure of up to 30 bar. With this high pressure, you can spray even the finest mist upwards. And thanks to the 20 l tank, longer periods of work are possible without topping up – all, of course, with the maximum working comfort and first-class SOLO quality.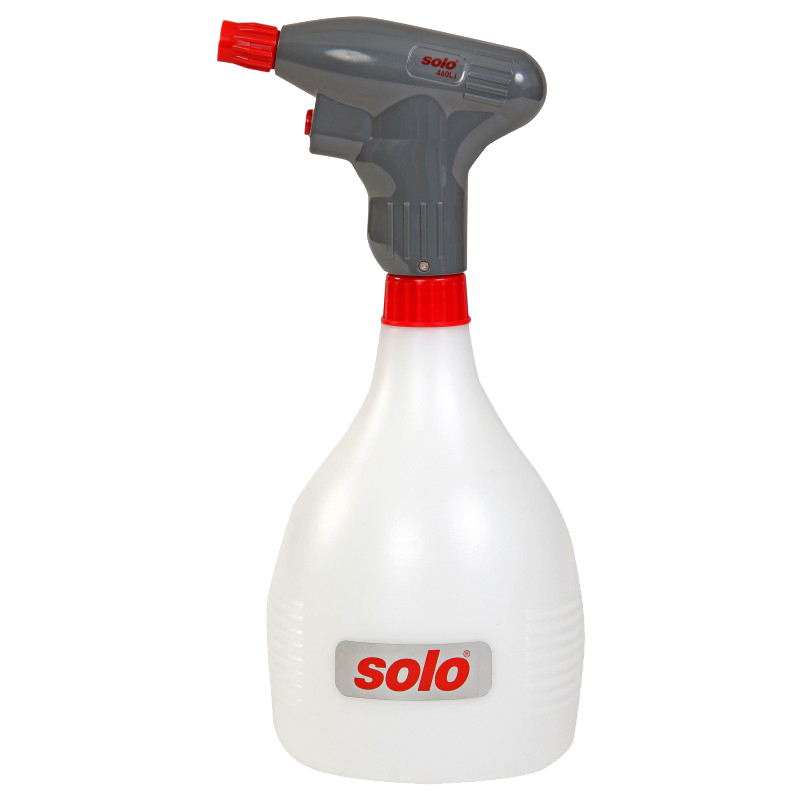 BACKPACK POWER SPRAYER
20 L - 433
Accessories for power sprayers
---
SOLO offers a comprehensive range of accessories and enhancements for professional applications. High demands are made of these devices in terms of their quality, functionality, range of application and features, in particular in commercial use.
Products
Work efficiently and easily even on difficult terrain – with powerful and easy-to-use sprayers and misters from SOLO, plant protection and cleaning agents can be applied efficiently, accurately and with minimum effort.
INTERESTING FACTS
SOLO: high quality and performance – since 1948
Plant protection sprayers, cleaning sprayers, cut-off machines and accessories. SOLO has been impressing its customers throughout the world for over 70 years with its high quality and expertise. For better performance and results. Find out for yourself!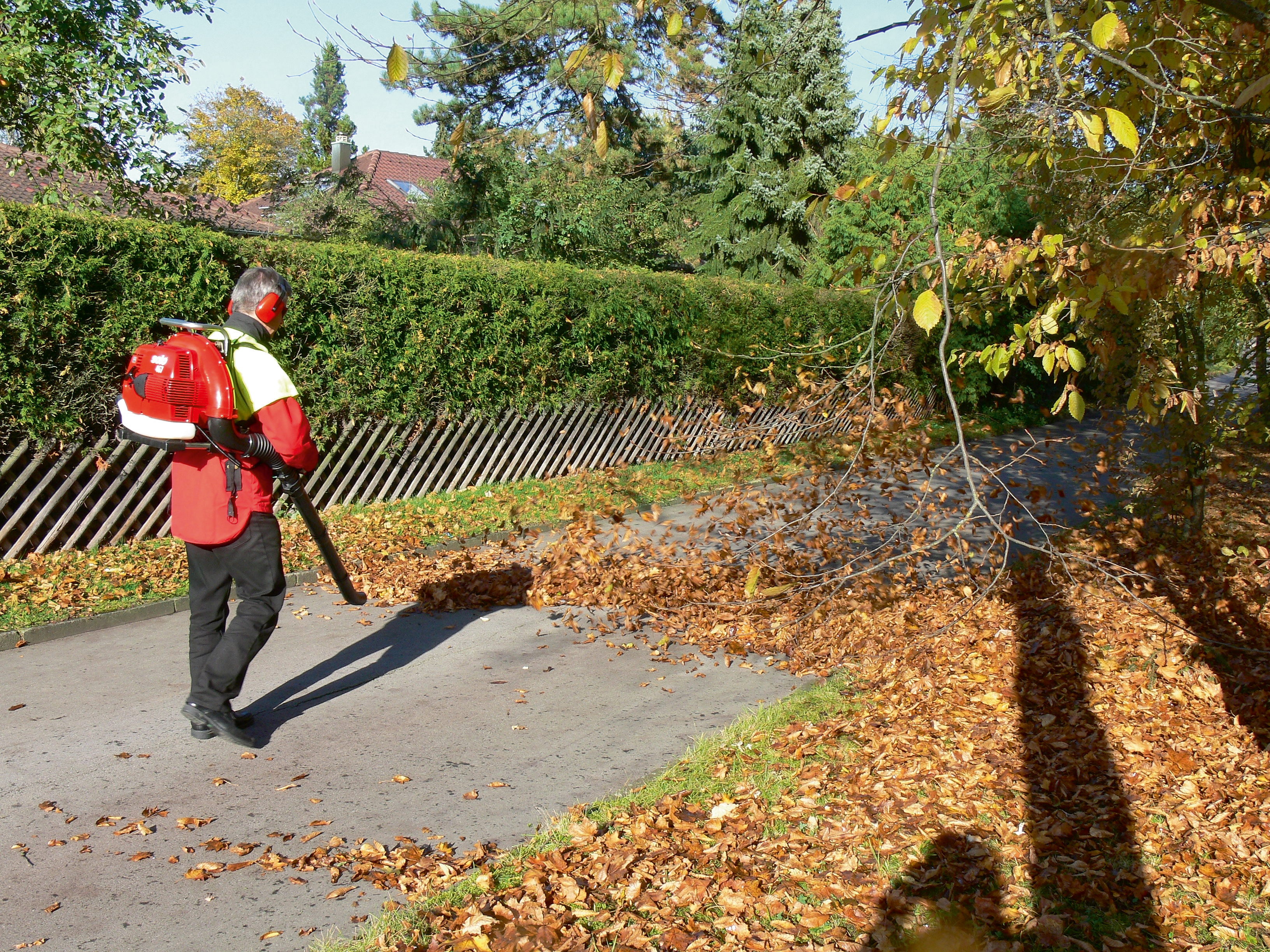 Solo 451 3-Gallon 66.5cc
Find out more about SOLO – with a short promotional video from and about SOLO.
WATCH VIDEO
Spraying and spreading with SOLO: the perfect aids for any application
Whether it's for private use in your own garden or as a professional: with the robust and extremely versatile products from SOLO, you are up to any challenge. With SOLO you always enjoy the advantages of the highest quality and performance – whether it's for professional plant protection, cleaning and disinfection or use in the building trade.
Contact
Would you like some individual advice, or do you have questions about our products? Our experts will be happy to help! From 8 a.m. to 4 p.m.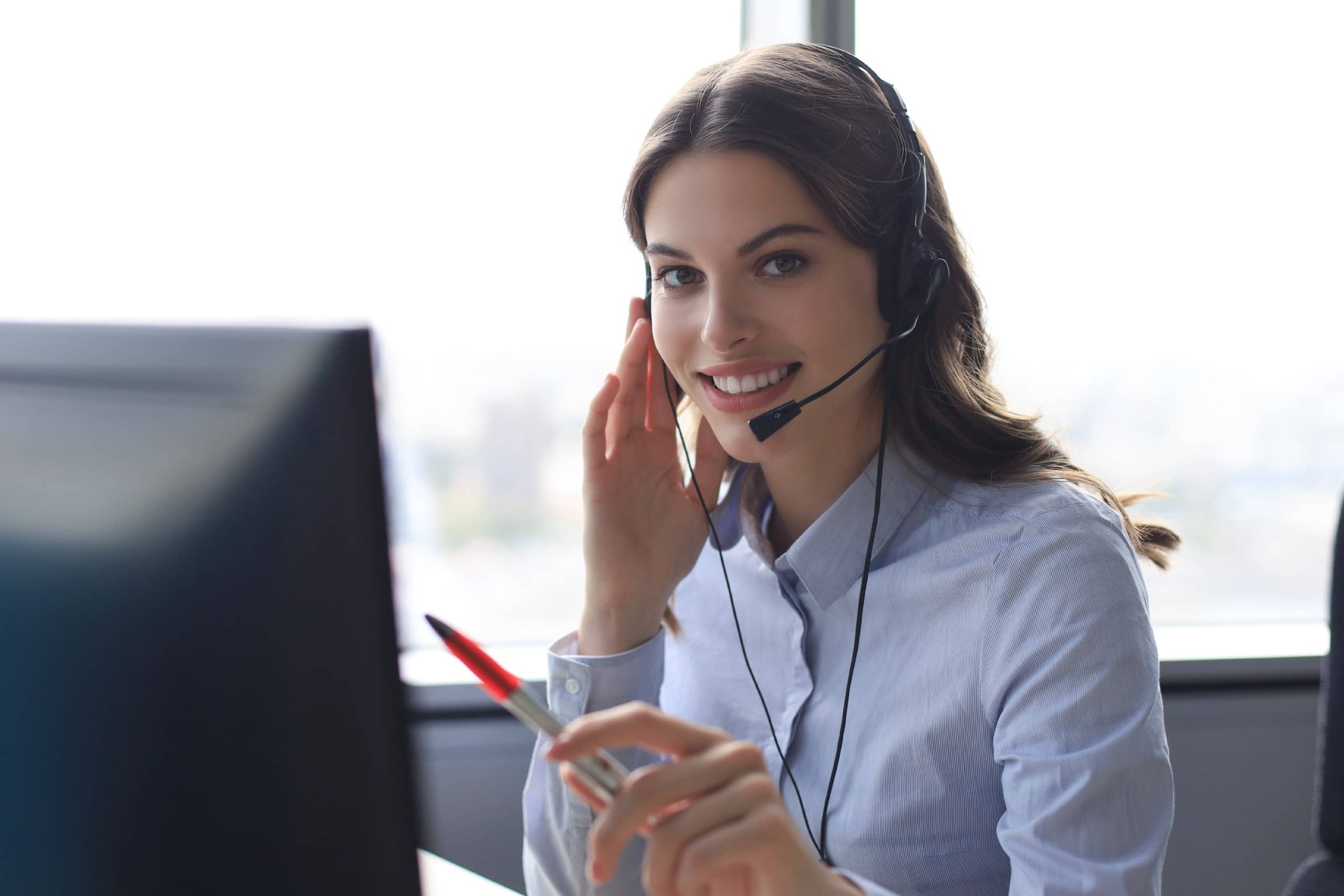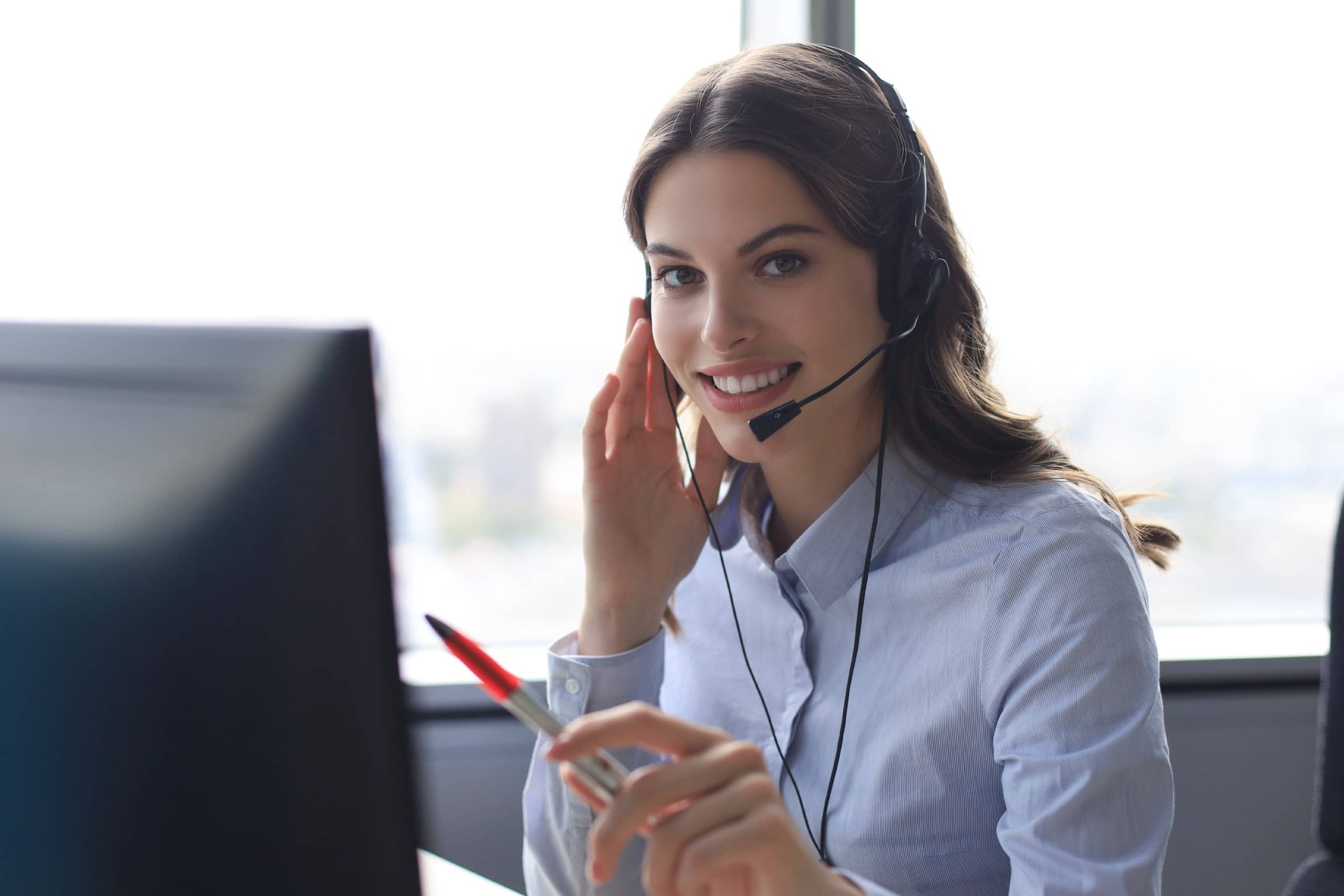 Have you got any questions or would you like to see for yourself on site?
Find a SOLO partner near you.
Please enter your location (e.g. postcode, address, city or country) to find your nearest SOLO partner.
Subscribe to the newsletter and
enjoy 10% discount.
Never miss another promotion, offer or product launch!

Power sprayer for treatment of taller plants
SOLO
The better choice. Since 1948.
The 433 power sprayer is an efficient, sturdy and reliable high-pressure sprayer for commercial use. It is quiet, low in emissions, low-vibration and ideal for the professional user. It is also characterised by a very high coverage capacity – a combination that is useful with taller planting such as trees and large shrubs, cultivated crops and in professional garden and landscape design.
Backpack power sprayer with high performance and comfort
The output of the SOLO power sprayer is supplied by a reliable, compact, efficient and very quiet Honda 4-stroke engine. It has special bearings to protect against vibration and is easy to start and low-maintenance. The adjustable operating pressure of the push-pull piston pump reachs up to 30 bar and gives a delivery rate of up to 2 l/min. The pressure and spray volume can be adjusted and fixed continuously using the setting wheel. For additional comfort during use, it has a high-quality carrying system with very wide, padded straps that are adjustable on both sides and a large, insulating back pad. Thanks to the 20 l nominal capacity, longer periods of work are possible without topping up. A handy drain outlet on the bottom of the tank makes it possible to empty the tank completely of any remaining fluid. The backpack power sprayer also has a 50 cm spray wand made of stainless steel and a pressure gauge on the sturdy manual valve for pressure control to suit the application. It comes with a practical spray wand retainer for space-saving, protected storage of the wand and the nozzle. It is supplied with a high-quality twin-jet flat spray nozzle with a stainless steel nozzle disc.
SOLO power sprayer spare parts & accessories
The efficiency of the SOLO power sprayer becomes fully evident with the right accessories. For example, its reach can be extended with appropriate spray wands. The spray pattern can also be adapted using the universal spray wand. The supply of spare parts is guaranteed over a number of years. Our customer service team will be pleased to help you buy the right spare parts. Just get in touch! We will be happy to help you find the best solution.
PAYMENT OPTIONS
WE SEND WITH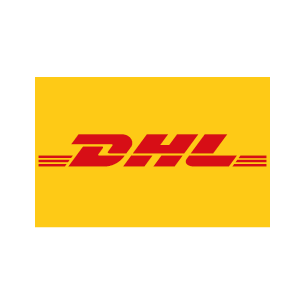 CERTIFIED ONLINE SHOP